Open Call for Ireland at Expo2020
News
17 November 2019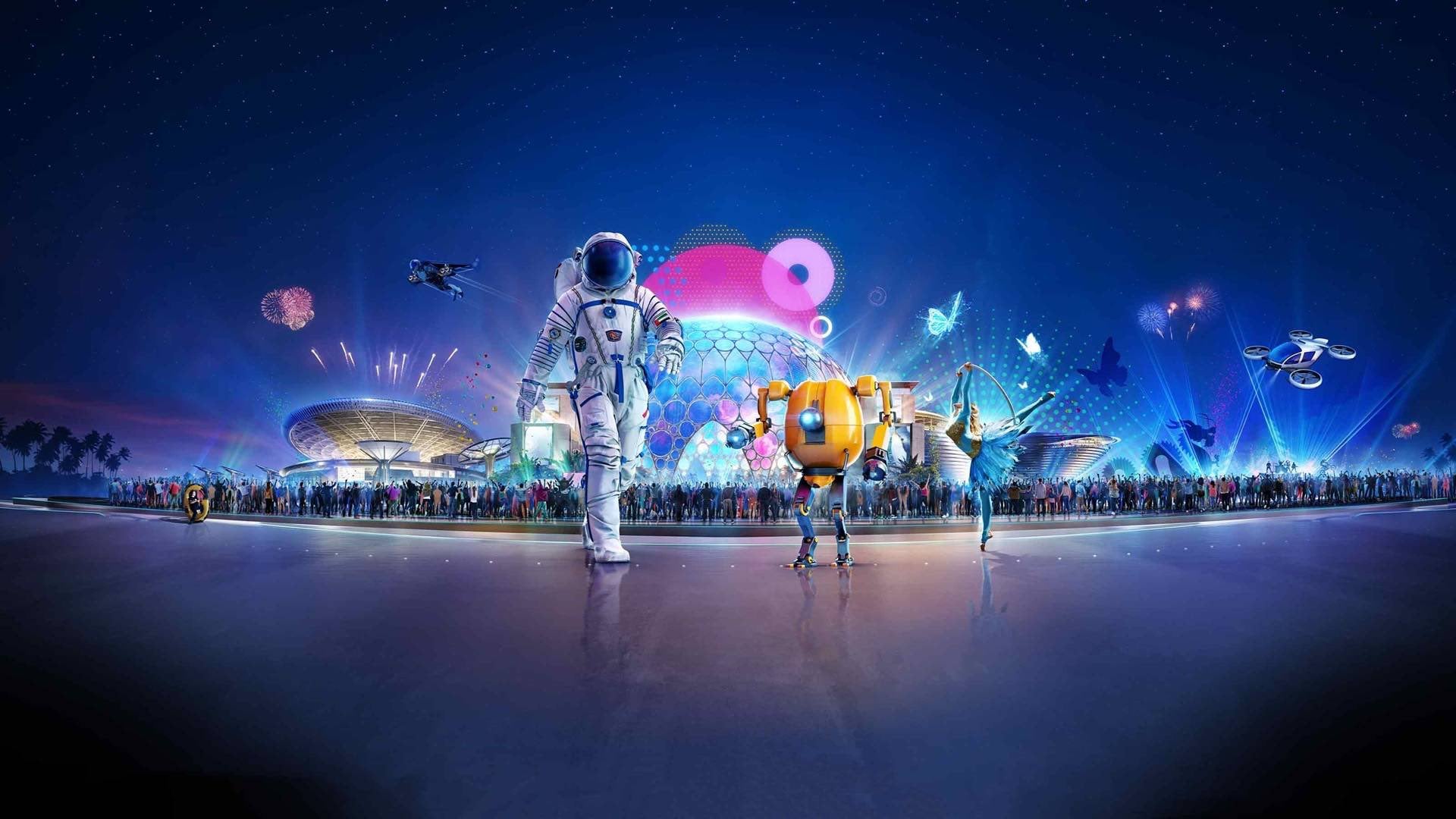 As Ireland's Expo Team prepare to showcase the best of Ireland, of Irish culture and Irish creativity at Expo2020 in Dubai, we want you to get involved and create a part of Ireland's story!
The Department of Foreign Affairs and Trade has launched an Expo 2020 Open Call. The Call invites individuals or organisations to propose exciting and innovative content, activities and events to be part of Ireland's Expo 2020 programme 'Ireland. Be Inspired!'.
Download Expo2020 Open Call Application Form
Submit your completed form by 15 December 2019 to share your work with the world.
For more information, please visit Ireland.ie