Global Irish Newsletter 16 July 2020 - a Message from Minister Brophy
News
16 July 2020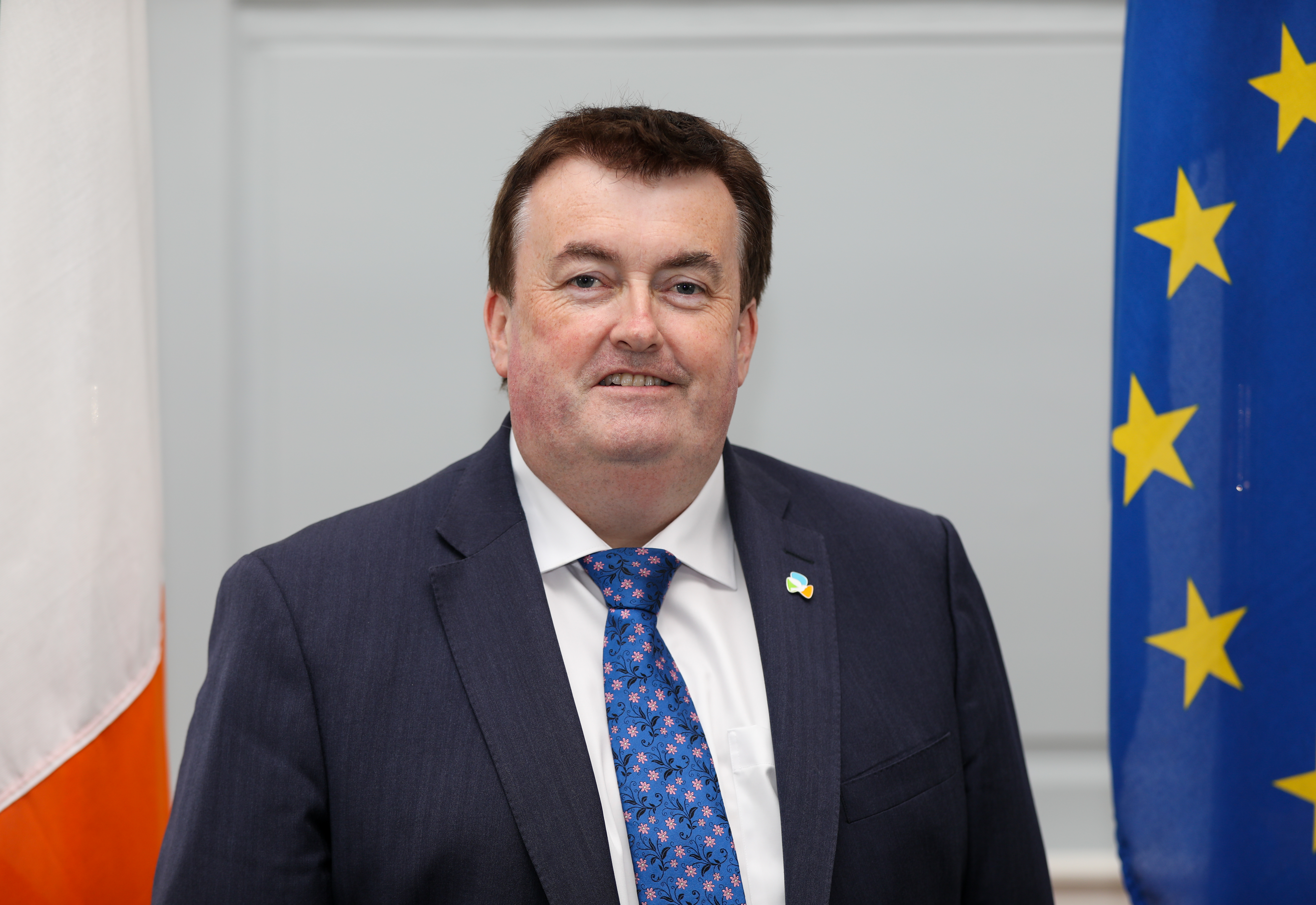 Minister of State for the Diaspora and Overseas Development, Colm Brophy TD
I feel deeply honoured to have been appointed Ireland's Minister for the Diaspora. I am delighted that the new Government has again confirmed the importance of the relationship with our Diaspora by appointing a dedicated Minister of State.
We are committed to strengthening that relationship.
We will publish a new diaspora policy this year.
We will bring forward legislation to allow fora referendum on extending voting rights in presidential elections to Irish citizens abroad.
We will continue to prioritise the Emigrant Support Programme, to protect the most vulnerable members of our overseas communities.
We also want to provide greater opportunities for younger members of our diaspora to work and study in Ireland.
I would like to pay tribute to Irish organisations around the world for all their work during the Covid-19 crisis in supporting the most vulnerable and isolated members of their communities. The London Irish Centre, to give just one example, has shown great leadership, flexibility and imagination in responding to the crisis, providing support for the vulnerable; advice, outreach and befriending services to the isolated; and a fantastic online programme of cultural events. I congratulate them for adapting so well to the needs of their community.
I look forward to meeting you and to working with you in supporting and promoting vibrant Irish communities around the world.
Beir bua agus beannacht,
Colm Brophy T.D.
Minister of State for the Diaspora and Overseas Development