Ireland at Austin Pride 2019
News
31 July 2019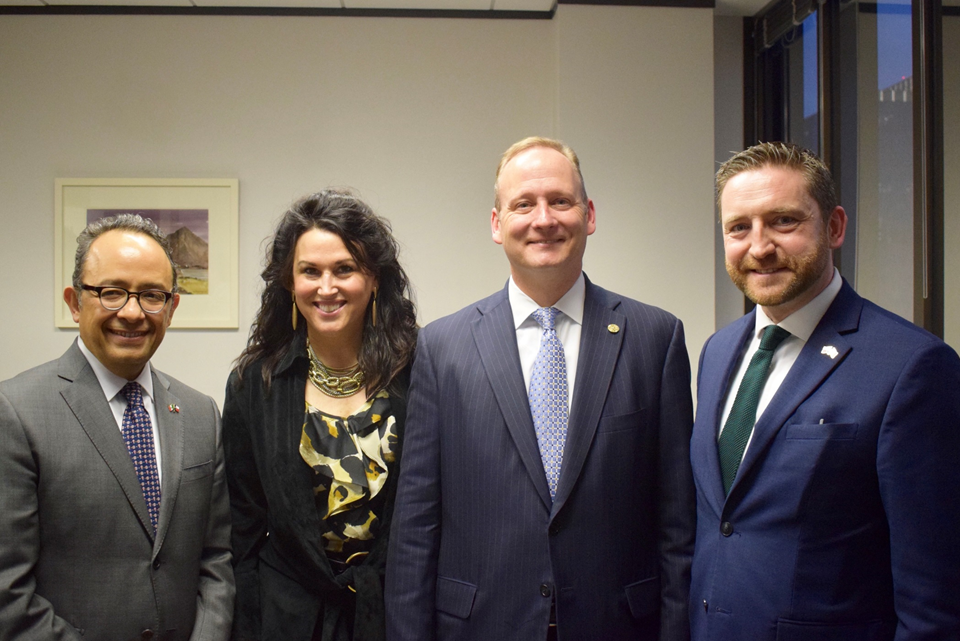 The Consulate General of Ireland in Austin invites you to join us in a celebration of Ireland's commitment to equality and inclusion at Austin Pride 2019!

We will be marching behind the "Irish for Pride" banner in the Austin Pride Parade on 10 August. The Parade will start at the State Capitol and work its way down Congress Avenue. We look forward to having you join us for a fun-filled, family-friendly evening!

Who: 50+ Members of the Irish Community and friends will march. Our friends from the Mexican Consulate will also join us!
When: Saturday, 10 August! We will meet at the location below between 6:45pm-7:00pm and our group will start marching at 7:15pm.
Where: We will meet at the corner of Brazos and 13th (see map below). If arriving late, we will be in spot #71 and we will be lined up along San Jacinto Street.

We hope to provide each participant with an Irish for Pride t-shirt, but feel free to where whatever you want (as long as it's green!). We expect that there will be some waiting around before the parade starts, so please dress comfortably.

Feel free to bring your own food or drinks, but we will provide water and snacks as well.

We still have a small number of spaces left! To join us for the parade, please click here to RSVP.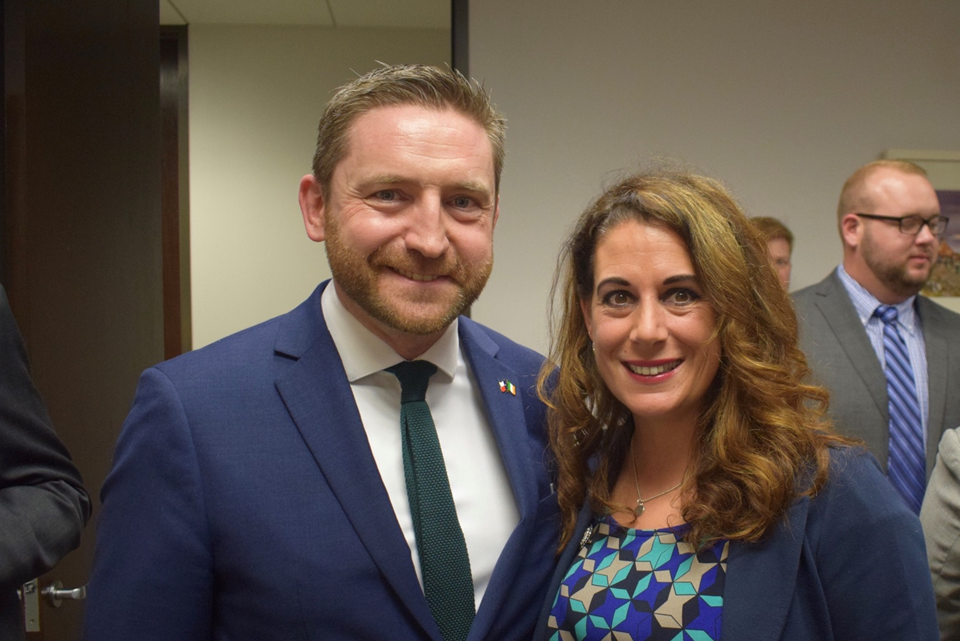 Meeting point for Austin Pride 2019 (the corner of Brazos and 13th) at 6:45pm-7:00pm on 10 August