St Brigid's Day Celebration
News
25 January 2019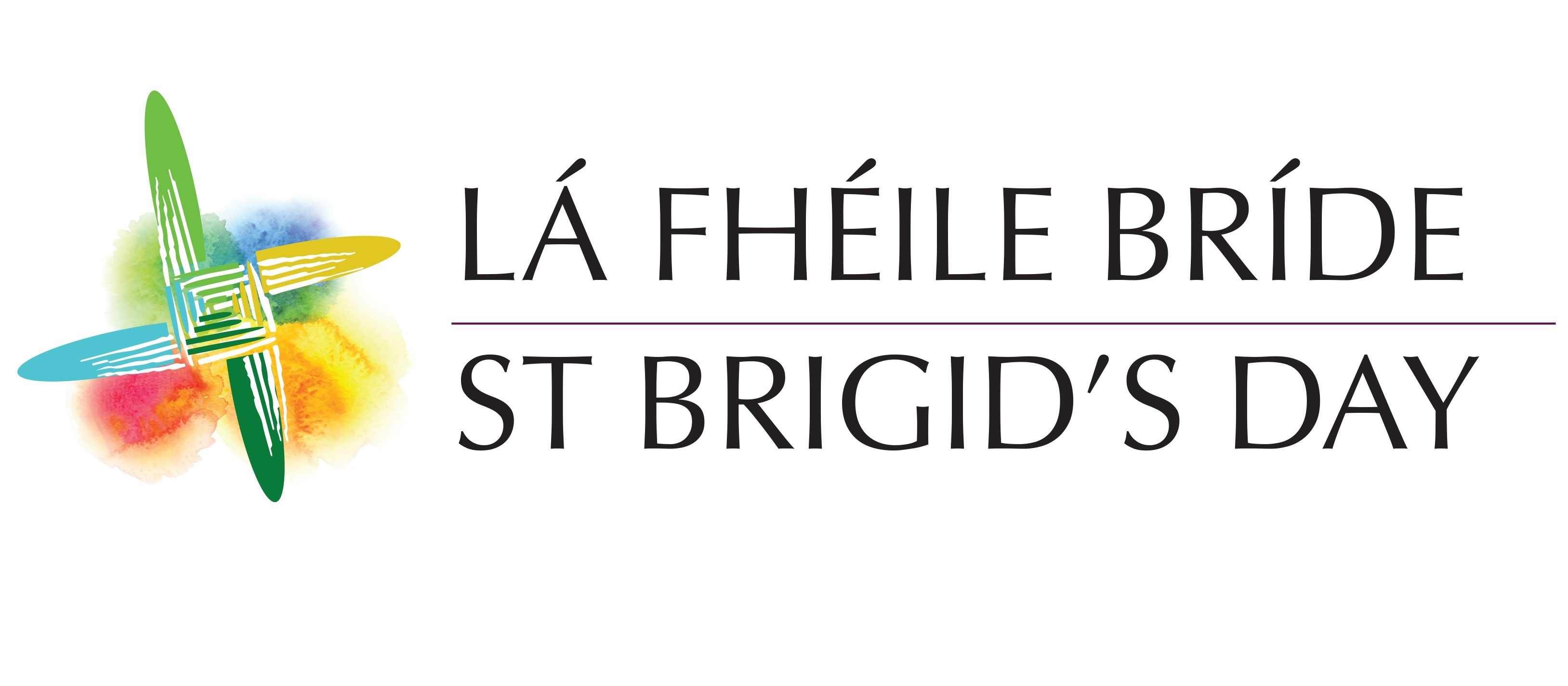 To celebrate St Brigid's Day 2019 and to mark the launch of the new 'Blazing a Trail: Lives and Legacies of Irish Diaspora Women' exhibition at EPIC The Irish Emigration Museum in Dublin, we invite the Irish community and friends to join us for an evening of music, culture and celebration at the Consulate General of Ireland in Austin on Friday, February 1 from 6:00pm to 8:00pm.
The evening will include performances by violinist, Niamh Fahy and harpist, Cleónagh Carey.
The evening will also include a poetry reading by members of the Irish community in Austin.
The event is free, but space is very limited. For more information and details on how to attend the event, please register here.
This event is supported by the Department of Foreign Affairs and Trade's Global Irish division.