Survey to Contribute to Ireland's New Diaspora Policy
News
21 August 2019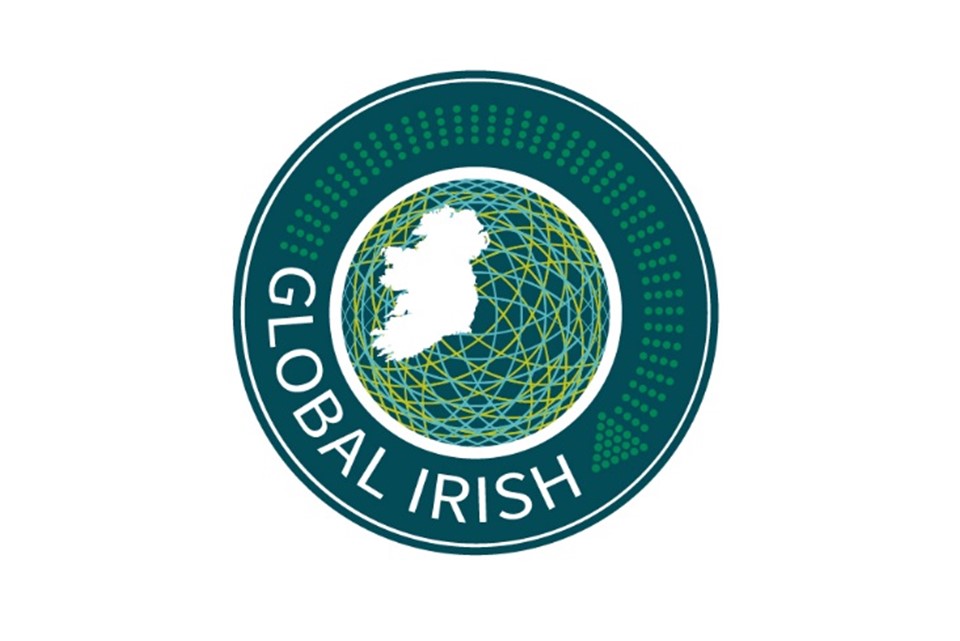 In addition to a series of public consultations at home and abroad for Ireland's new diaspora policy, we now invite you to share your views about how the Irish Government can deepen and expand its partnership with the Irish diaspora in the U.S by participating in an online survey.
Ireland's new diaspora policy, due to be published in early 2020, will refashion and renew Ireland's engagement with Irish people living abroad. A core aim of the new policy is to respond to the changing needs of the contemporary diaspora, as well as to reinforce the successful relationships which have been forged in the past.
To participate in the survey, please click here.