Acclaimed pianist Míċeál O'Rourke to perform at Sofia Philharmonic
News
18 October 2017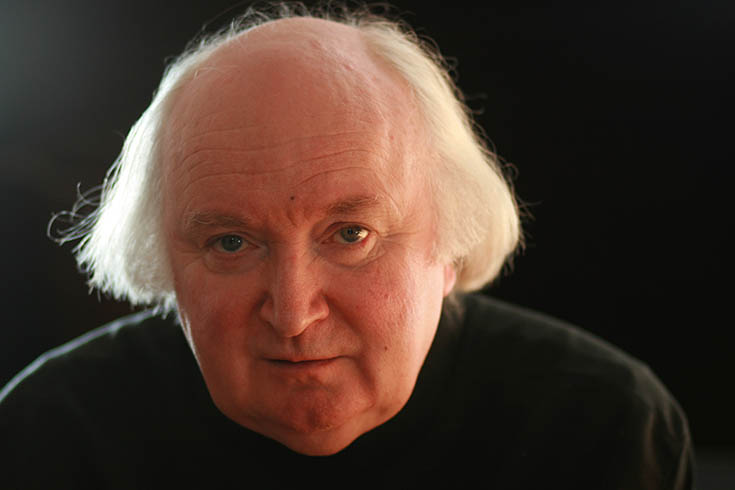 Pianist Míċeál O'Rourke. Photo from personal archive.
Internationally celebrated Irish pianist Míċeál O'Rourke is coming to Sofia this November to perform his first concert in Bulgaria. Organised by the Embassy of Ireland and Sofia Philharmonic, the event will take place on 9 November at Bulgaria Hall.
Described by critics as "a tremendous virtuoso" and "a pianist with the kind of musical presence that commands, who reinvents the standards of the past", O'Rourke has received recognition for his extensive repertoire, as well as for his distinctive sound, presence, and inspirational ability to communicate musically. In recent years he has given début performances in Spain, Chile and Argentina and made return visits to Belarus, China, Ireland, Lithuania, Poland, Russia, the USA and France.
For his Bulgarian début, O'Rourke has chosen to play Mozart's Piano Concerto No. 24 and Beethoven's Symphony No. 3.
We hope that you will join us for this exceptional evening of music from a master pianist. Tickets are available from Sofia Philharmonic or online.