Ambassador Haughey's visit to Zakopane
News
01 March 2023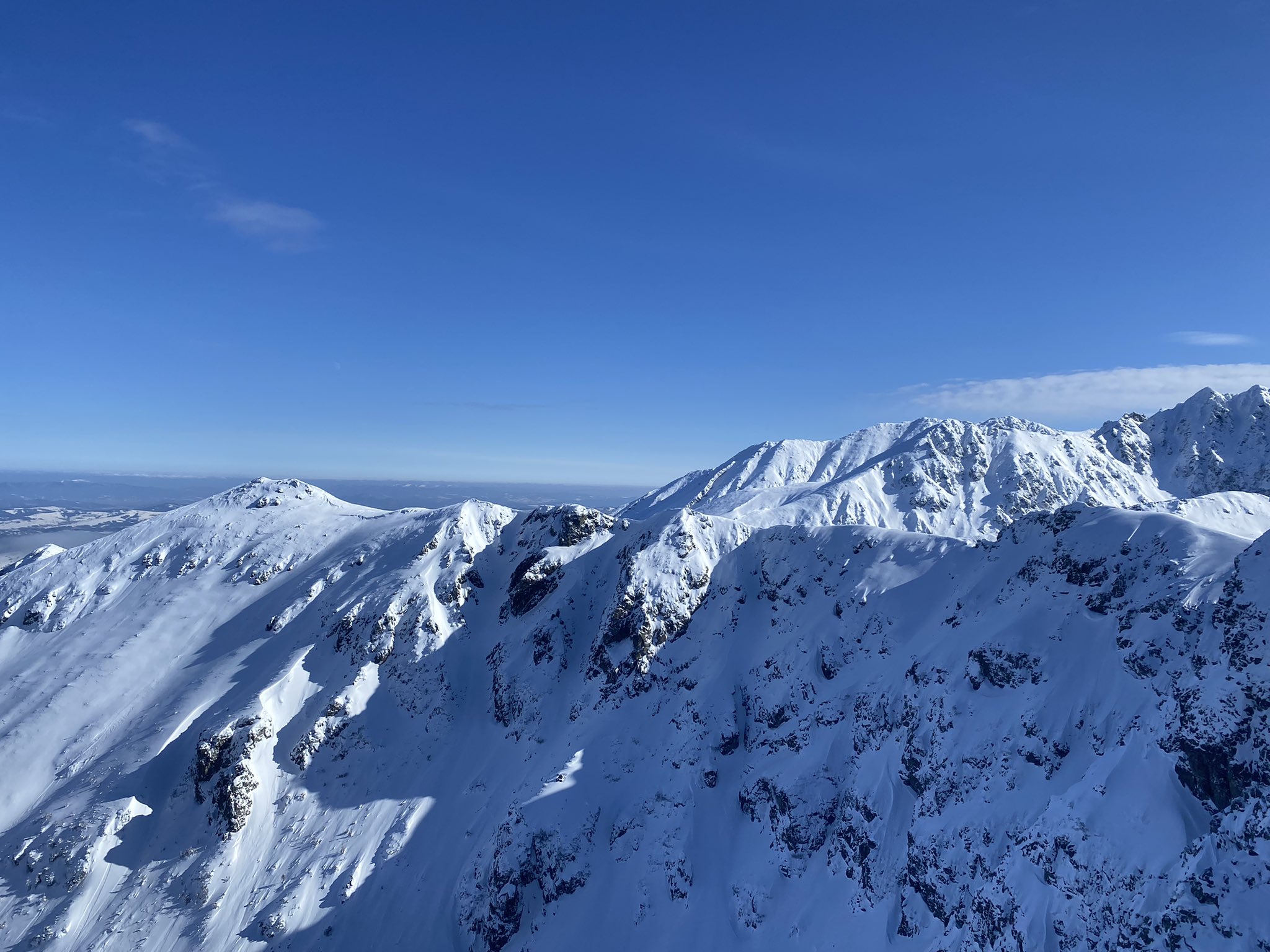 Ambassador Haughey joined President Duda, and 40 other Ambassadors and their families for a visit to Zakopane on 26-28 February.
Zakopane is a town in the Tatra mountains in the South of Poland, famous for skiing, beautiful views, and highlander culture.
Speaking after the visit, Ambassador Haughey said: "I'm so grateful to the Protocol Division of the Ministry of Foreign Affairs for organizing this visit to Zakopane, and to President Duda for taking the time out of his busy schedule to join us.
It was a fantastic and unforgettable experience – we were treated to a sleigh ride, a cable-car ride to the high Tatra mountains, and for those brave enough (which didn't include me) some skiing.
I'd like to thank the city and regional authorities for the exceptionally warm welcome – we enjoyed sampling the delicious food, hearing traditional music, and seeing some examples of the Zakopane architectural style. Zakopane is a really fantastic place."