St. Patrick's Day in Poland
News
11 March 2023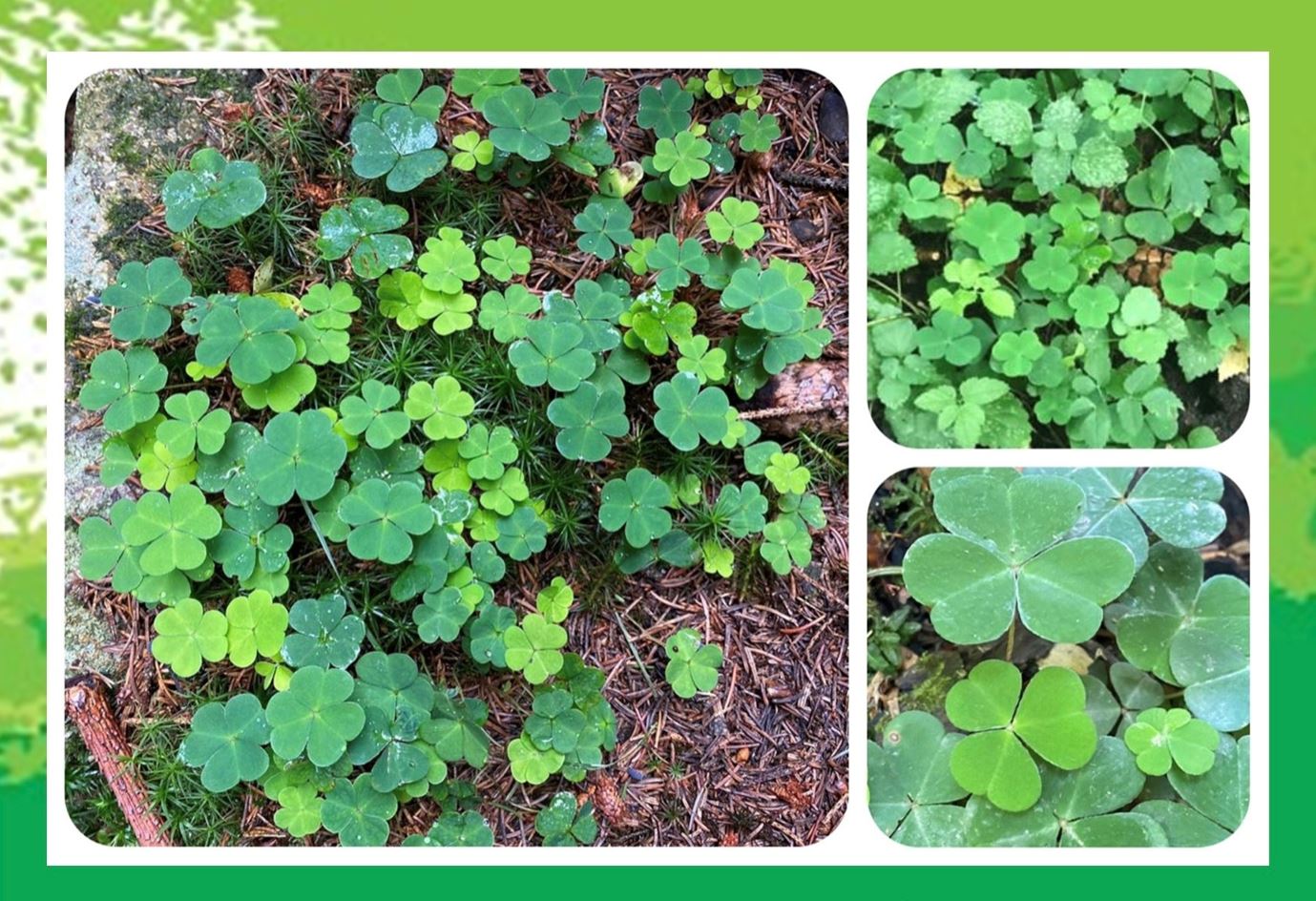 As every year, we will be celebrating St. Patrick's Day, Ireland's national day, on 17 March. St. Patrick's Day has become a true global celebration, including here in Poland, with many events and initiatives taking place across the country.
There's no way of tracking all the many events taking place across Poland, but a number of organisations have been in touch with us to share details of their events. Here are some of the events taking place in 2023, with links to further details:
The Irish Culture Foundation / Fundacja Kultury Irlandzkiej (FKI) will be organising a number of events:
On Saturday 11 March, there will be an Irish Family Day at the National Museum in Wrocław. This will include a number of workshops and games for all the family and Irish dancing demonstrations with Irish Spin dancing school. More information here.
On Friday 17 March, the winners of the comic book competition "Baśniowy komiks z Zielonej Wyspy" will be announced. This has so far seen over 300 entries from participants in the "Irlandia w szkole" project.
On Saturday 18 March, there will be a City Game in Poznań, organised by FKI and EtnoBalans.
Until the end of March, FKI will be showcasing an exhibition on Irish Drama in Poland at the Raczyński Library in Poznań.
Information on these events and more can be found on the Fundacja Kultury Irlandzkiej Facebook page.
The FISP Irish Ball is back in 2023! The St. Patrick's Foundation / Fundacja im. Św. Patryka will be organising the first Irish Ball since 2019 on Saturday 11 March at the Hilton Hotel in Warsaw. The FISP Irish Ball | Facebook
The Embassy will be welcoming Minister of State for Communities, Charities and Integration, Joe O'Brien T.D. to Poland from 15 – 18 March. The Minister will meet with a range of local partners working on integration issues of Ukrainian refugees in particular.
The Celtic Studies Department at the John Paul II Catholic University of Lublin will be organising a Celtic Day on Friday 17 March at the Centrum Transferu Wiedzy in Lublin. This will include workshops on the Irish language, Irish music and Irish dancing. More information here: KUL - Wydział Nauk Humanistycznych - Celtic Day 2023
The OFF Piotrkowska Centre in Łódź will once again be organising a variety of events to mark St. Patrick's Day (Dni Irlandii) throughout the month of March this year. More information can be found here: OFF Piotrkowska Center | Łódź | Facebook
For more information on these and other events taking place over the St. Patrick's Day period, you can follow us on Facebook and Twitter.