Covid-19 measures in Poland from 13 March
News
09 March 2021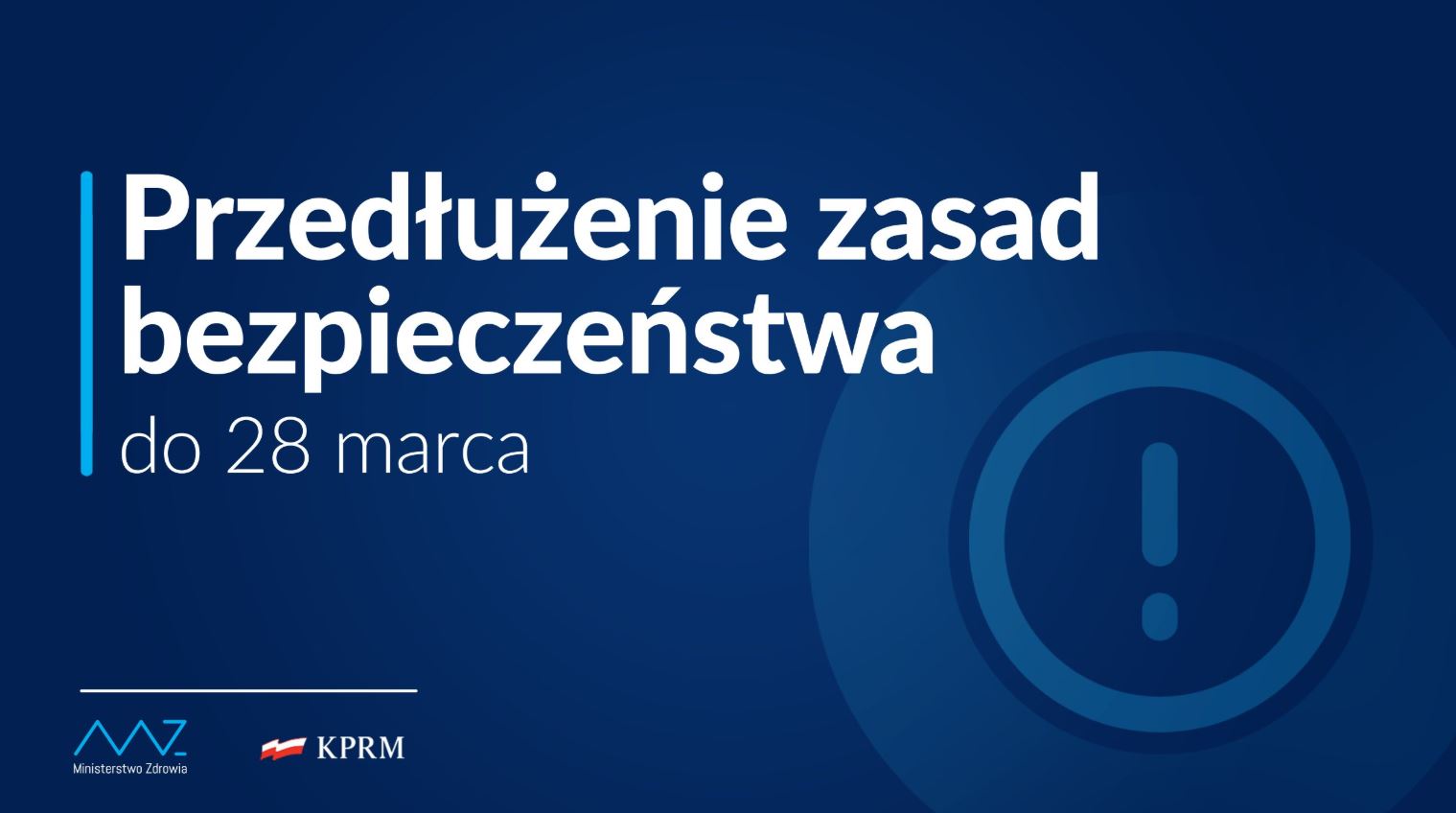 The Polish Government has announced a number of updates to the Covid-19 measures from 13 March.
From 13 March until 20 March, the existing measures in the Warmia and Mazury region will be extended and stricter measures will also now apply in the Pomerania region.
In these two regions, hotels, shopping malls, cinemas, theatres, museums, art galleries, swimming pools and tennis courts will be closed until 20 March.
All existing measures in place in other regions of Poland will be extended until 28 March.
This includes:
Hotels – open, with strict sanitary rules (50% of available rooms. Hotel restaurants closed).
Cinemas, theatres, operas and philharmonics – open, up to 50% of seats can be occupied. Masks apply. Prohibition of consumption.
Pools – open. Aquaparks will remain closed.
Ski slopes – open.
Outdoor pitches, courts – open.
Gyms remain closed.
Restaurants – takeaway and delivery only.
Saunas, massage parlours, steam baths – open, with strict sanitary rules.
Spas – activities to resume from March 11.
Guidance regarding face masks remains in place, with a recommendation for the use of surgical masks.
Full information on these extended measures can be found here: https://www.gov.pl/web/koronawirus/nowe-zasady-na-pomorzu-i-warmii-i-mazurach
Travelling to Poland
Please note that there remains a requirement for all passengers arriving in Poland by public transport to quarantine for 10 days. There are limited exceptions to this, including students, those who are fully vaccinated against Covid-19 and those who provide a negative/'not detected' test for Covid-19 on entry and within 48 hours of the test result.
Full information on all current measures can be found here: https://www.gov.pl/web/koronawirus/aktualne-zasady-i-ograniczenia
Photo: Chancellery of the Prime Minister of Poland