COVID-19: Update
News
12 May 2020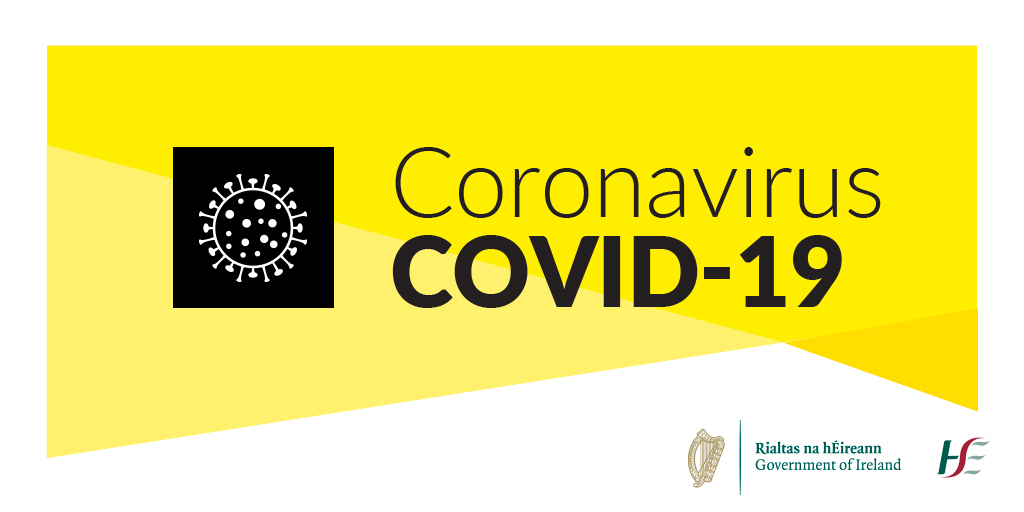 Update on Tuesday 12 May
The Polish authorities have implemented a number of measures related to COVID-19. For more detail in English on these measures, see http://www.gov.pl/coronavirus or for more comprehensive information in Polish see

http://www.gov.pl/koronawirus.





Irish citizens in Poland should register with the Embassy at https://citizensregistration.dfa.ie.


Irish citizens and family members not ordinarily resident in Poland should make arrangements to return to Ireland as soon as possible.


All international air and rail travel to and from Poland has been suspended. However, it may be possible for EU citizens to transit over land via a neighbouring country, for example Germany, to your country of residence. You may be required to provide proof of residence and/or proof of onward transit. Some bus companies are operating reduced services to Berlin from a number of Polish cities. Limited flights to Dublin are available from Berlin. The decision whether to allow entry at the German border is at the discretion of the German border official. Anyone showing symptoms of COVID-19 will not be allowed to enter Germany.


Poland's borders are currently closed to foreigners with very limited exceptions. See http://www.gov.pl/koronawirus for details. All persons entering Poland from abroad must undergo a compulsory 14-day home quarantine.


The Health Authorities require anyone coming into Ireland, apart from Northern Ireland, to self-isolate for 14 days and to complete a Public Health Passenger Locator Form. Please see the HSE website for more information.


Please monitor the Embassy's Twitter account at @IrlEmbWarsaw for the most recent update regarding COVID-19 measures.