St. Patrick's Day Ball
News
13 March 2023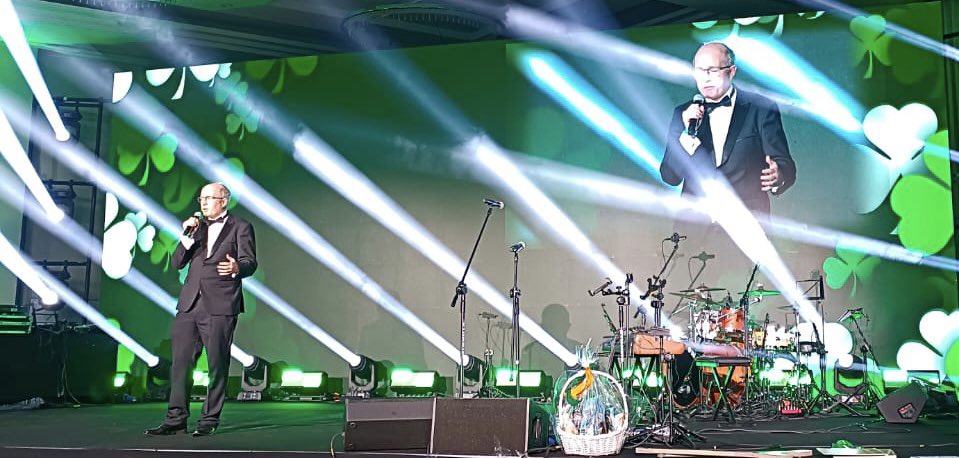 The St. Patrick's Foundation, a group of Irish volunteers, organised a ball to celebrate St. Patrick's Day on 11 March, and to raise funds for charity.
It was a fantastic night of music and entertainment. Sincere thanks to the organisers for bringing the best of Irish traditions to Poland, and to raising funds for excellent causes.
Further details of the St. Patrick's Foundation can be found on their Facebook page.