Poland turns green on St. Patrick's Day 2023!
News
17 March 2023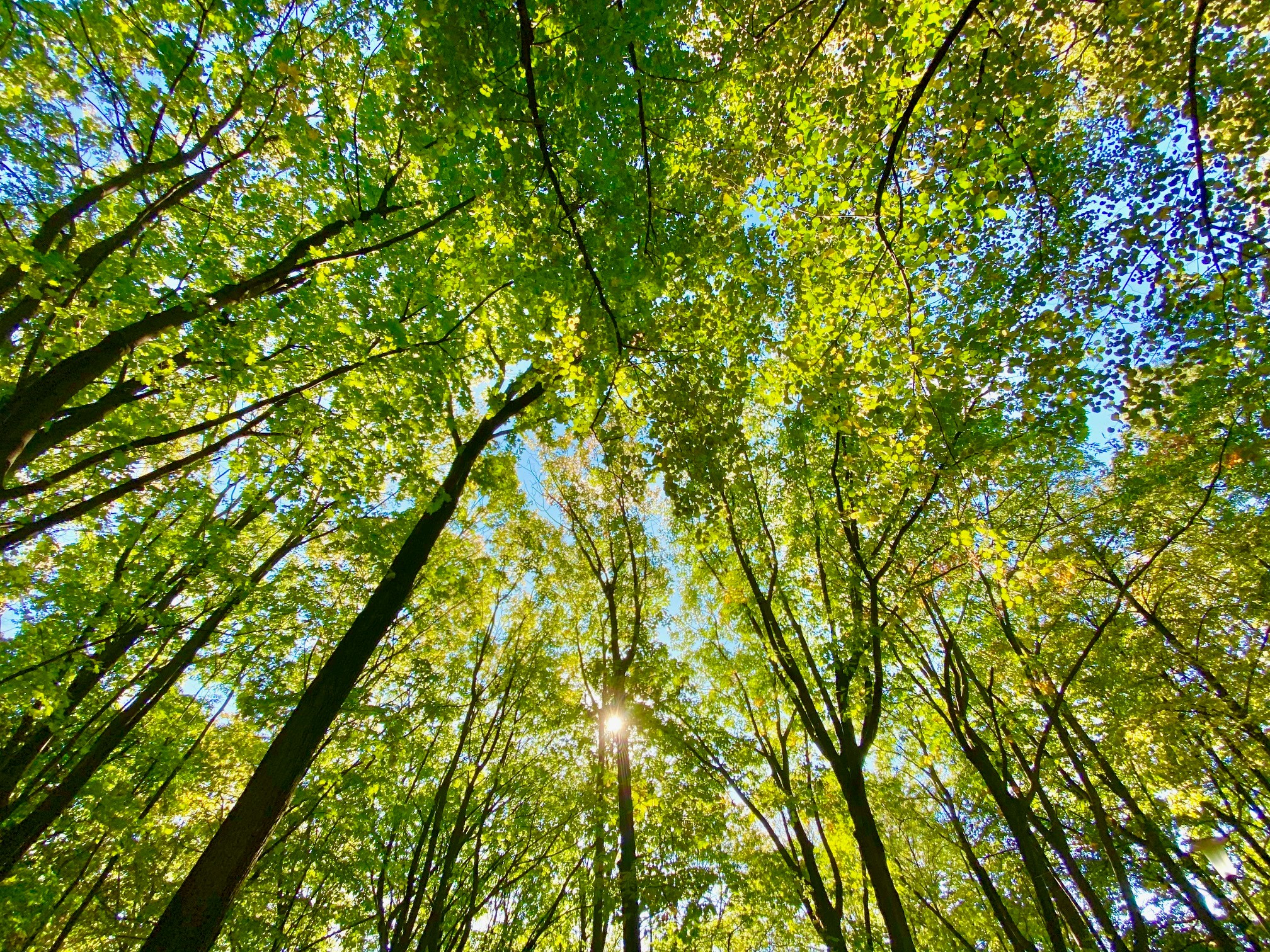 Over many years, we have brought "green" to Poland as we celebrate St. Patrick's Day on 17 March.
The Embassy has worked with many partners across the country to light up famous buildings and monuments in green, as part of the Global Greenings initiative taking place around the world.
Poland has consistently been one of the "greenest" countries in the world on St. Patrick's Day, with 44 sites taking part across 20 Polish cities in 2021. This is a testament to the strong and enduring connections between Ireland and Poland.
In 2023, we will be focusing on a different kind of "greening".
One of the consequences of Russia's aggression against Ukraine has been a sharp increase in energy prices. As such, we have asked partners in Poland not to use electricity to light up buildings this year. Instead, we will be bringing "green" to Poland by planting trees.
St. Patrick, Ireland's patron Saint, came to Ireland in the year 432 A.D. In commemoration of this date, we will be planting 432 trees around Poland this year. With thanks to our partners Posadzimy.pl, these trees will be planted in spring 2023 in the Małopolska and Mazowieckie voivodeships.
These trees will be a strong symbol of the continued friendship and connections between Ireland and Poland. They will also contribute towards improving our shared environment here in Poland as both our countries continue our efforts to combat climate change.
Wishing you all a very happy St. Patrick's Day 2023!
Życzymy wszystkim radosnego dnia Św. Patryka 2023!