The Anniversary of Polish Suffrage
News
28 November 2020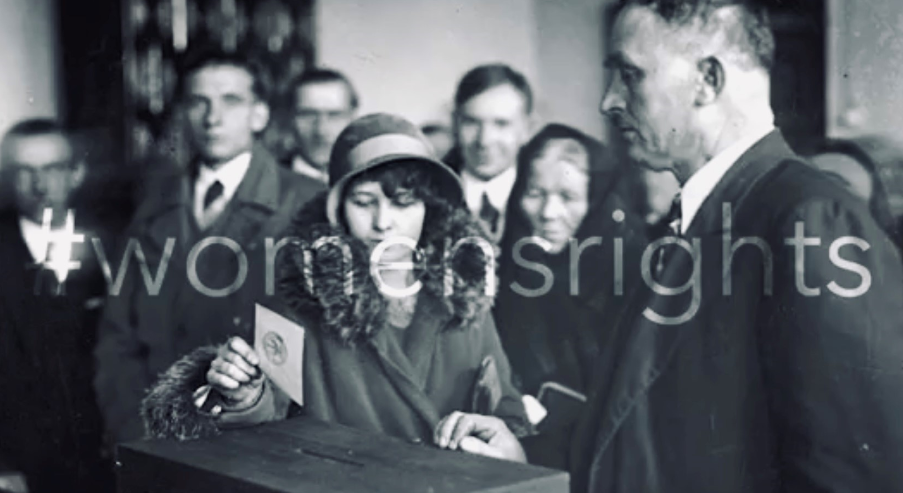 On 28 November 1918 Polish women officially secured the right to vote and to stand for election to parliament. It was just two weeks after Poland had regained independence.

The struggle for Polish suffrage inspired women across the world, including in Ireland.

In December 1918, Constance Markiewicz became the first Irish woman to be elected to parliament. The following year she was appointed Minister of Labour. She was the first woman minister in Ireland and the second in the world. She, given her strong connections to Poland, was inspired by the commitment of Polish women.

Today, with other Women Ambassadors in Warsaw, Ambassador O'Connell reflects on the importance of voting and ensuring that all voices continue to be heard. See the video on Embassy Facebook page.

Photo: Sejm archive.