The Embassy celebrates a 100 years of Ulysses this Bloomsday
News
15 June 2022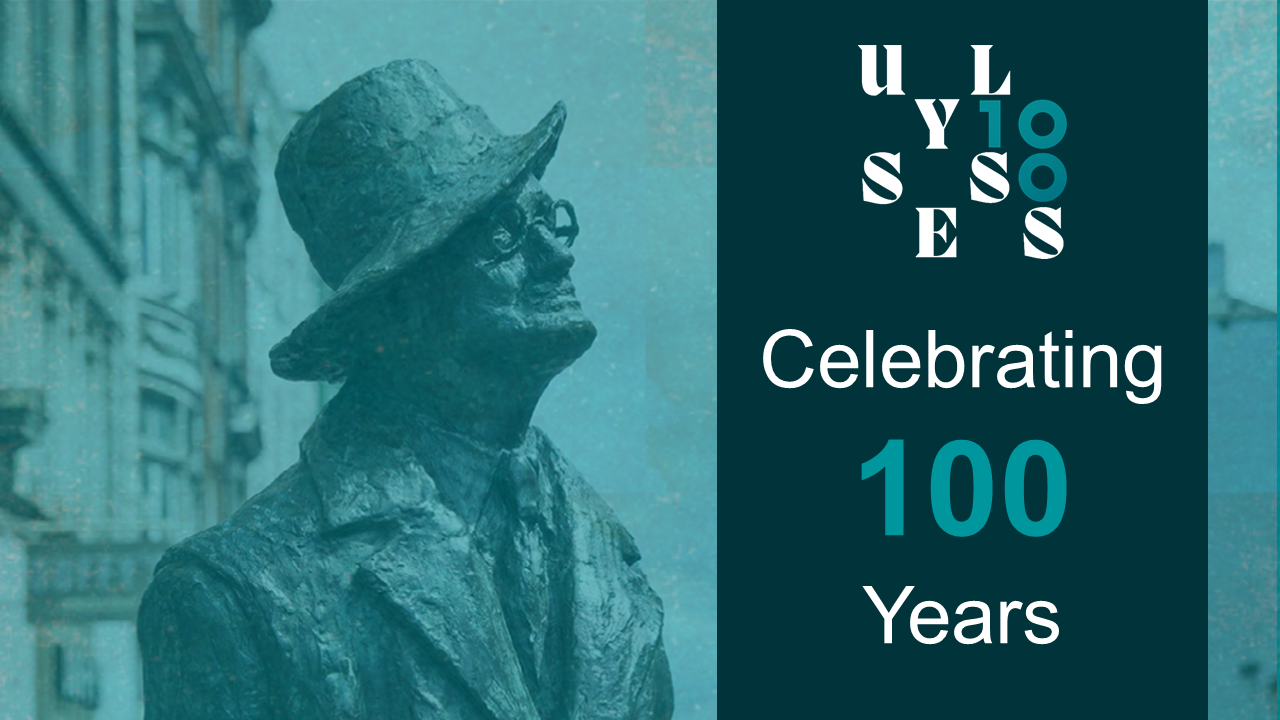 The Embassy of Ireland is pleased to bring together Zimbabwean and South African actors to create Hold to the Now, a short film to mark Bloomsday 2022 global celebrations across the Irish Department of Foreign Affairs.
In Zimbabwe, the film was shot by James Jemwa in the Domboshava Hills just outside Harare and features Chimwemwe Chipidza, a young Zimbabwean actor, musician and writer. Chimwemwe has appeared at the Harare International Festival of Arts (HIFA), the Almasi Playwrights Conference and three editions of the One Act Play Festival.
In South Africa, the film shot by Victor Ngobeni using the backdrop of the iconic Markham Towers in Johannesburg features renowned South African actor Hlengiwe Lushaba Madlala.
The release of Hold to the Now coincides with Bloomsday events hosted in Zimbabwe by the Mashonaland Irish Association and in Johannesburg by the Embassy of Ireland.
The Embassy of Ireland is hosting an intimate dinner event in collaboration with literary partners, Bridge Books and Jacana Media and will feature performances from three prolific South African actors; Vanessa Cooke, Sechaba Morojele and Hlengiwe Lushaba Madlala and a lecture presented by Professor Donal McCracken.
The Ambassador of Ireland to South Africa and Zimbabwe, Fionnuala Gilsenan, commented:
"We're delighted to participate in this year's global Bloomsday celebrations. As we commemorate the 100th year of James Joyce's book Ulysses, we're glad to bring this seminal piece of Irish literature to new audiences and to build our cultural partnerships with stakeholders in Zimbabwe and South Africa."
Fans of literature worldwide can check out the full global Bloomsday Hold to the Now video at https://ulysses100.ie/