26 March 2020: A Message from H.E. Ambassador Aidan Cronin
News
26 March 2020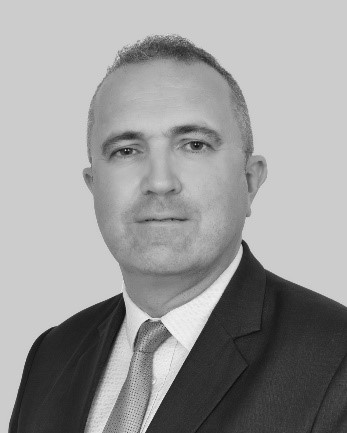 ‌
A Cháirde Gael - Fellow Irish Citizens
I hope that you are keeping well and adjusting to what is, for us all, an unprecedented situation. This is a difficult time for people and communities all over the world but there is an added layer of difficulty for people like yourselves, living away from home, a long way from your Irish families. We are fortunate, however, that in the Irish communities in the UAE, Qatar and Kuwait, we all have a second Irish family.
The Embassy team is part of that family and I want to reassure you that we are here to support you however we can. I would urge you all, however, to also look to each other for support, to use your Irish community networks, community associations, business networks, the GAA, social media or good old-fashioned telephone conversations to check in with and support each other.
We are all very familiar at this stage with the physical symptoms of the COVID-19 virus. Never before has every sneeze, every cough, every feeling of fatigue or fever been so closely analysed. The reality is, however, that most of us will not contract the virus and that even if we do, the chances are that it will be in mild form and that we will make a good recovery. That is not a reason for complacency but it is a reason for optimism.
Those are the more easily identifiable physical symptoms. Less identifiable are the symptoms of mental fatigue. Please watch for the signs, in yourselves and in others, of depression, anxiety, stress and general mental wear and tear. Please don't be afraid to say that "I'm not ok" or to ask "Are you ok?".
If you feel a need to talk to someone outside of your own social network, there are people out there who are trained to listen. There are some local resources available but, if you prefer to hear an Irish voice, I would like to remind you all that, in partnership with the Embassy, the Samaritans in Ireland set up last year a free-phone line to offer emotional support to Irish people living in the UAE: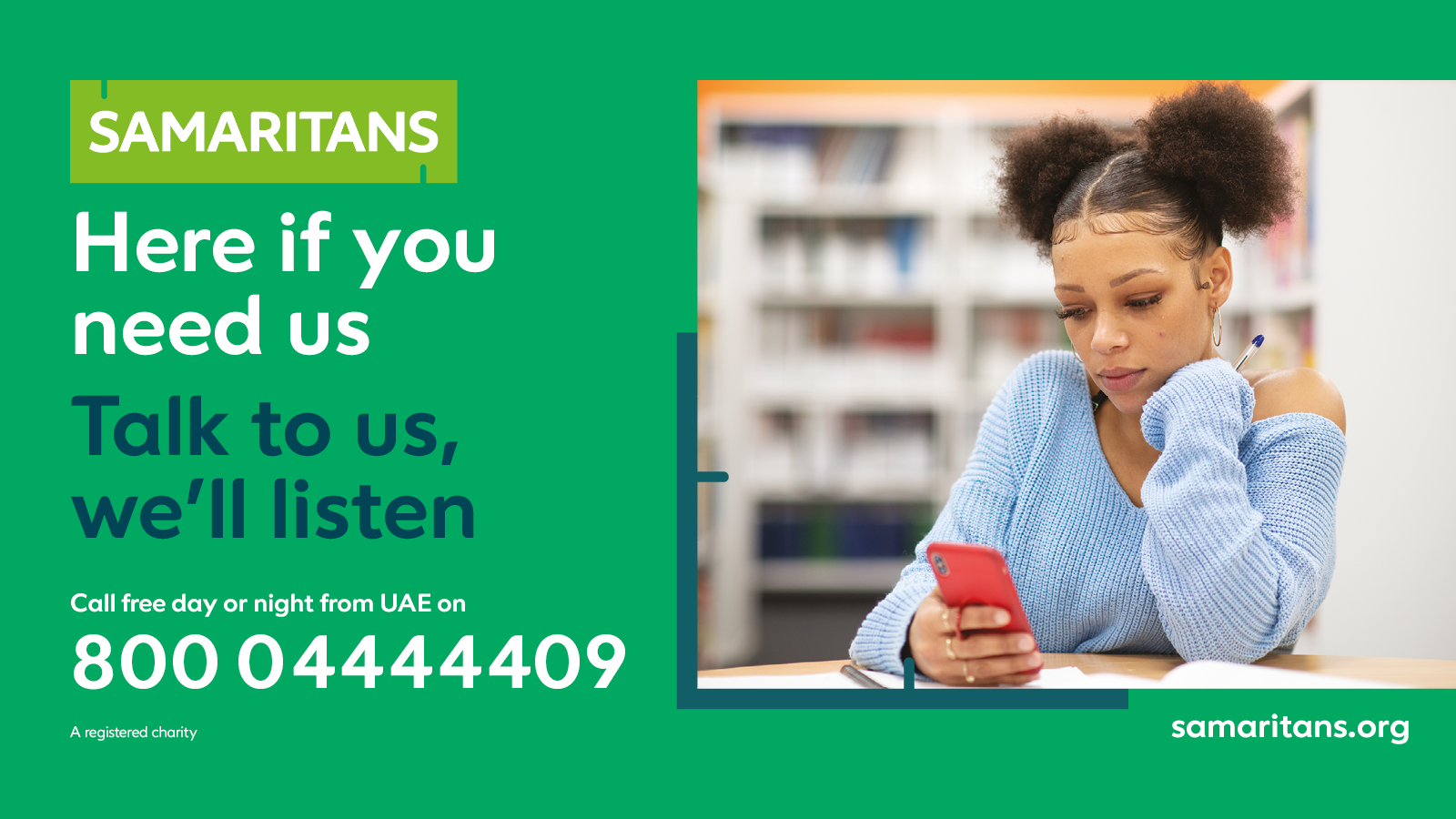 They are there if you need them.
In the spirit of staying connected to each other and to the community, the Dubai Irish Business Network has organised a Virtual Business Breakfast Meeting for Sunday next, March 29, 2020, at 9am. I will be one of a number of speakers talking about different aspects of the COVID-19 situation. If you wish to join the Webinar, you may register by emailing info@ibnuae.com and they will send you the link. Also participating will be Trevor McFarlane, Founder & CEO - EMIR, Terry Kane CMO, Middle East, Africa & Turkey – Facebook and Peter Barron – Founder of Peter Barron Fitness. It promises to be a great session so please do get involved.
In the meantime, have a great weekend and stay safe.
Is mise le meas - Best regards
Aodán - Aidan
Aodán Ó Cróinín - Aidan Cronin
Ambasadóir na hÉireann - Ambassador of Ireland
26ú Márta, 2020