Embassy of Ireland Mission Strategy for Vietnam 2017-2020
News
06 December 2018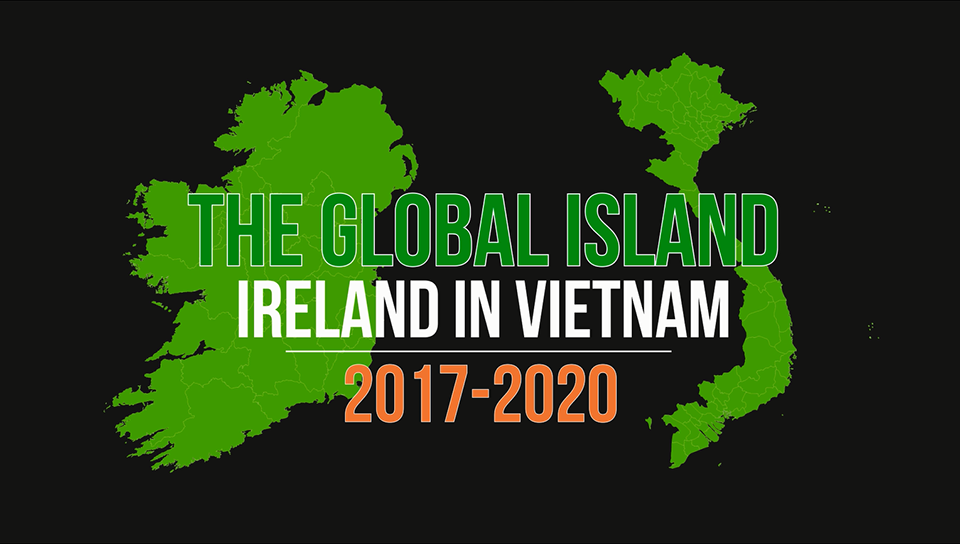 The Embassy of Ireland's Mission Strategy sets out Ireland's engagement in Vietnam for the period 2017-2020. The Strategy seeks to serve Irish citizens, to support Vietnam's sustainable development, to promote equality and facilitate mutual prosperity.
The Embassy will ensure that the needs and welfare of our people are at the heart of our work, with a focus on providing quality, responsive services for citizens.
The Embassy will promote cultural relations through a range of cultural, community, sport and heritage projects. These events provide scope to engage the talents of Irish teachers, artists, sports people and business people in the region and link them with local counterparts and host communities.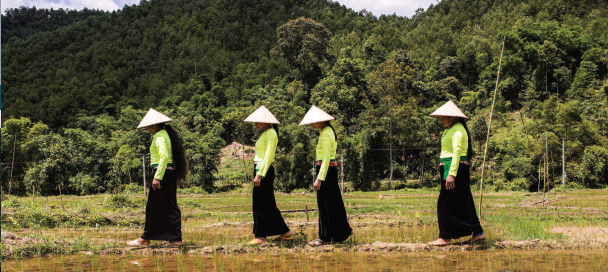 Ireland's development cooperation programme for Vietnam provides annual funding of over €7 million, through grant aid to government, state agencies and educational institutions, civil society and multilateral partners, as well as through advocacy on key priorities and sharing Ireland's expertise . Through this programme we are committed to reducing poverty and inequality, supporting equality and diversity and promoting respect for human rights.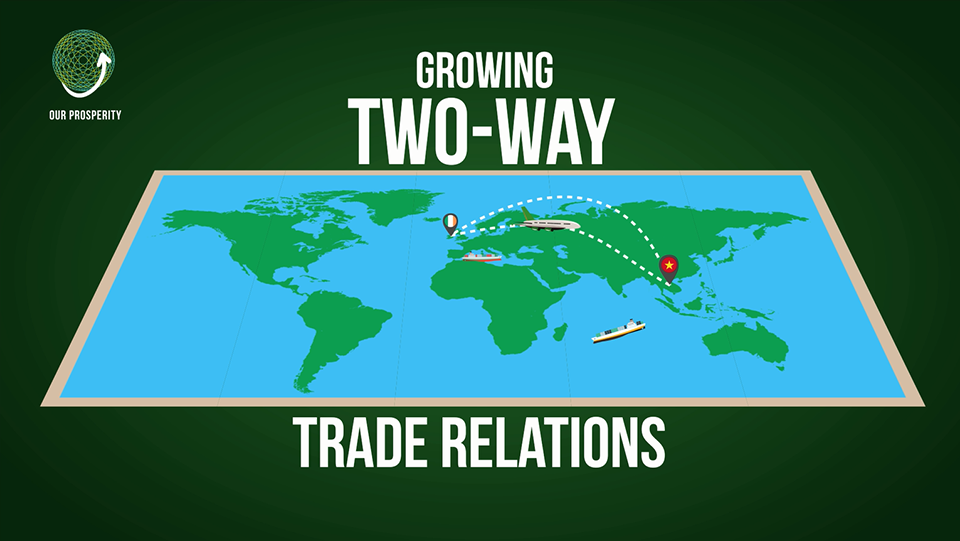 Our Local Market Plan for Vietnam focusses on higher education, aviation, agri-business, clean energy, medtech and ICT. As a committed EU member state, we are working hard to support two-way trade and investment between Vietnam and the EU to grow.
The short video below explains how we deliver on our values-based commitments