Irish people are making an impact in Vietnam, says Minister Ciarán Cannon
News
20 December 2018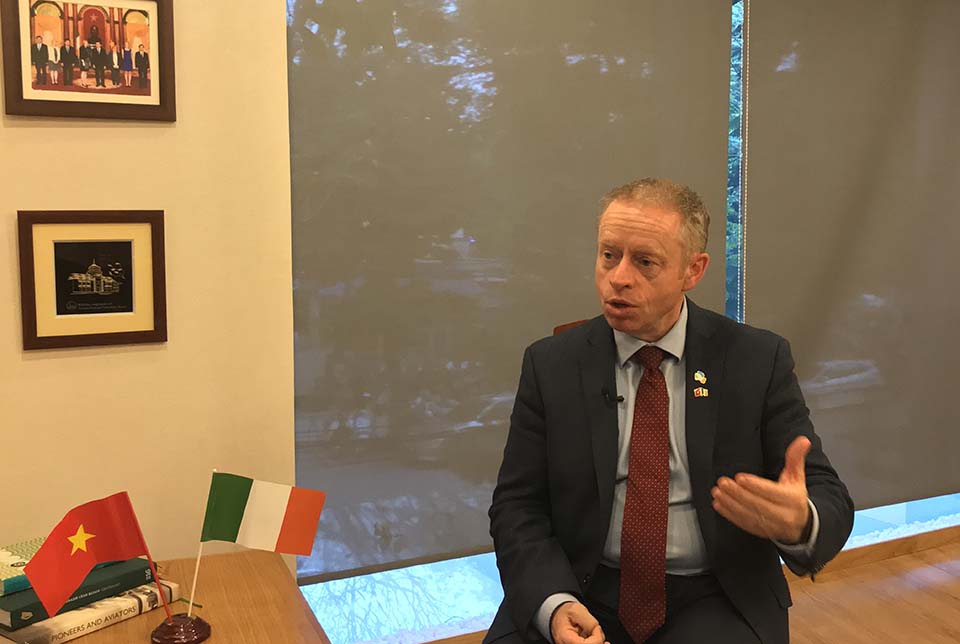 On his visit to Hanoi in November 2018, Minister of State for the Diaspora and International Development, Mr. Ciarán Cannon T.D., highlighted the importance of Ireland's large and vibrant diaspora around the world, including in Vietnam. The number of Irish visitors to Vietnam has grown very rapidly, with over 26,000 visits to Vietnam in 2017 and with many young Irish choosing to make Vietnam their home.
70 million people around the world claim Irish ancestry and Vietnam is among the countries with a small – but very active – Irish community. Minister Cannon said in an interview that 'We have a resident Irish community of about 1,000 who are particularly active in education and in business, and who are playing a critical role in promoting friendship between Ireland and Vietnam, and supporting links in sport and youth development.'
Minister Cannon welcomed the positive role played by the Irish community in Vietnam, stating that 'Here in Vietnam we have [...] a new diaspora, who are coming out here to contribute to the growing economy of Vietnam. A lot are teachers, who are using their skills and talents to empower the children of Vietnam to become major players in Vietnam economic future. I am very proud of the role that our teachers are playing here.'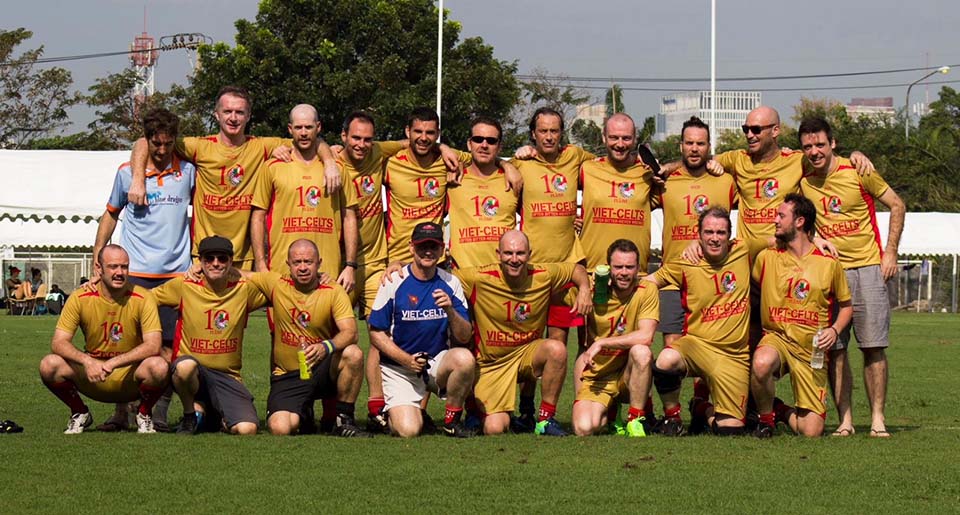 The Viet Celts GAA in Hanoi marked the tenth anniversary of its founding on the 4th April 2017.
Amongst the 400 Gaelic Athletic Association clubs around the world, there are two active GAA clubs in Hanoi and Ho Chi Minh City whose membership includes Irish, international and Vietnamese players. The inclusive nature of the clubs was warmly welcomed by Minister Cannon, who said: 'Not only are these clubs serving as the focal point for the Irish community, but they are also encouraging Vietnamese young people to come and experience our national sport. It's a really exciting development.'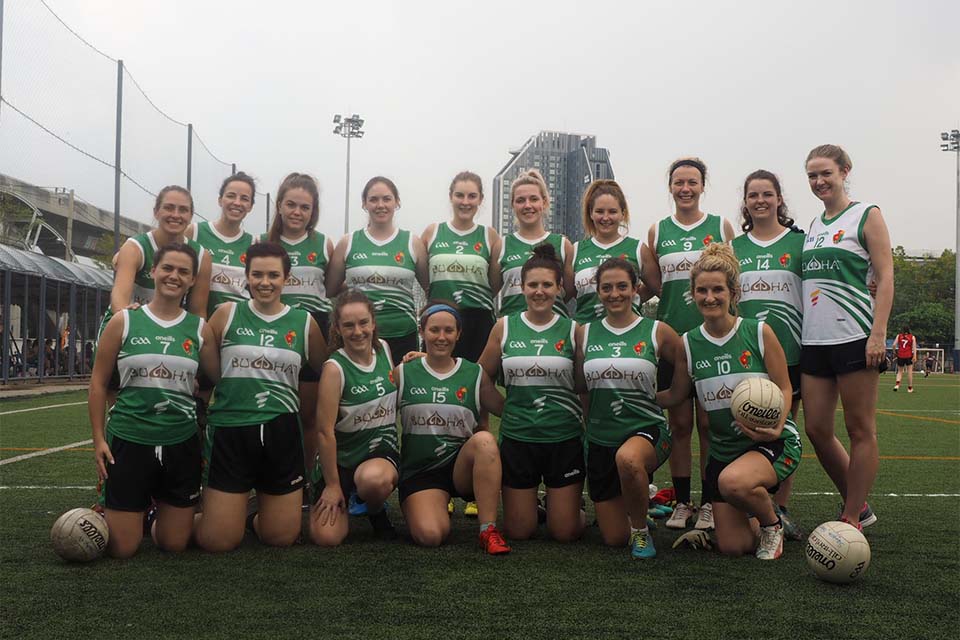 Saigon Gaels GAA Club was established in 2011.
A recent survey undertaken by the Department of Foreign Affairs and Trade has shown that the Irish diaspora in Asia are very highly educated and maintain strong connections to Ireland. "While Irish people clearly work in a wide variety of jobs in Asia the significant numbers working in education and finance clearly reflect the different types of Irish communities and emigrants that are in Asia," the report found.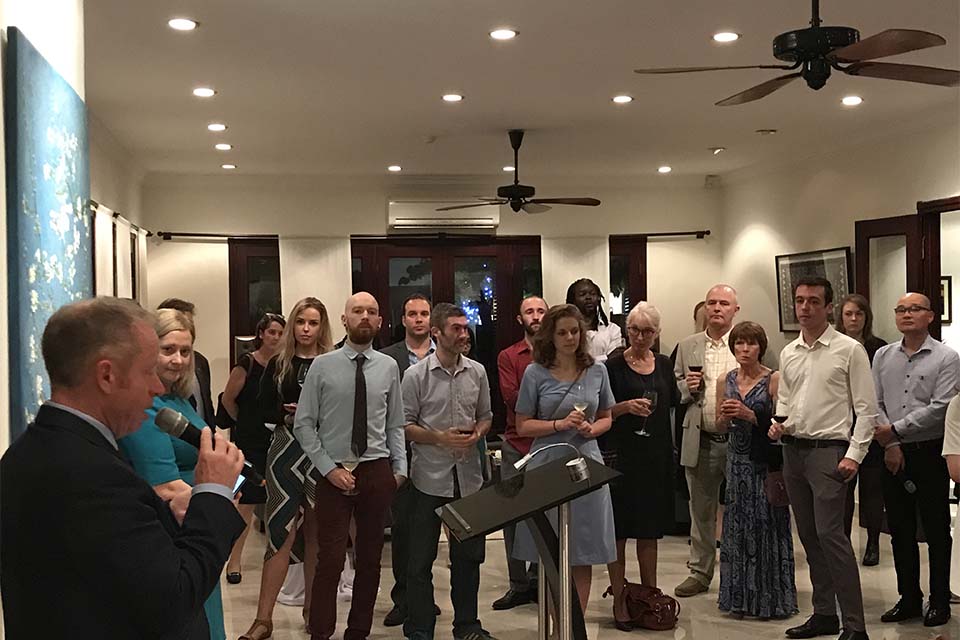 Speaking to Irish citizens in Hanoi, Minister Cannon highlighted the Government's commitment to understanding the diaspora's needs and ambitions. He emphasised that 'it's so important that we continue to actively engage with our diaspora worldwide, and particularly in Asia, as it's a new more dynamic, more vibrant diaspora, highly educated, highly motivated, wanting to make a significant contribution to the location where they live.'