Ireland supports Vietnam Integrity School 2018
News
05 December 2018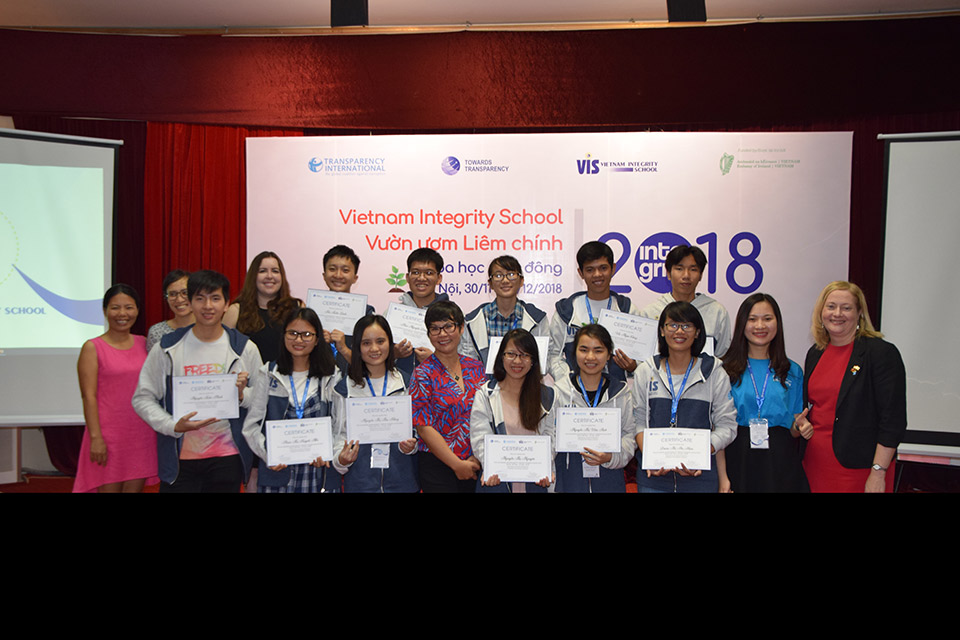 Hanoi 5th December 2018, Ambassador Cáit Moran attended the closing ceremony of the 'Vietnam Integrity Summer School 2018' and presented certificates of achievement to participants who came from different regions of Vietnam.
The Vietnam Integrity School (VIS) was piloted in 2017 in Vietnam by Towards Transparency, with support from Irish Aid. In 2018, VIS ran two course - a Summer School in August and a Winter School in December.
The purpose of the training is to improve awareness and understanding amongst young people about corruption, and to encourage youth to take action to challenge corruption and promote integrity in Vietnam.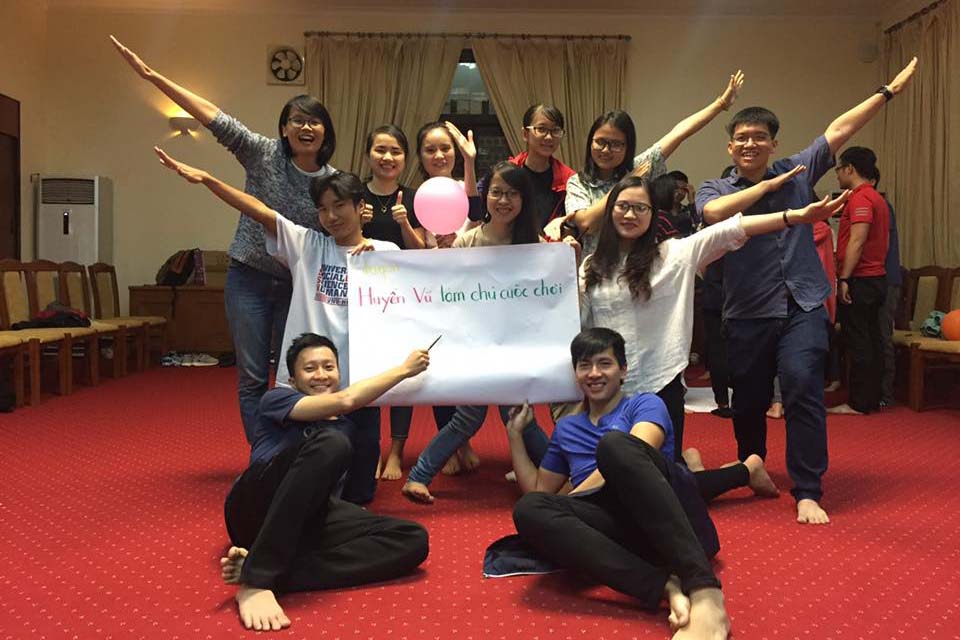 The four-day Winter School brought together forty six Vietnamese young people from across Vietnam, who were awarded places on a competitive basis. The training increased participants' knowledge about integrity and anti–corruption in Vietnam and explored how this learning could be applied in their daily life.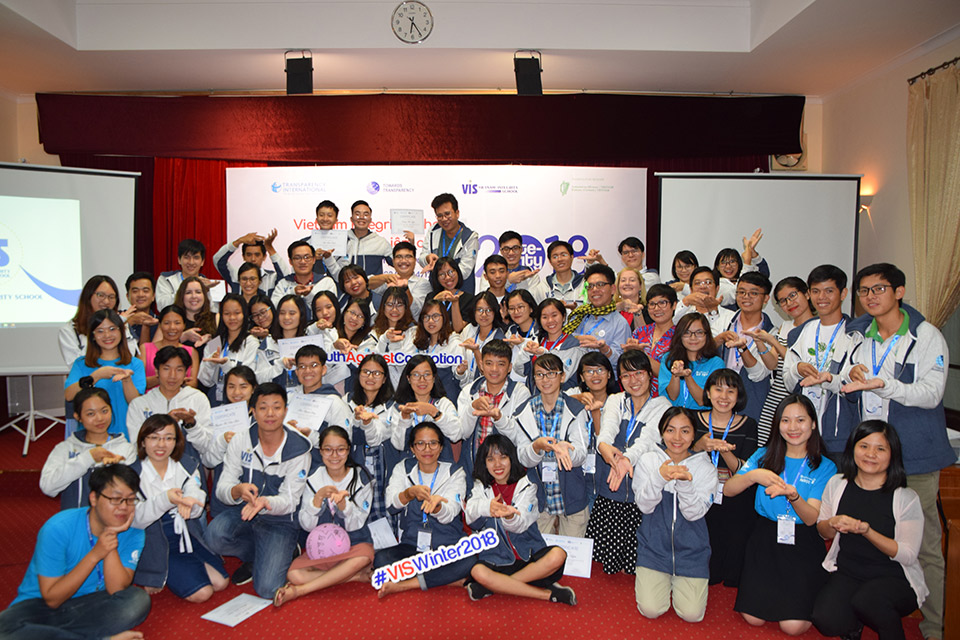 Better governance, and accountability for sustainable development and inclusive growth are priorities for Ireland's cooperation with Vietnam.
Towards Transparency is an affiliate of Transparency International. It works in raising awareness of the negative aspects of corruption, in seeking to increase levels of accountability, and in promoting sound and socially responsible business practices.
Ireland works in partnership with the Government of Vietnam and with international and national NGOs to promote good governance and transparency in Vietnam.