SFI St Patrick's Day Science Medal
News
20 August 2018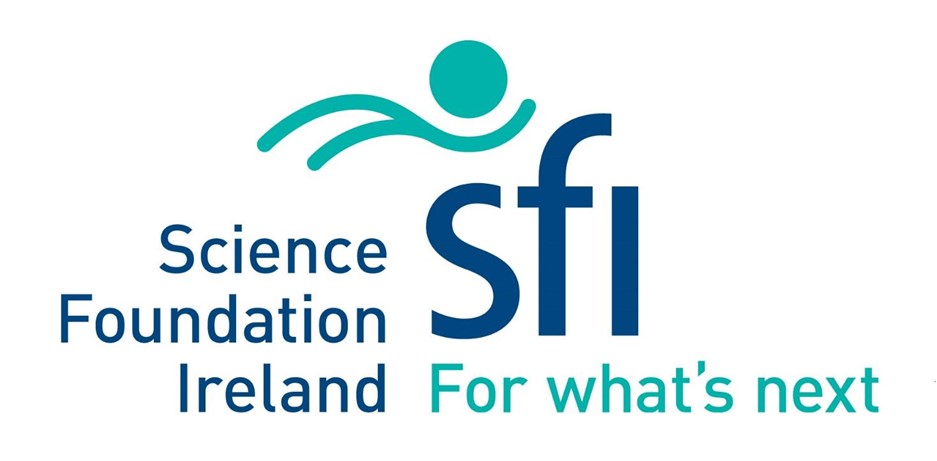 The annual Science Foundation Ireland St Patrick's Day Science Medal competition is a national recognition of the achievements of a distinguished Irish scientist, engineer or technology leader living and working in the USA. The medal is traditionally awarded by the Taoiseach in Washington D.C. as part of the official St. Patrick's Day programme.
The medal recognizes individuals who are not only outstanding in their fields of expertise but who also have demonstrably assisted researchers in Ireland in either academia or industry – via mentorship, supervision, collaboration, industrial development, entrepreneurship or who have made significant contributions to developing the research ecosystem in Ireland. Last year's recipients were Prof Margaret Murnane of the University of Colorado at Boulder and Mr David McCourt, Founder and CEO, Granahan McCourt Capital.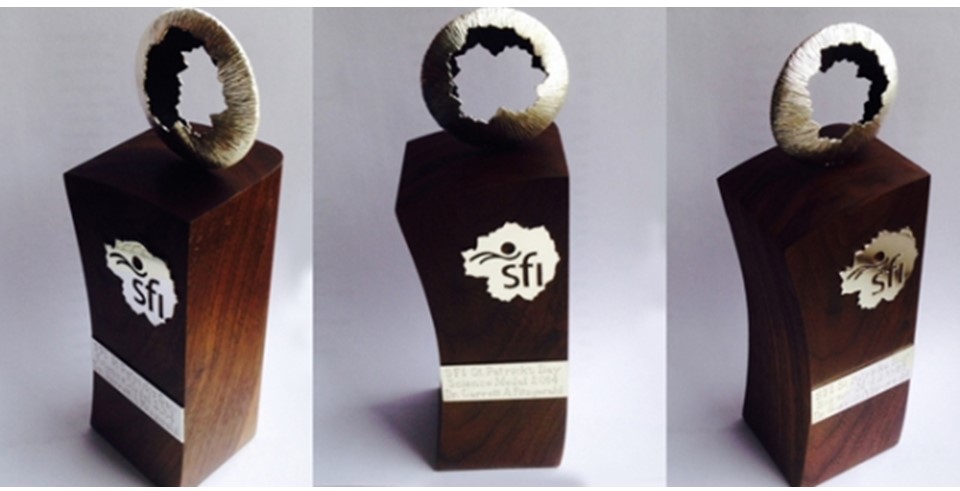 Nominations for the 2019 competition are now open for two categories of entrant; industry-based and academia-based individuals.
The deadline for nomination is 5pm (Dublin local time) on Friday, September 21st 2018. Nominations and queries can be submitted to: sciencemedal@sfi.ie
You can find out more information of the dedicated SFI webpage here.