St Brigid's Day 2019
News
08 February 2019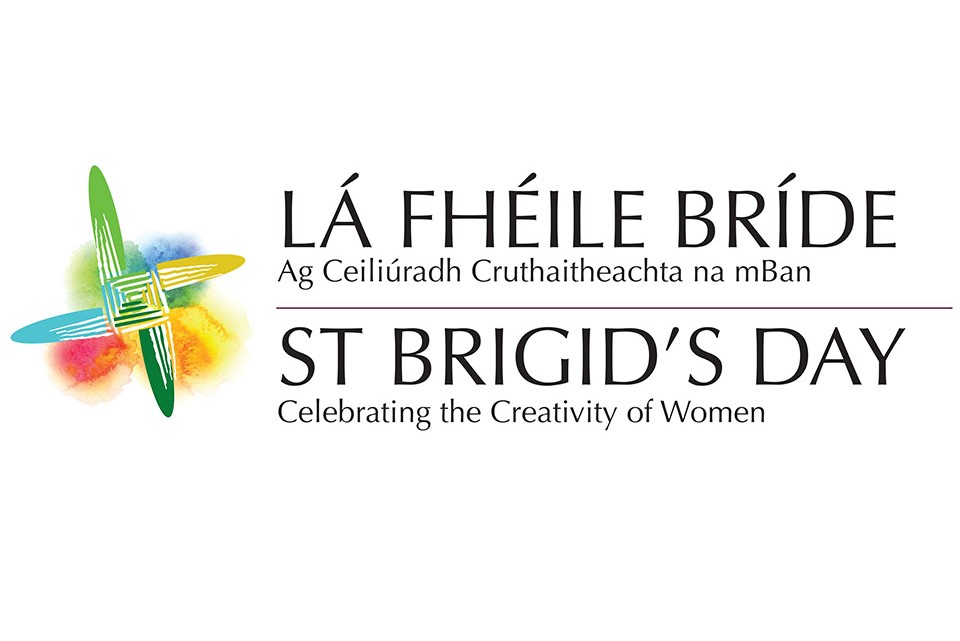 2019 marked the second year of the Department of Foreign Affairs and Trade's St Brigid's Day initiative, celebrating the creativity of women.
St Brigid's day, 1st February – originally the pagan festival Imbolc - has long been celebrated in Ireland as the beginning of spring. Since 2018, Irish missions around the world have organised a series of events on this day to celebrate the creativity of Irish women.
In Ireland's Embassy in Berlin, "Brigid meets Berlin", a two day celebration of the best of Irish Female Literary Creativity, was organised in partnership with the Internationales Literaturfestival Berlin.
In Washington, Ambassador Daniel Mulhall hosted a panel discussion highlighting the contribution of women to politics, 100 years after they gained the right to vote in Ireland and weeks after the beginning of an historic session of congress with record levels of female representation.
Meanwhile, Ireland's embassy in Warsaw celebrated with an evening of poetry and music.
The continuing success of the St. Brigit's day initiative is a testament to the ingenuity and talent of Irish women, and the Department of Foreign Affairs and Trade looks forward to facilitating an even larger range of events next year.