Australia Post Parcel Guide
Announcement
23 June 2022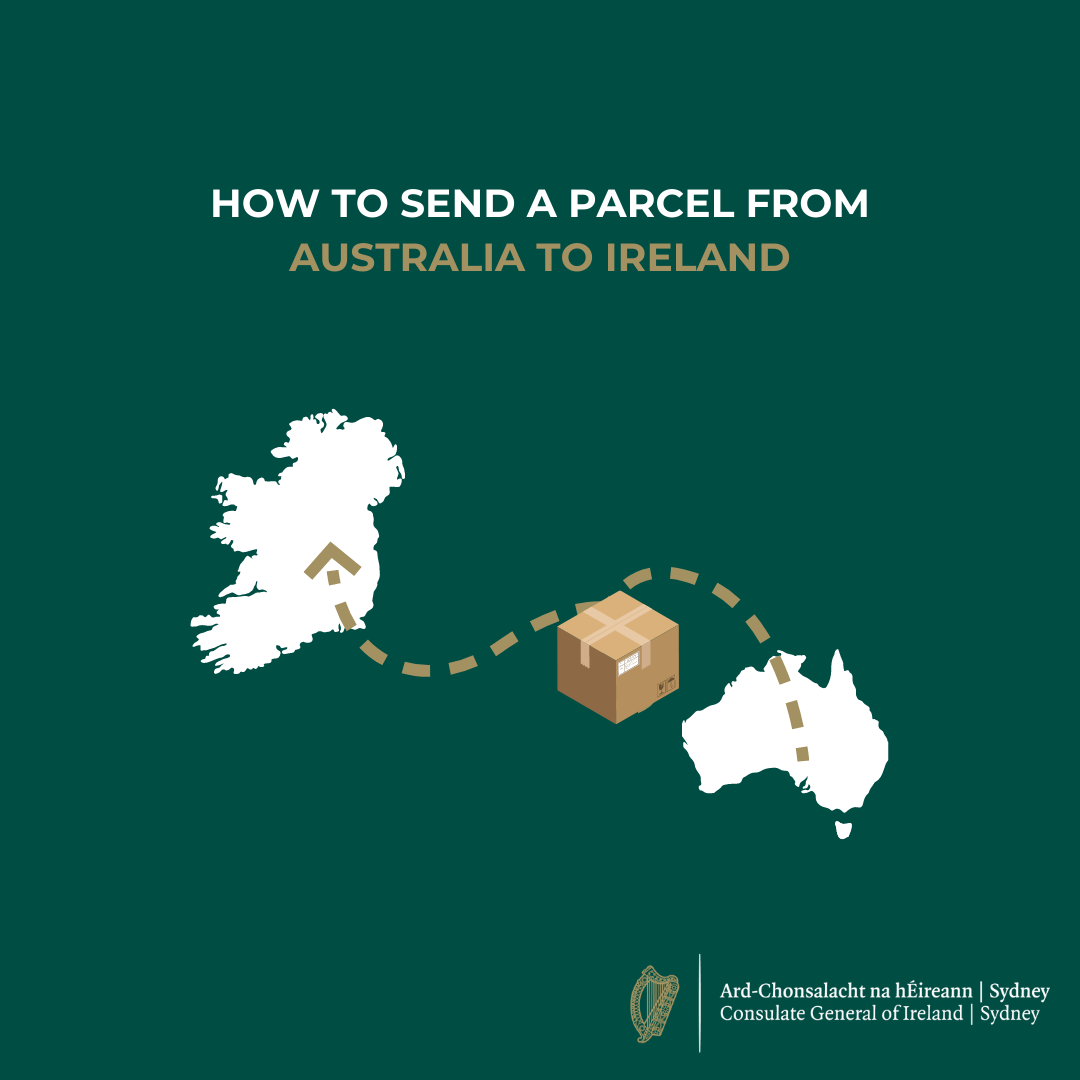 From Wednesday 2 March 2022. Economy, Standard and Express parcel services resumed to Ireland for Post Office consumer and My Post Business customers only.
In September 2021, parcel services to Ireland were suspended due to the requirement by Irish customers for a 10-digit tariff or Taric code to be included on all customs declarations and captured in the Electronic Advance Data (EAD).
Articles sent to Ireland must have a 10-digit tariff or Taric code or they may be delayed or returned to sender. Customers will be able to search for the appropriate 10-digit tariff code when completing the online form and can access the Irish Post website at www.anpost.com/Commerce/Parcel-Solutions/International-Parcels/Find-a-TARIC-Commodity-code for the correct tariff code.
Please see below our international post guide to help you send packages back home!
International post guide:
‌
For further information please see: https://auspost.com.au/sending/send-overseas/international-post-guide/results/ireland
For queries please contact Australia Post (00 61 3 8847 9045) or An Post (353 (1) 705 7600)