New Cultural Officer in Paris/Nouveau chargé de mission culture à Paris
News
17 August 2023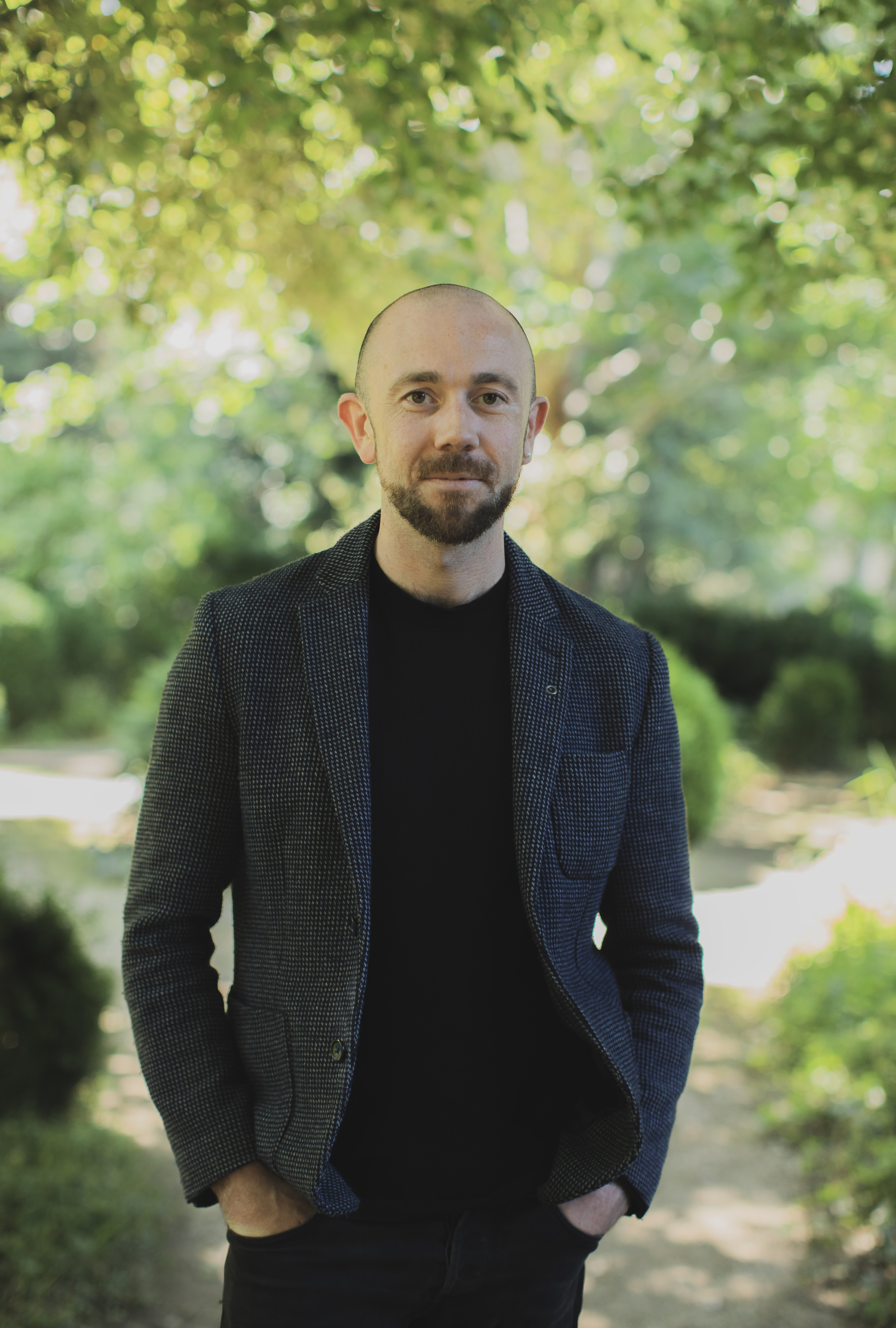 Hugh Farrell has been appointed to the position of Cultural Officer in France, based in the Embassy of Ireland, Paris. This new role is jointly funded by Culture Ireland and the Department of Foreign Affairs with the primary purpose of creating further opportunities for Irish artists in France and nurturing Franco-Irish cultural partnerships and collaborations.
Hugh Farrell is an Irish artist and producer with interests across theatre, opera, film, music and the digital and visual arts. He has an MFA in Dramaturgy from the Yale School of Drama and a professional diploma in User Experience Design from the UX Design Institute.
He has produced work for some of Ireland's leading companies and artists including Landmark Productions, Gare St. Lazare Ireland, Unreal Cities, Brokentalkers, BrokenCrow, OneTwoOneTwo, Sun Collective and Conor McNally.
He was awarded the Next Generation Artist Bursary by the Arts Council of Ireland in 2020.
This new position has been created in line with the aims of the Government's Global Ireland 2025 strategy and with the aim of increasing Ireland's global cultural presence.
Hugh was selected following an open recruitment process advertised nationally and internationally.
Photo credit: Rosie Barrett
---
Nouveau chargé de mission culture à Paris
Hugh Farrell a été nommé au poste de chargé de mission culture en France, basé à l'ambassade d'Irlande à Paris. Cette nouvelle fonction est financée conjointement par Culture Ireland et le ministère des affaires étrangères et a pour objectif principal de créer de nouvelles opportunités pour les artistes irlandais en France et d'encourager les partenariats et collaborations culturelles franco-irlandais.
Hugh Farrell est un artiste et producteur irlandais qui s'intéresse au théâtre, à l'opéra, au cinéma, à la musique et aux arts numériques et visuels. Il est titulaire d'une maîtrise en dramaturgie de la Yale School of Drama et d'un diplôme professionnel en conception de l'expérience utilisateur de l'UX Design Institute.
Il a produit des œuvres pour certaines des plus grandes compagnies et artistes d'Irlande, notamment Landmark Productions, Gare St. Lazare Ireland, Unreal Cities, Brokentalkers, BrokenCrow, OneTwoOneTwo, Sun Collective et Conor McNally.
Il a reçu la bourse "Next Generation Artist Bursary" du Conseil des arts d'Irlande en 2020.
Ce nouveau poste a été créé conformément aux objectifs de la stratégie Global Ireland 2025 du gouvernement et dans le but d'accroître la présence culturelle l'Irlande à une échelle mondiale.
Hugh a été sélectionné à l'issue d'un processus de recrutement ouvert, annoncé au niveau national et international.
Crédit photo : Rosie Barrett