Inaugural German Irish Film Summit - postponed
Announcement
05 November 2021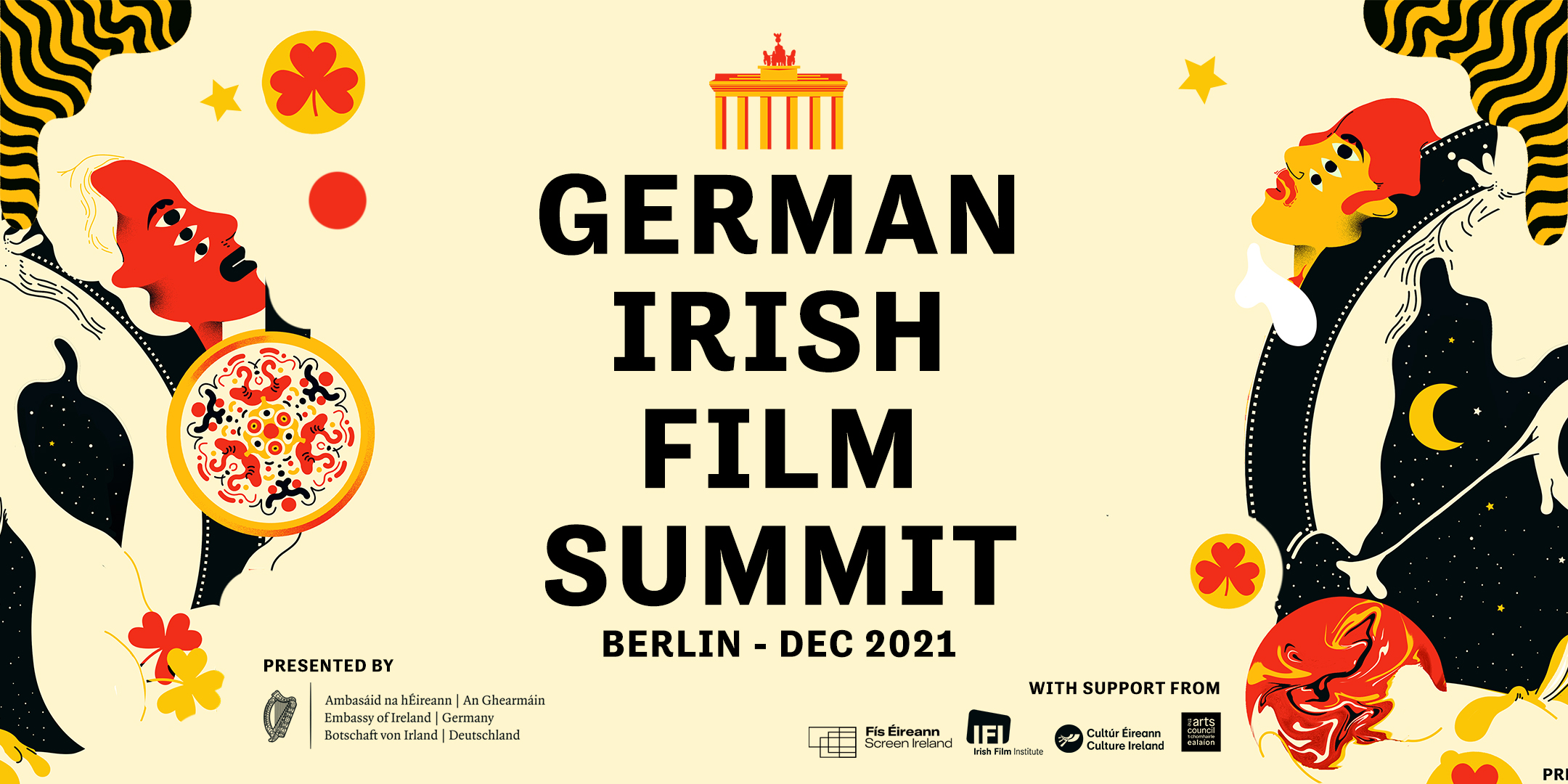 Whilst we at the embassy were very much looking forward to convening the inaugural German Irish Film Summit in the coming weeks, we have in the light of the prevailing health situation and to ensure the health, safety and comfort of the prospective participants & attendees, taken the hard decision to postpone the summit.
We have been greatly encouraged to receive such a positive response to the proposed summit. We firmly believe that inviting Ireland and Germany based film professionals to make real life connections ,will have the biggest impact on Irish-German Film relations and facilitate increased opportunities for co-operation.
We look forward to holding the first German Irish Film Summit when the pandemic situation improves.