Ambassador Haughey visits Auschwitz-Birkenau
News
19 October 2022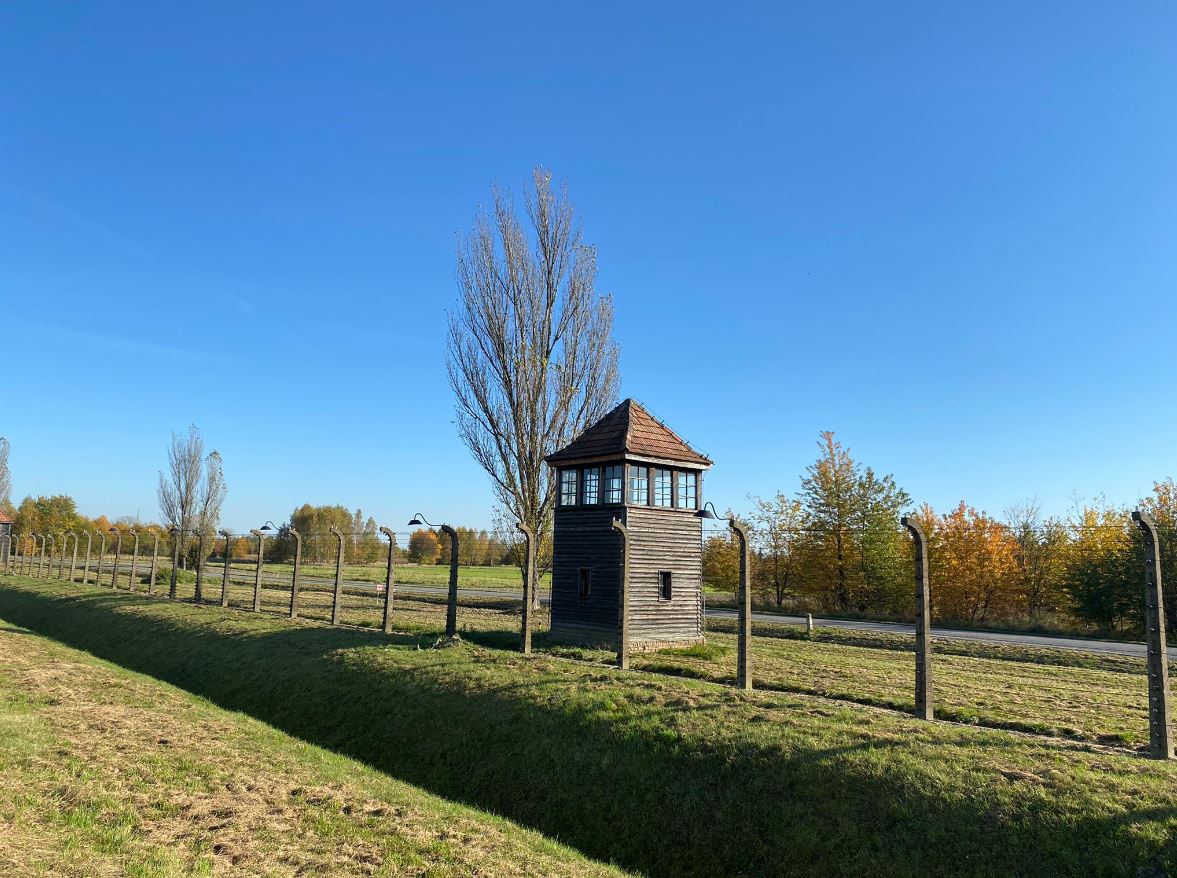 Ambassador Haughey attended the 12th meeting of the International Committee of the Auschwitz-Birkenau Foundation on 18th October.
The Auschwitz-Birkenau Foundation was established in 2009 in order to create a perpetual fund to provide for the conservation of the Auschwitz-Birkenau site, preserving the memory of the atrocities committed.
Ireland is one of almost 40 countries which contributes funding to this important work.
Speaking following the meeting, Ambassador Haughey said: "Visiting Auschwitz-Birkenau was a profoundly moving experience. We saw first-hand the painstaking work carried out at the site to ensure that the memory of the horrific atrocities which took place here is preserved for all time."