Bloomsday 2022 in Poland
News
30 June 2022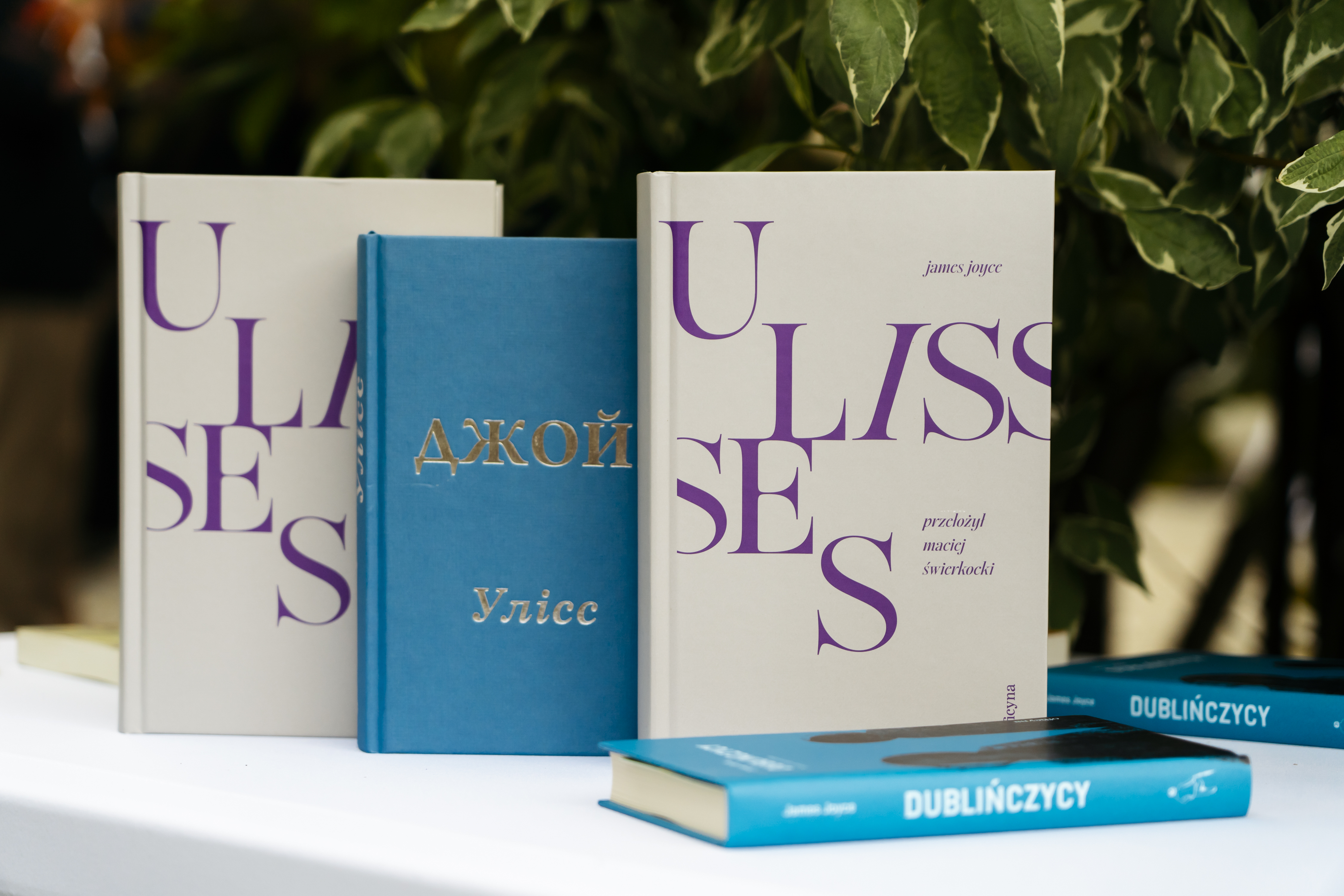 The Embassy of Ireland, along with many cultural partners in Poland, held a range of events and initiatives to mark "Bloomsday" in 2022. "Bloomsday" is celebrated in Ireland and around the world on 16 June, the date of the main events of James Joyce's novel Ulysses, which celebrates 100 years since its first publication in 1922.
On Thursday 2 June, the Irish Culture Foundation, along with the Honorary Consulate of Ireland in Poznan and the Faculty of English at the Adam Mickiewicz University, held the final event in their "Taming Joyce" (Oswajanie Joyce'a) series of lectures to celebrate Ulysses100 and Bloomsday 2022. This series was launched in October 2021 and has seen 8 wonderful online events (one each month) with key cultural partners and experts on James Joyce and his writing from across Poland, Ireland and further afield. Ambassador Emer O'Connell launched the series in October and was present again as the series closed in Poznań, this time in person at the beautiful Raczyński Library. Special guests include Maciej Świerkocki, author of the newest Polish translation of Ulysses, published in late 2021. Taming Joyce/Oswajanie Joyce'a | Ulysses100.
On Tuesday 14 June, the Embassy of Ireland in Warsaw hosted a special Bloomsday event to mark the centenary of Ulysses this year. "Bloomsday 2022 - Ulisses Współczesny" took place in Teatr Polski im. Arnolda Szyfmana in Warsaw city centre and welcomed translator Maciej Świerkocki, author of the most recent Polish translation of Ulysses, as well as writers, literary critics and translators Jerzy Jarniewicz and Piotr Paziński for a fascinating discussion on Ulysses and the relevance of Joyce's work in our contemporary world. Readings from Ulysses were also performed by actors from Teatr Polski in Warsaw. The full recording of this event is available to view here: 'Bloomsday 2022 – Ulisses Współczesny', 14 June - YouTube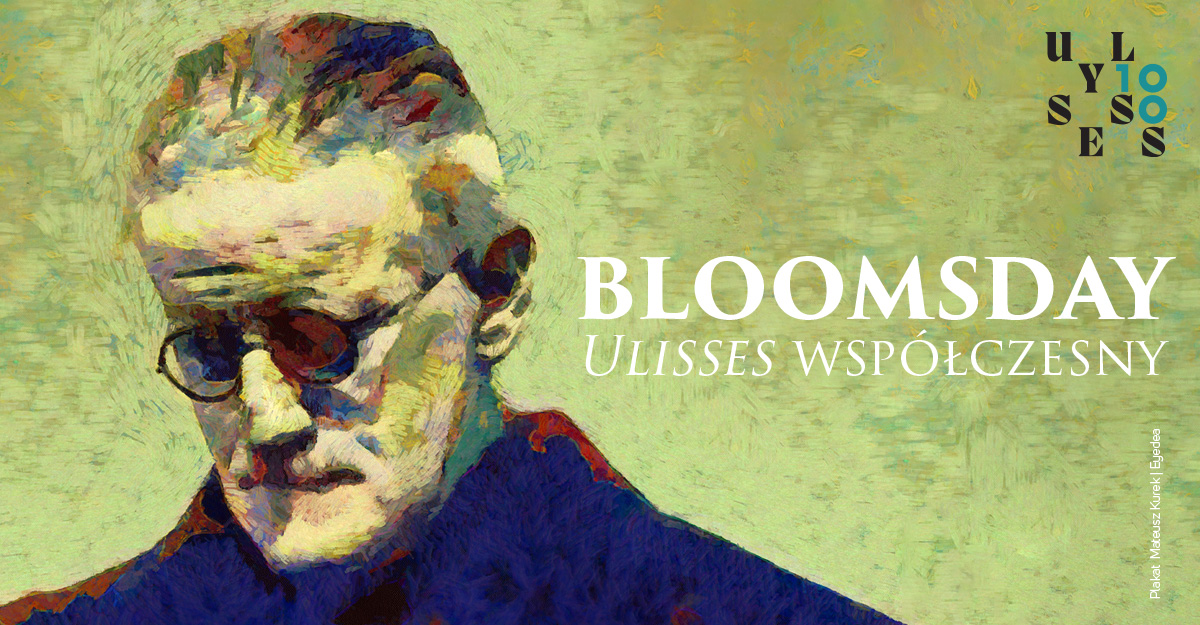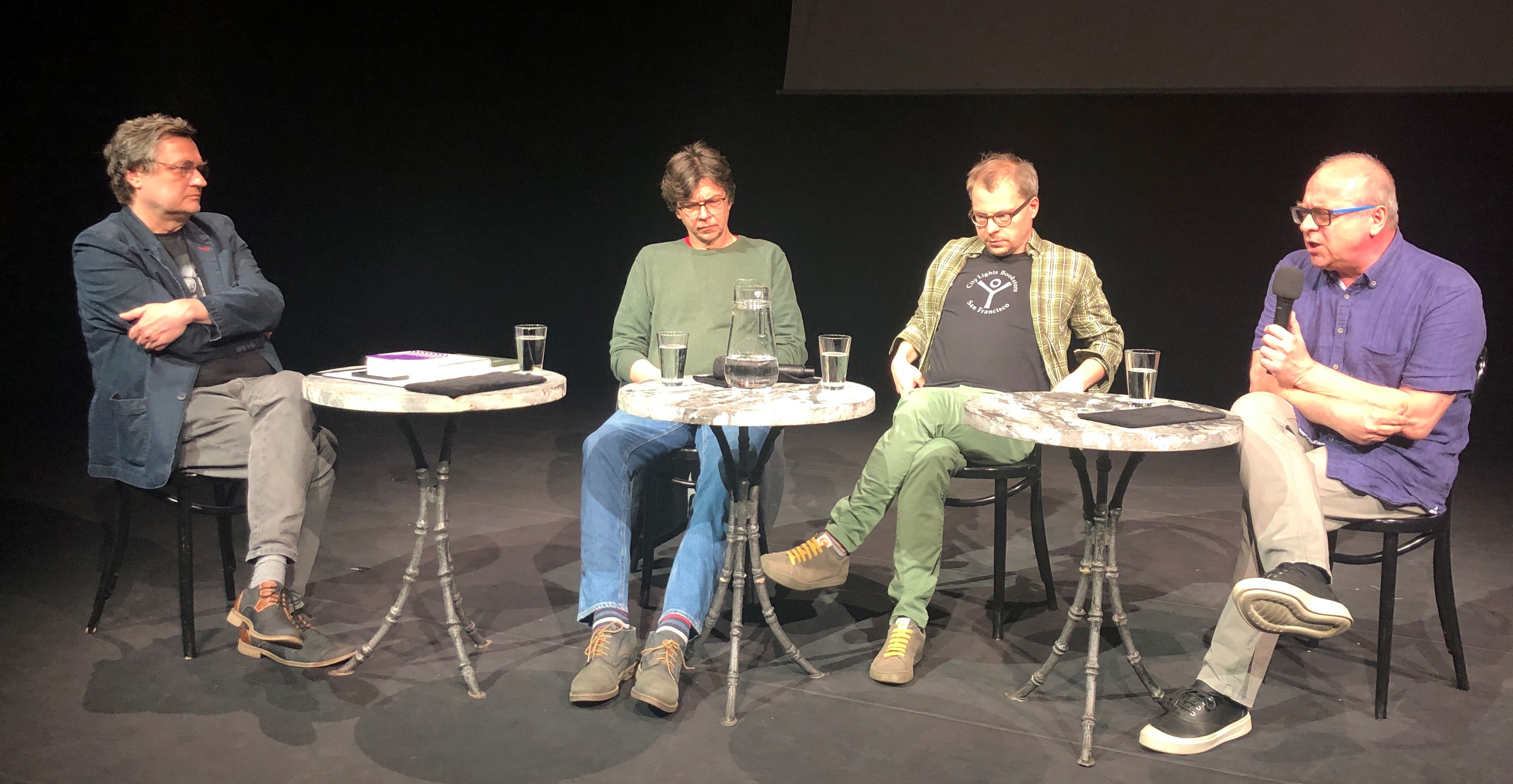 The Embassy of Ireland in Warsaw has been working with Polish musicians and composers Marcin Nierubiec and Michał Sławecki to support the production of a special musical collaboration for Bloomsday 2022. The short video, directed by Tadeusz Kabicz, accompanies the new arrangement entitled "Silently", based on the poem "Silently she's combing" from James Joyce's Chamber Music collection. The final video was showcased at our Bloomsday events on 14 and 15 June. You can watch the video and listen to this beautiful composition here: Silently – Bloomsday 2022 - YouTube.
The Embassy of Ireland hosted a Bloomsday garden party on 15 June at the Residence of the Irish Ambassador in Warsaw. This was a chance to meet many Embassy partners and contacts for an in-person gathering to mark the centenary of Ulysses and to highlight the importance of Irish literature in Poland. Ambassador Emer O'Connell presented the Bernard O'Connor Award to translator Maciej Świerkocki, author of the new Polish translation of Ulysses, to recognise his significant contribution to furthering literary links between Ireland and Poland. We were also joined by members of the Irish community in Poland, who performed readings from Ulysses, and two Ukrainian musicians, based in Poland, who played a beautiful mixture of Irish and Ukrainian traditional music throughout the evening.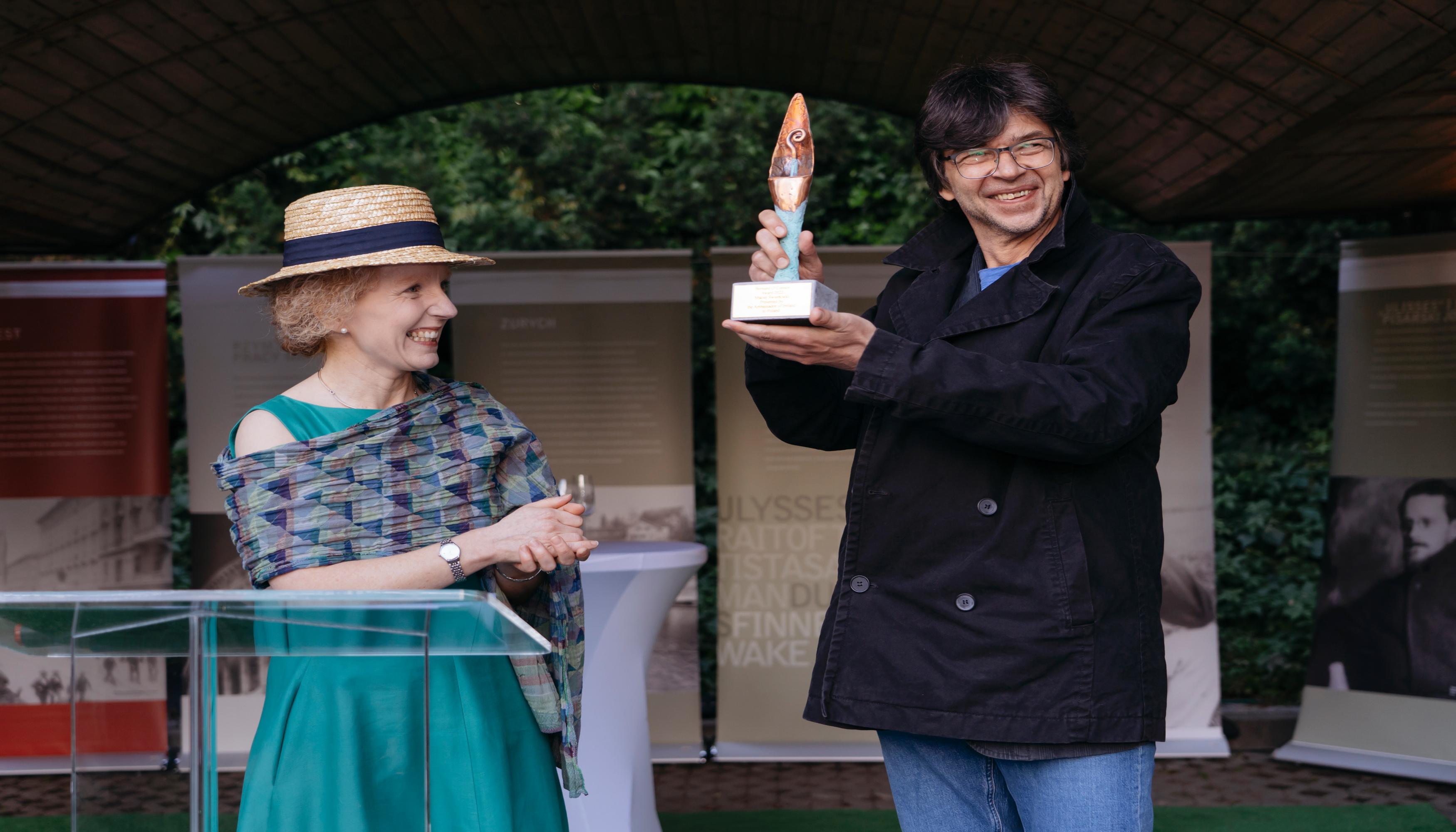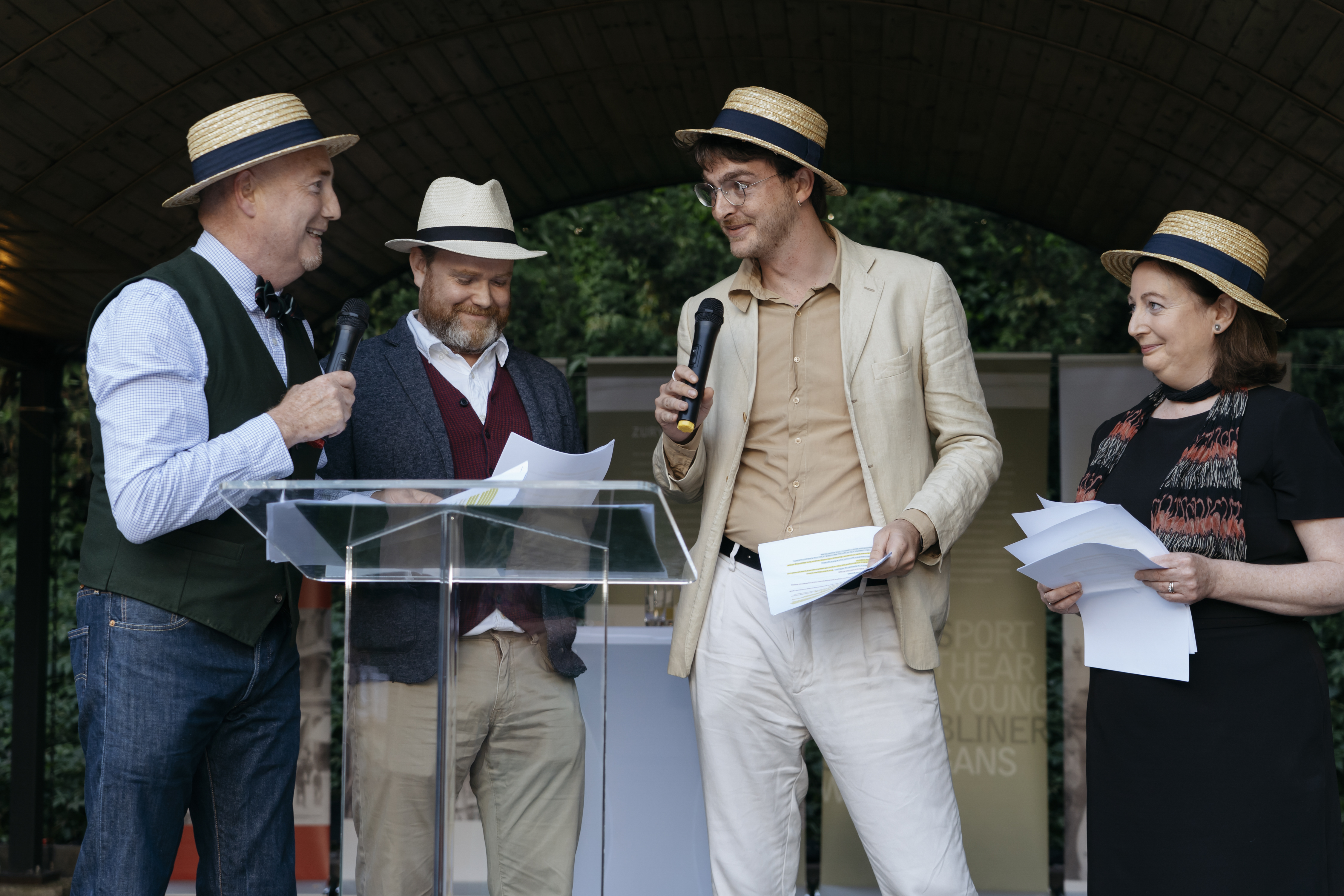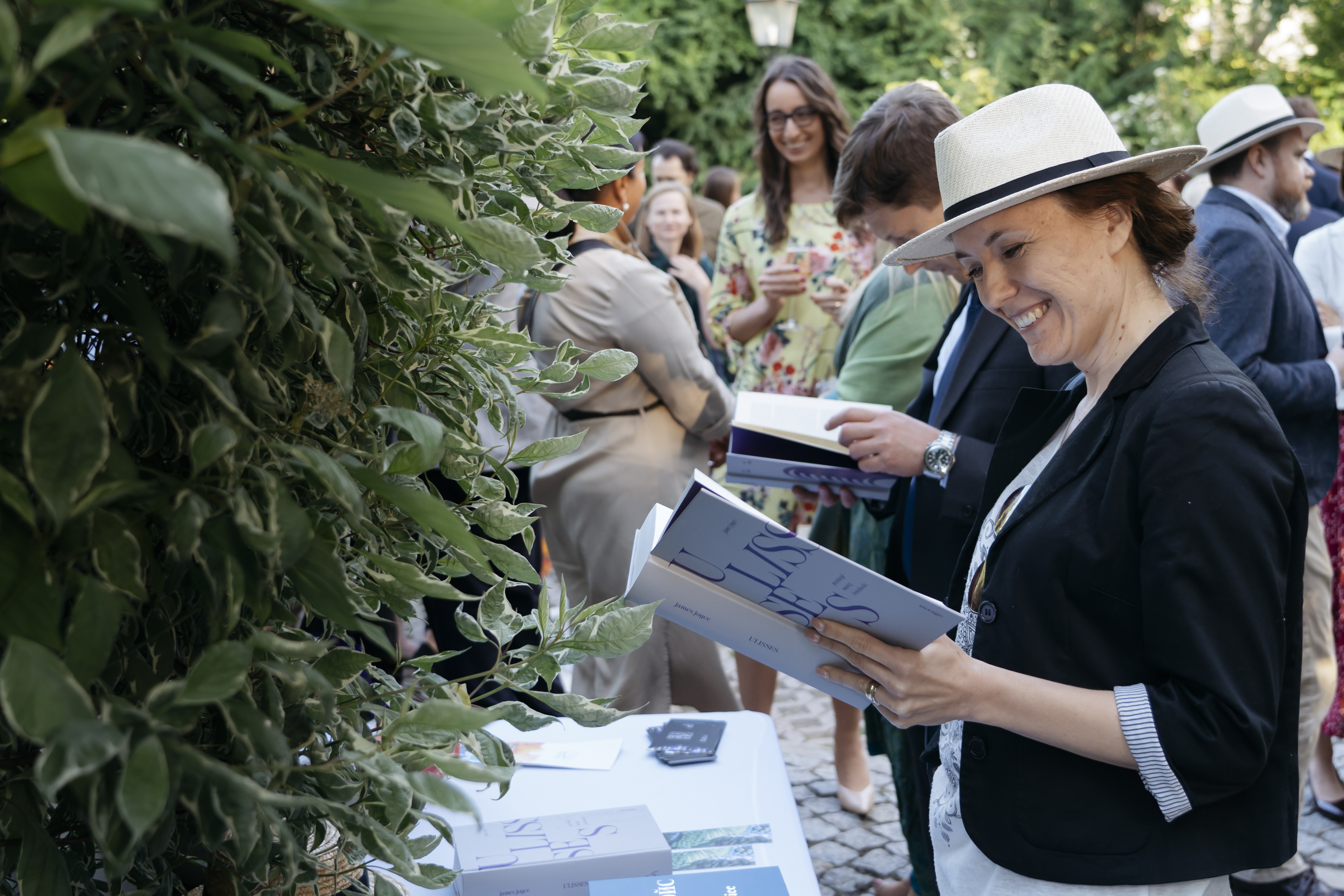 The Embassy of Ireland in Warsaw took part in the Department of Foreign Affairs' Global Book Giveaway for Bloomsday this year. At selected events, we provided copies of NORA by Nuala O'Connor, which reimagines the life of Nora Barnacle, wife and muse of James Joyce. NORA was the selected book for this year's One Dublin One Book initiative during April, joined by many book clubs around Poland and supported by the Embassy. Polish readers had the opportunity to meet with author Nuala O'Connor at a special online meeting on 11 April.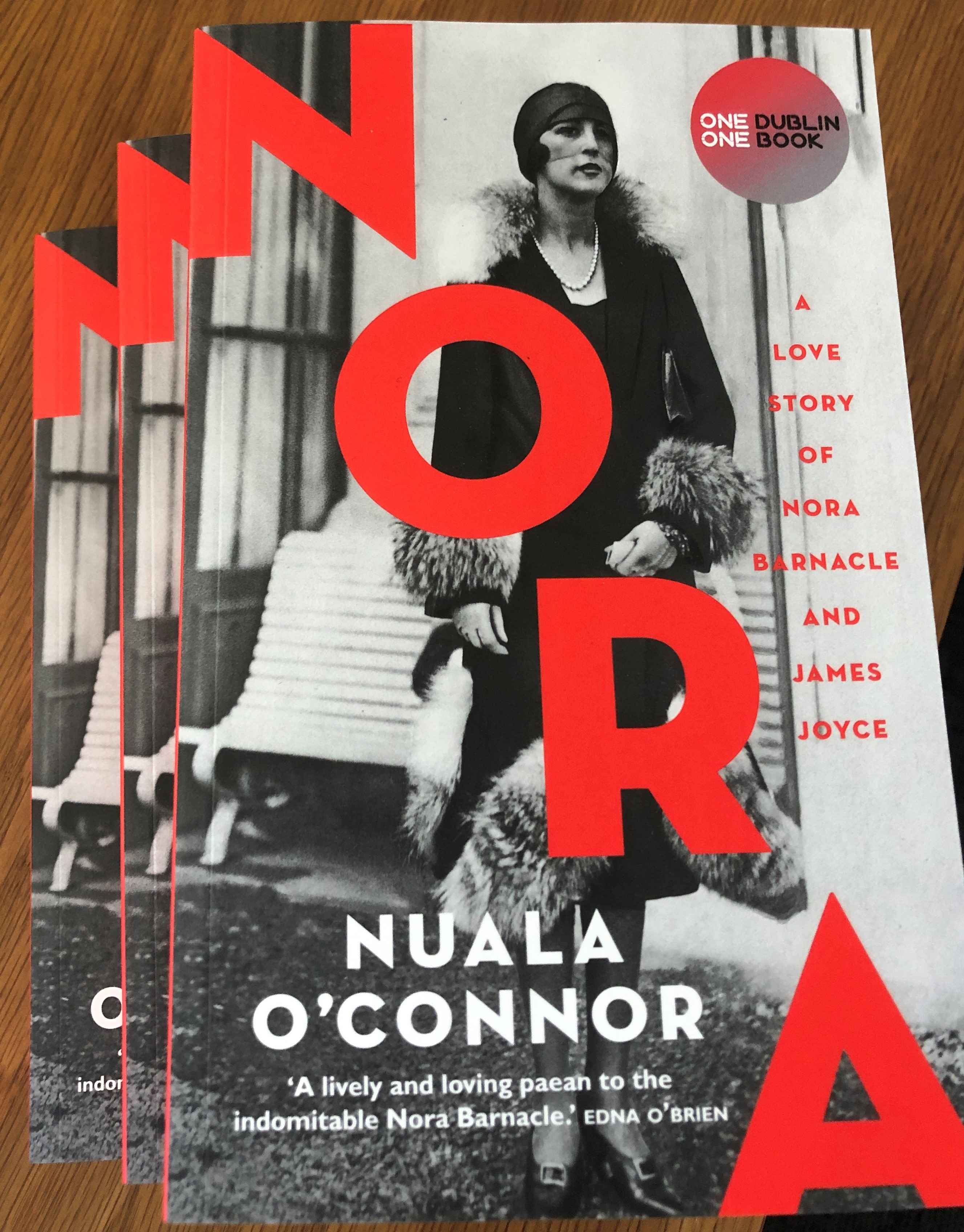 More information on Bloomsday celebrations around the world can be found at Ireland.ie/Bloomsday. For more information on events and initiatives taking place to mark the centenary of Ulysses this year, visit Ulysses100.ie.