Protecting the most vulnerable during the COVID-19 crisis
News
07 May 2020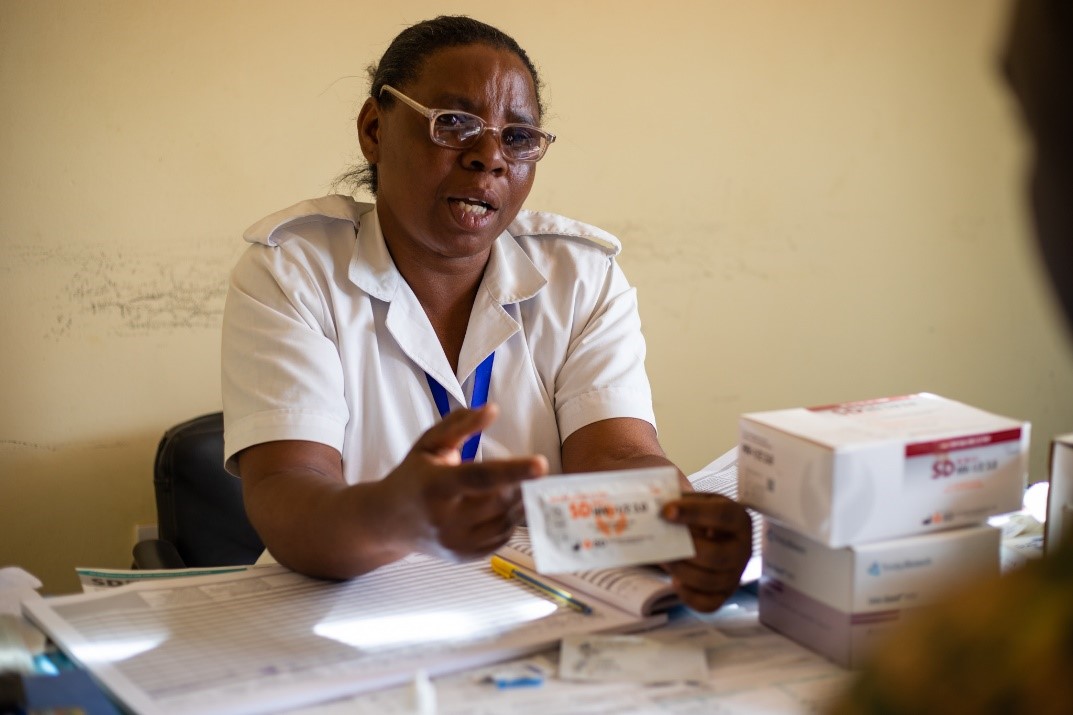 The impact of the COVID-19 crisis on groups who are already vulnerable and marginalised is significant, making it more difficult to assert and protect their rights and access to vital services.
Through our existing partnership with UNAIDS, the Embassy of Ireland supports a conducive environment for HIV programming for vulnerable populations in Tanzania. This forms part of our broader anti-stigma and discrimination and sexual and reproductive health rights agenda.
This project has adapted to respond to immediate needs of these most vulnerable groups by providing hygiene kits and food allowance support for 50 households of people who inject drugs and to 45 women who inject drugs living in shelters.
UNAIDS is supporting the National AIDS Control Programme's COVID-19 and HIV task force to ensure no disruption of services to people living with HIV during the COVID-19 outbreak.
The organisation is also supporting the development of national communication messages on HIV and COVID-19 for more than one and a half million people living with HIV.
Through Ireland's funding, UNAIDS is working with the government to implement a national media campaign, that will address issues of stigma and discrimination in relation to HIV, TB and COVID-19.
UNAIDS also continues to play an important role in getting information about the pandemic to partner organisations that work directly with the most vulnerable groups.