Ireland supports Vietnam Integrity School 2018
News
29 July 2018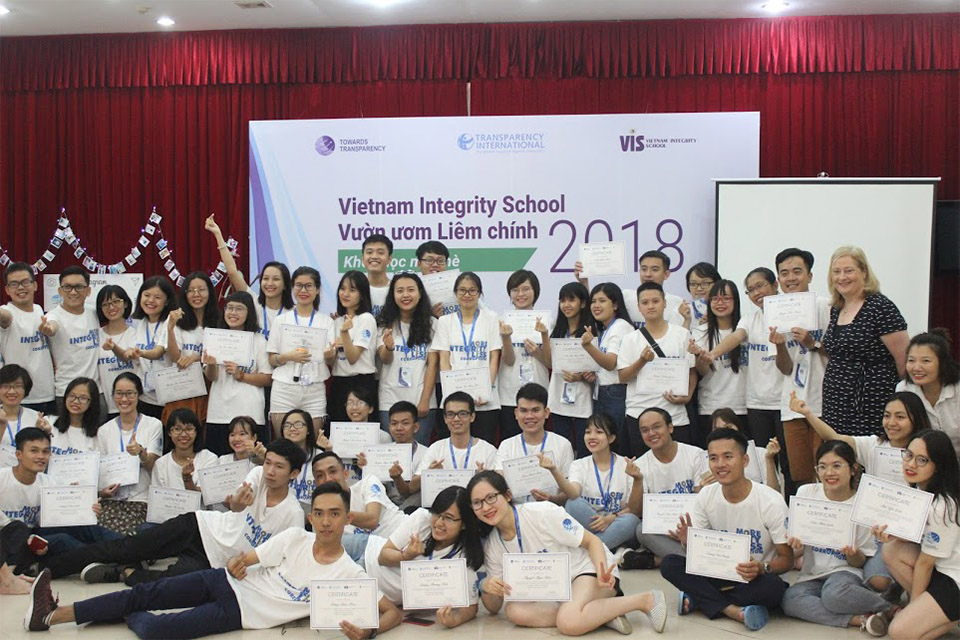 Ireland is supporting Towards Transparency in Vietnam. Building on the success of the first ever 'Vietnam Integrity Summer School', which was piloted in 2017, the Embassy is continuing support bilateral programme of support in Vietnam for the period 2017-2020, for the Summer School. The core training modules in 2018 continue to focus on six areas of promoting integrity and transparency – in daily life, in education, in the public sector, in business, in promoting a national integrity system, and encouraging young people to take positive action.
The Vietnam Integrity School (VIS) was launched in 2017 in Vietnam by Towards Transparency, with support from Irish Aid. The purpose of the training course is to improve awareness and understanding amongst young people about corruption, to promote integrity and fight corruption, as well as to encourage youth to take action to challenge corruption and promote integrity in Vietnam.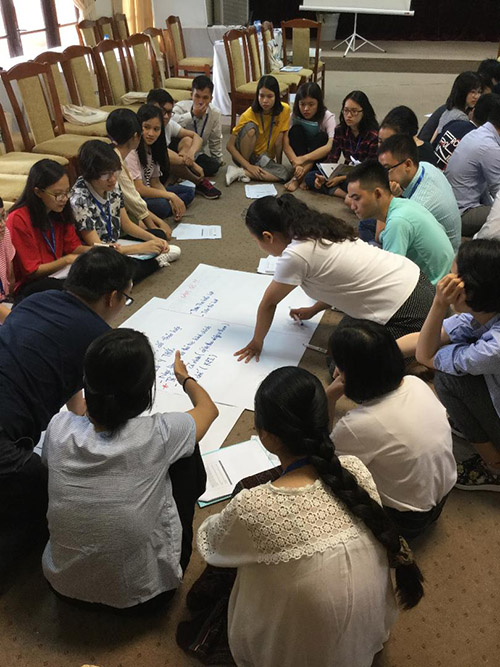 The four-day training course brought together forty four Vietnamese young people from across Vietnam, who were awarded places on a competitive basis. The training aims to increase participants' knowledge about integrity and anti–corruption in Vietnam and explore how this learning could be applied in their daily life.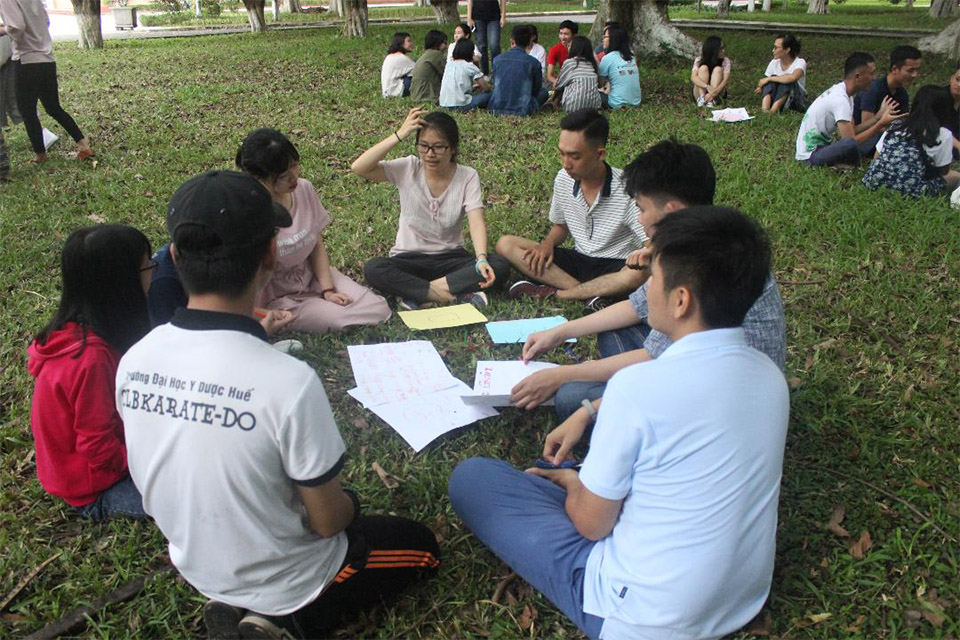 Ambassador Cáit Moran presented certificates of achievement to participants of the Vietnam Integrity Summer School 2018. She also spoke to the participants in the school and shared Ireland's experience in building integrity and fighting corruption.