Irish Women in Literature.
News
12 April 2018
Hanoi 12 April 2018
Ambassador Cáit Moran was delighted to open the Public Reading Event, Irish Women in Literature at the Cuc Gallery in Hanoi.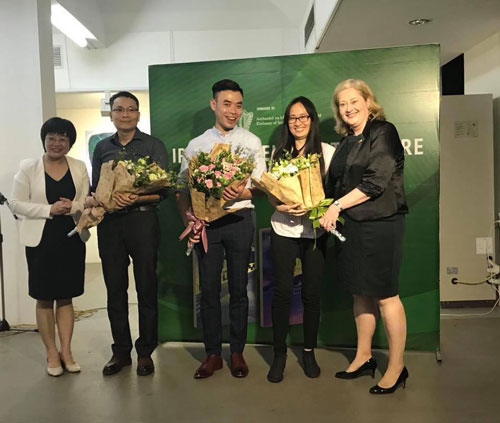 The event launched Vietnamese translations of two Irish novels. 'Academy Street' by Mary Costello, translated by Mr. Hà Nguyễn, and 'A Week in Winter' by Maeve Binchy, translated by Dr. Nguyễn Nhật Tuấn with the support of Literature Ireland.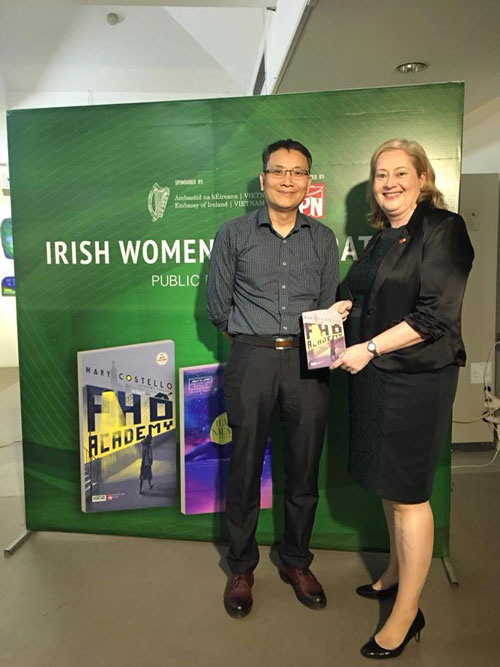 The event sought to introduce Vietnamese readers to great Irish women writers, and included a fascinating talk by Dr. Quyen Nguyen on female Irish writers and their heroines.