Ireland's Centenarian Bounty Scheme
News
06 December 2019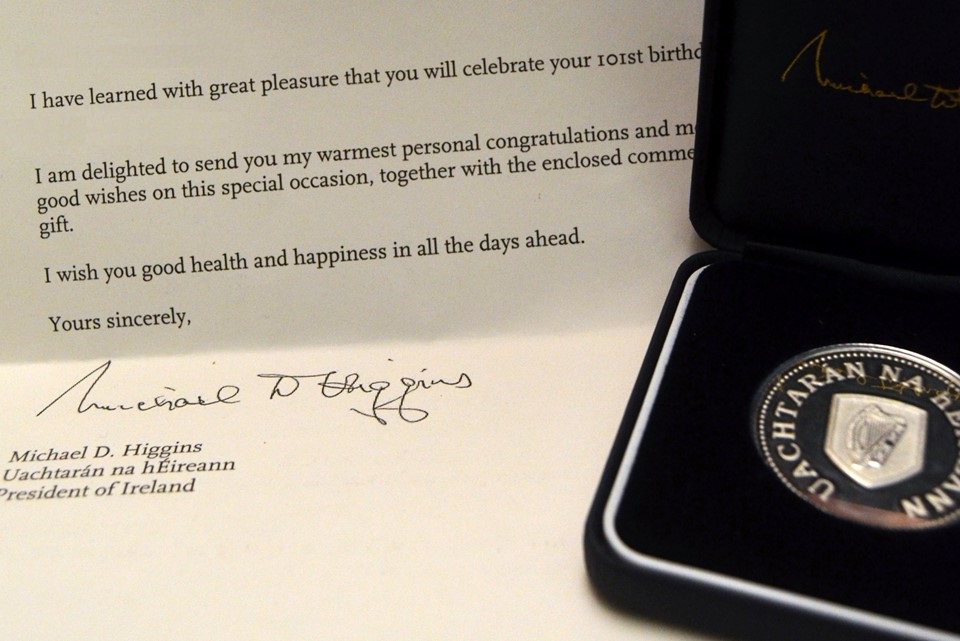 Since 2006, Ireland's Centenarian Bounty scheme has been open to Irish people living outside the state.
Under this scheme, any person born on the Island of Ireland who is entitled to Irish citizenship is eligible to apply for a congratulatory payment from the President to mark the celebration of their 100th birthday. The payment is currently to a value of €2,540, and is accompanied by a personally signed letter from the President. On an individual's 101st and subsequent birthdays, they are eligible to receive a special commemorative coin together with a signed message from the President.
The Irish Abroad Unit of the Department of Foreign Affairs and Trade administers the Centenarian Bounty scheme in respect of those recipients residing outside the State. In the period 24th April 2006 to 30th September 2019, 2,392 people resident outside of the State received the award. While applications were received from across the world, the largest numbers of applications currently come from those resident in Northern Ireland, in Britain, and in the USA.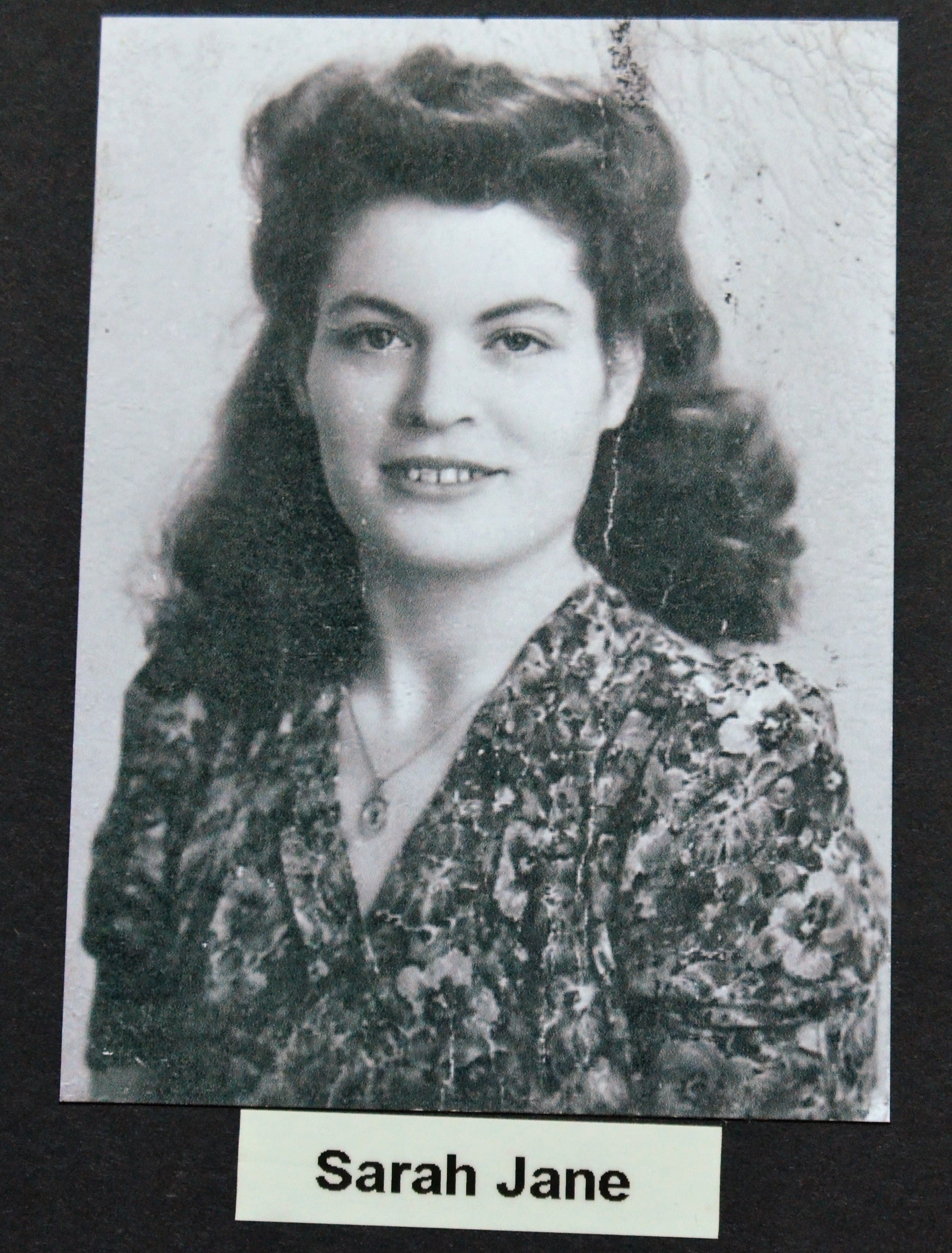 ‌
One recent recipient of the Centenarian Bounty is Sarah Jane Hughes of Derbyshire, Britain.
Originally from Crossgar, Co Down, Sarah Jane worked in Belfast during the Second World War before moving to England in 1946, eventually settling in Alfreton. She received the Presidential Bounty on her 100th Birthday in 2018, and this year received the special commemorative coin to mark her 101st anniversary. She has shared her experience of emigration with blogger
Gerry Molumby
.
Sarah Jane celebrates her receipt of the commemorative coin alongside her great - great grandson Jimmy.
All photographs courtesy of Gerry Molumby.