Irish Olympic Handball Association's "Ireland's Call" Campaign
News
25 May 2018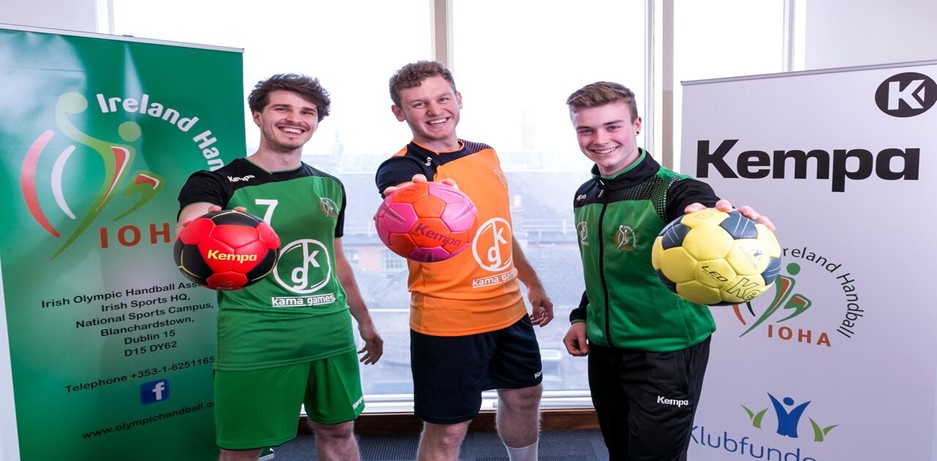 Irish Olympic Handball Association's "Ireland's Call" Campaign
Olympic handball, Team handball or handball as it is more commonly known around the world is a minority sport in Ireland but is extremely popular especially in Europe where many countries have professional Men's and Women's leagues.
The Irish Olympic Handball Association (IOHA) was established in 1975 and is the National Governing Body for the sport on the island of Ireland and is affiliated to the International Handball Federation (IHF), European Handball Federation (EHF) and the Olympic Council of Ireland.Since the early 80's Irish teams have competed internationally but have never managed to qualify for a European or World Championships and is considered a minnow in the game however that doesn't prevent Irish players proudly represent their country at home and abroad against countries ranging from the USA and Australia to Greenland and the Faroe Islands.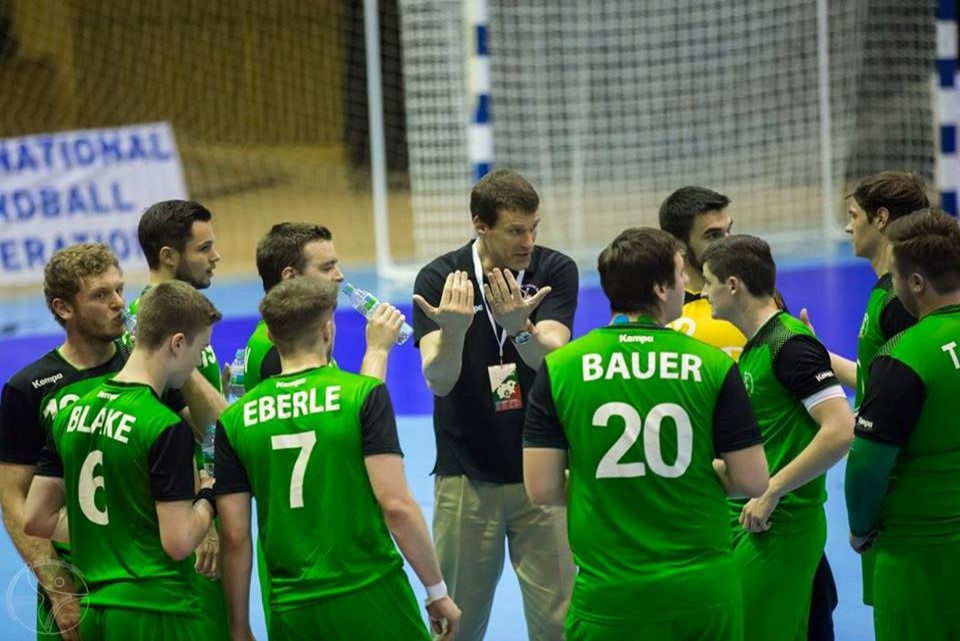 In late 2017 the IOHA launched its Ireland's Call campaign. The campaign was devised following changes to the EHF's Youth competitions which has increased the opportunity for underage National teams from Ireland participate internationally. The premise behind the campaign is to tap into the Irish diaspora especially in continental Europe to identify players who qualify to represent Ireland and play alongside home grown players from Ireland. The campaign is targeting all age groups male and female and it is hoped it will help the IOHA build a database of players ready to represent Ireland.
The first opportunity for the Irelands Call campaign to bear fruit is the 2018 Men's U-18 Championship which will take place in Tulln, Austria from the 10th to the 20th of August. There Ireland will face off against Turkey, Montenegro, Ukraine, the Czech Republic and neighbours Great Britain in the preliminary round.
Using the IOHA's social media channels to highlight the campaign, players from Great Britain, Finland, Sweden and Germany have been identified and they travelled to Ireland during the Easter holidays to take part in a preparatory training camp in Gormanstown College, Co. Meath.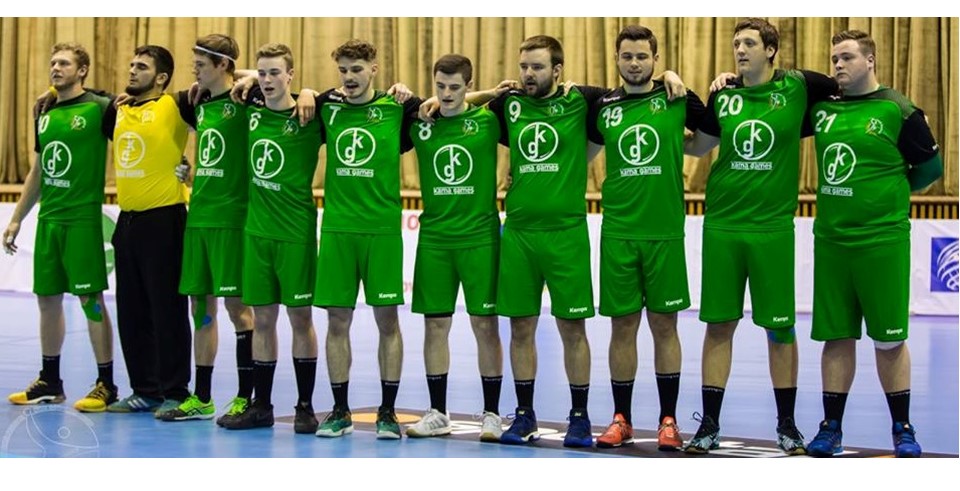 2019 will prove to be an even busier year for the IOHA with the Senior Men due to participate in the qualifiers for the European Championships in January while the Men U-23 will participate in the Emerging Nations Championships in June. Events for the Ladies and underage Girls teams are to be finalised.
Players or their parents that are interested in representing Ireland can contact the IOHA via email ioha@olympichandball.org or through their website, www.olympichandball.org