Second Edition of the Global Irish Diaspora Directory launched by Minister of State Cannon
News
27 November 2017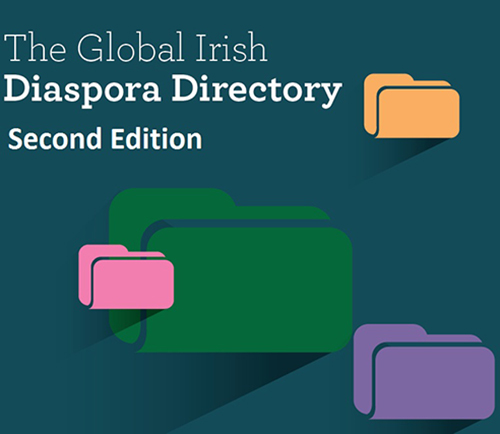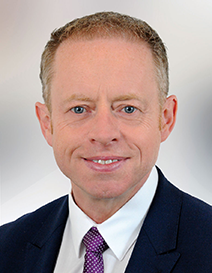 Ciarán Cannon T.D., Minister of State for the Diaspora and International Development today welcomed the publication of the second edition of the Global Irish Diaspora Directory:
"Following significant demand, we are delighted to launch this updated edition of the Global Irish Diaspora Directory. This edition of the Directory has benefited from significant input from Irish Embassies and Consulates around the world and the number of entries has increased from 360 to 769. The increased number of entries not only represent even more Irish organisations around the world but reflect even more the breadth of locations and activity that Irish organisations are engaged in."
The first edition of the Diaspora Directory came out of the second Global Irish Civic Forum which took place on 4-5 May 2017 in Dublin Castle, with the theme "Communities, Connections, Conversations". At the Civic Forum Irish community leaders from around the world, drawn from emigrant and diaspora communities, came together in Dublin to discuss challenges and opportunities for the Irish abroad. Over 220 attendees from 16 countries, representing more than 150 organisations dedicated to supporting Irish communities around the world participated in the Forum.
Commenting on the Diaspora Directory, Minister of State Cannon said:
"Increasing connections and collaborations between organisations is one of our key objectives in diaspora engagement. Due to demand from Irish community groups, we have developed the Diaspora Directory to help all members of the Global Irish community to stay better connected to each other. I hoped that this second edition can contribute even more to this goal."
While an exhaustive list of every Irish linked organisation would be impossible to compile, even for the Department of Foreign Affairs and Trade, the Department hopes that the Diaspora Directory will be of great benefit for anyone looking to connect with Irish communities and groups around the world. The four criteria we used for inclusion in this edition of the Diaspora Directory are:
Organisations that have been funded in the last five years by the Department of Foreign Affairs and Trade's Emigrant Support Programme;
Organisations that were represented at the 2015 and 2017 Global Irish Civic Forums;
Organisations recommended for inclusion by an Irish Embassy or Consulate; and
Organisations funded by the Emigrant Support Programme GAA Global Games Development Fund.
The Department commits to upholding best practice in data protection and for this reason all the details in the Directory have been sourced from publicly available information.
The information and links in this document are valid as of 1 November 2017.