Support for the Irish Diaspora: Covid-19
News
15 April 2020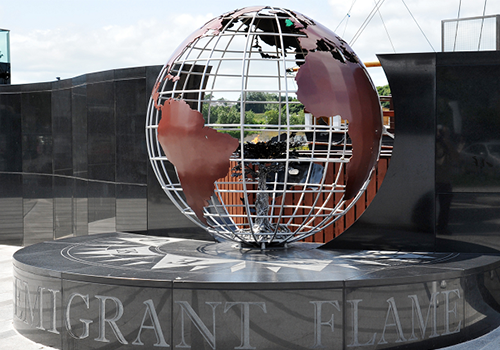 The Emigrant Support Programme currently supports over 250 Irish welfare, community and other related organisations globally to deliver services to our communities abroad. In response to the crisis caused by the Covid-19 virus, many of these organisations have adapted to maintain services to the most vulnerable members of our diaspora communities, in particularly to the elderly.
The Government will support these efforts over the coming weeks through a dedicated Covid Response Fund for Irish Communities Abroad, which will be administered through our mission network.
This will support organisations over the coming months with a particular emphasis on:
protecting the elderly and mitigating the impact of social isolation;
meeting the needs of those made vulnerable by the crisis and responding quickly and effectively to cases of particular hardship;
providing additional mental health supports and bereavement counselling; and
supporting the provision of services online.