World Meeting of Families - Diaspora Photographs
News
19 July 2018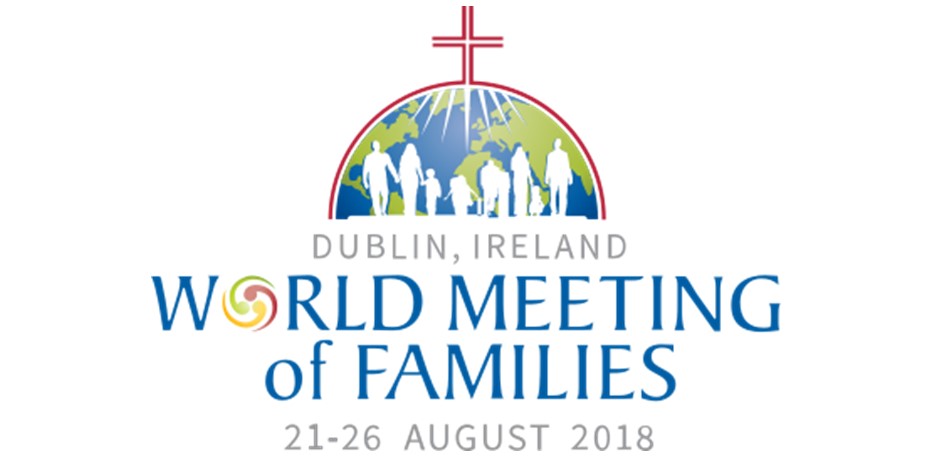 As part of the celebrations to welcome His Holiness Pope Francis to Ireland this August, the World Meeting of Families will take place in Dublin from 21st – 26th August. This global event, held every three years, aims to bring together people from across the world to pray and celebrate the family.
On August 25th, Pope Francis will attend the Festival of Families in Croke Park Stadium. This will be a concert style event that will celebrate family life around the world. The Department of Foreign Affairs and Trade been contacted by Tyrone Productions, who are gathering photos of families around the world for this event, which will be displayed on screens around the stadium.
We would like to bring this call to your attention, and if you are interested in taking part, please contact pictures@tyrone-productions.ie with your pictures or with any questions you may have. Photos can be in colour or in black & white but should be captured in landscape version, rather than portrait.