GreenLight: Atlanta Consular Region
News
30 January 2023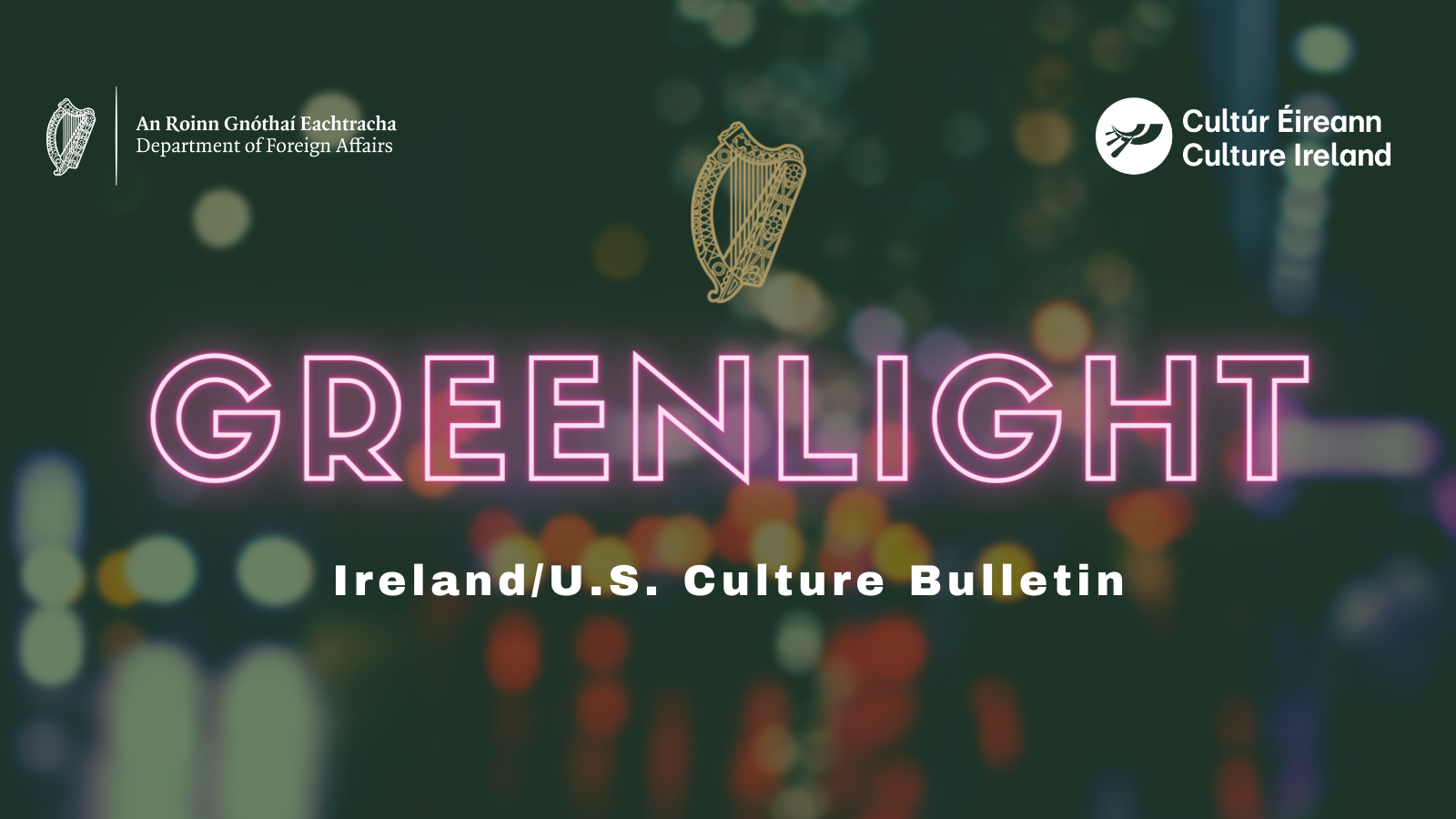 As featured in the DFA/Culture Ireland GreenLight Bulletin, find below some of the fantastic upcoming events showcasing Irish culture in Atlanta and the Southeast states of Georgia, Kentucky, North Carolina, South Carolina and Tennessee.
Subscribe to the GreenLight Bulletin Mailing List
---
JANUARY / FEBRUARY
31 January – 1 February: The ground-breaking Riverdance will be at the Wilson Center in Wilmington, NC as part of its US tour. The show has been reimagined with spectacular designs to mark its 25th anniversary.

1 February: Celebrate the creativity of women this St Brigid's Day Lá Fhéile Bríde / Imbolc in Atlanta with special guests Lisa Kelly, Teresa M. Finley, Emily Sistrunk, and Mary O' Donoghue.
11 February: The Cape Fear Hooley Under the Bridge is a family-oriented event to raise money for the Downtown Wilmington St. Patrick's Day Parade. Live Irish bands, Irish/Celtic dancers, and food trucks at Waterline Brewing.
25 February: Legendary Irish music group Dervish will perform at the Bartlett Performing Arts Center in Tennessee.
26 February: Join the Marietta Cobb Museum of Art for an Artist Talk with Irish-born artist Michael Heffernan. Wayfinding - the synthesis of poetic and visual language is the first solo exhibition of Heffernan's work. The exhibition runs until March 12.
---
MARCH / APRIL
10 and 11 March: Irish pop/rock band modernlove play Vinyl in Atlanta on March 10th, and then The End in Nashville on the 11th as part of their headline US tour.

11 and 14 March: Dervish play two dates in North Carolina - March 11 at Appalachian Theatre in Boone, and March 14 at the Brevard Music Center.
17 - 18 March: The return of Music City Irish Festival, a traditional celebration of Nashville's deep Irish roots, features Eileen Ivers, JigJam, Rory Makem, Shane Hennessy, Clare Cunningham and more.
March 29 and April 13: Irish comedian David Nihill will make a stop in Nashville on March 29, and Atlanta on April 13 as part of his US tour.
7 April: The Alt with Oisín McAuley / Téada perform at the Savannah Music Festival.