GreenLight: Atlanta Consular Region
News
18 November 2022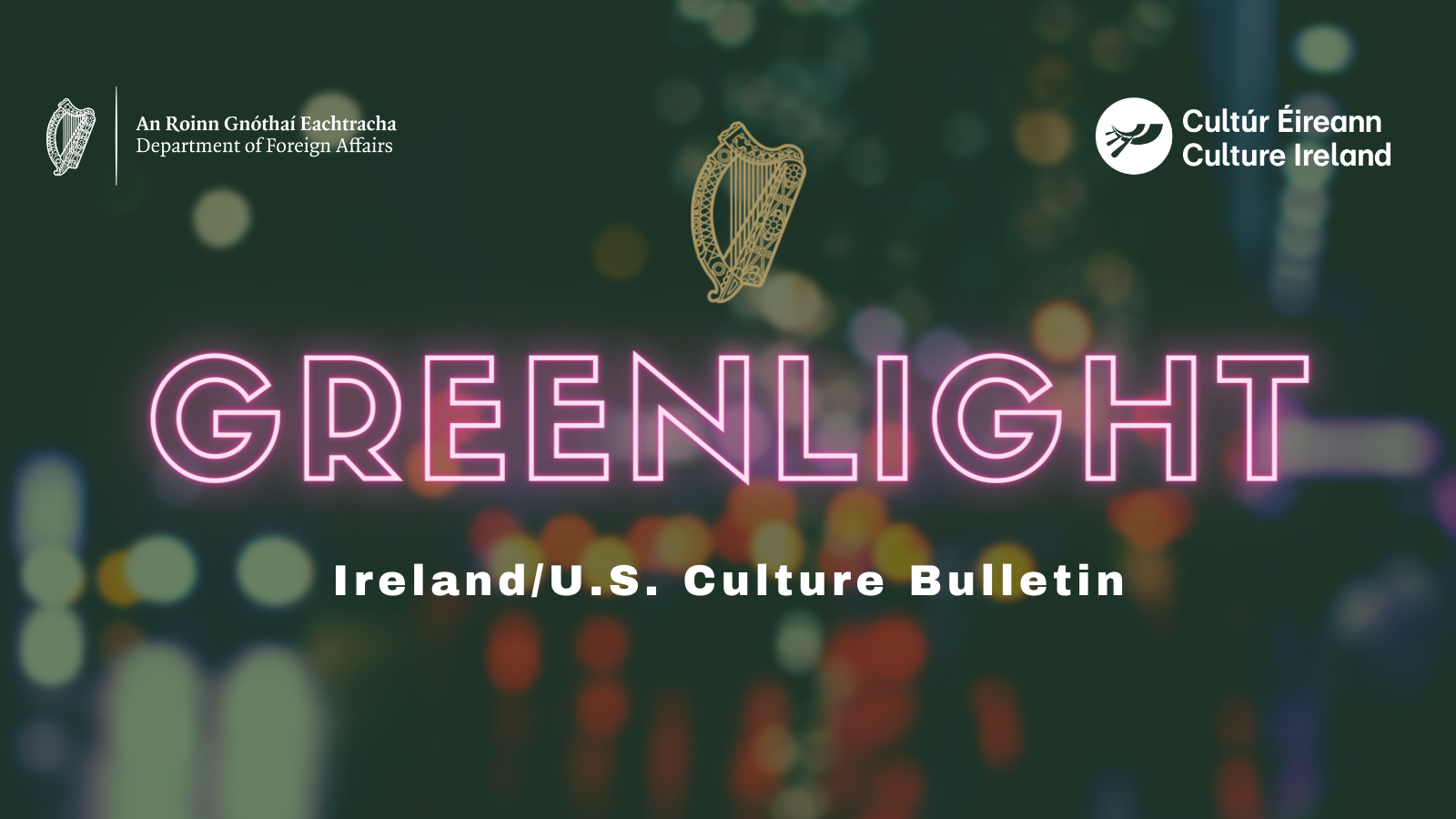 See below some of the fantastic upcoming events showcasing Irish culture in Atlanta and the Southeast (Alabama, Georgia, Kentucky, Mississippi, North Carolina, South Carolina and Tennessee)—as featured in the DFA/Culture Ireland GreenLight Bulletin!
2 December: The Joy to the World Christmas music concert, taking place at Atlanta Symphony Hall, will feature Emmet Cahill, the world-acclaimed Irish tenor who is lead singer with Celtic Thunder. Atlanta soprano Amy Little, the Georgia State University Singers and the Edgewood String Quartet will join Cahill to perform stirring renditions of traditional and contemporary Christmas songs and Irish ballads. 100% of ticket sales will go to charitable organisations.
2-3 December: The 2022 American Conference for Irish Studies ACIS/ SOUTH, hosted by University of Georgia's Willson Center for Humanities and Arts, takes place in Athens, GA. The closing reception on Dec 3rd will feature readings by novelist Rónán Hession and poets LeAnne Howe and Adrian Rice. All plenary conversations are free and open to the public.
3 December: Internationally acclaimed traditional music trio Open the Door for Three begin the 2022-2023 Irish House Concert Series in Charleston, SC.
7 December: Irishpop star Dermot Kennedy performs at the Orpheum Theatre in Memphis, TN at the Deck the Hall Ball.
17 December: A rare opportunity to hear Celtic Woman (one of the most successful all-female groups in Irish history) perform the best of Christmas with the thrilling live sound of the full Atlanta symphony orchestra.
27 – 29 January: The ground-breaking Riverdance will be at the Fox Theatre in Atlanta as part of its US tour. The show has been reimagined with spectacular designs to mark its 25th anniversary.
31 Jan – 1 Feb: Riverdance continues its tour to Wilmington, NC at the Wilson Center.
1 Feb: Save the date for Imbolc / St Brigid's Day (Lá Fhéile Bríde) event celebrating Irish-identifying women in creativity and creative industry.
-----
Subscribe to the GreenLight Bulletin Mailing List