Have Your Say: National Centre for Research and Remembrance
Announcement
25 August 2023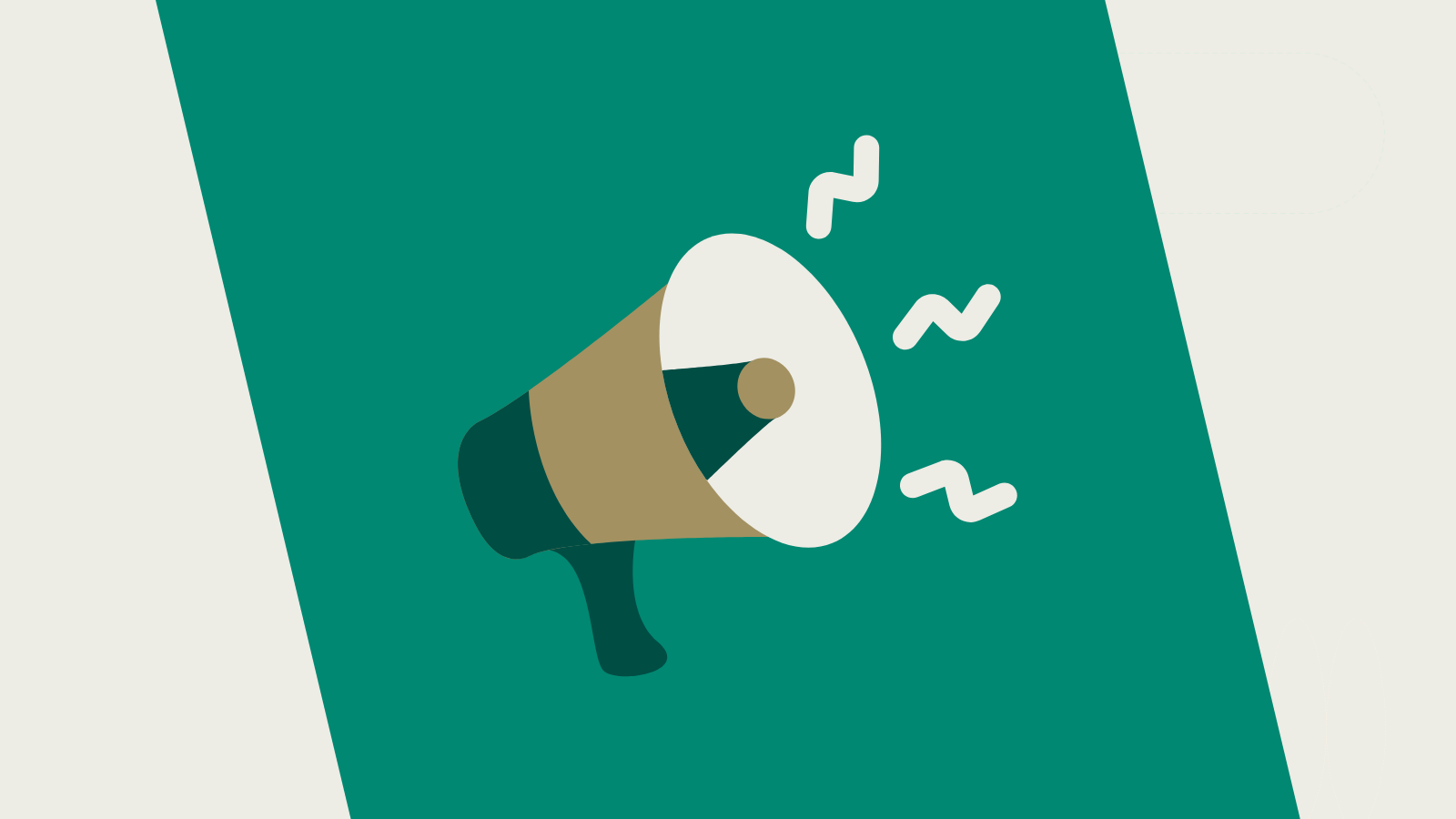 Planning is underway for a National Centre for Research and Remembrance, to honour survivors and former residents of institutions, such as Industrial Schools, Magdalen Laundries, Mother and Baby and County Home Institutions, and Reformatories.
The Government has opened a consultation to ensure that development of this centre is guided by the people most directly impacted.
Anyone who spent time in one of these institutions, as well as their relatives and advocates of those who did, is invited to respond. Their voices are vitally important as feedback from this consultation will directly inform the ongoing work on the development of the centre.
The new centre will contain a museum and exhibition space, a research centre and records archive, and a garden space for reflection and remembrance. There will also be social housing, and facilities for further and higher education and community-based family and parenting supports on the site.