A message from the Minister For Foreign Affairs
News
25 January 2022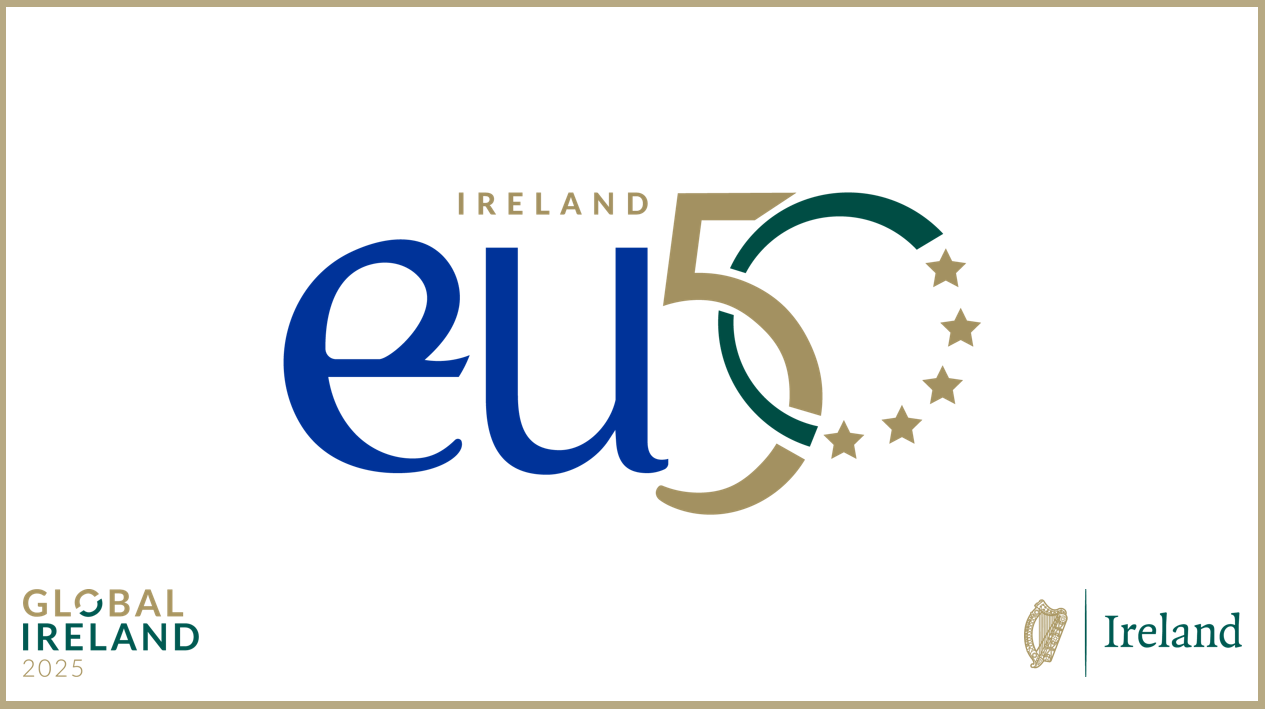 On the 22nd of January 1972 Ireland signed the Treaty of Accession to join the European Communities. In May of that year the people of Ireland overwhelmingly ratified this through a referendum and on 1st January 1973 Ireland officially acceded to the European Communities.
Ireland's 50 years of membership has coincided with a radical economic and social transformation of our country. From an isolated island on the periphery of Europe with a small economy, Ireland has developed into one of the most open, globalised, advanced and progressive societies in the world.
Our EU membership has played a fundamental role in this transformation and the EU is now the prism through which Ireland shares its values, pursues its goals and understands its place in the world.
Over the course of 2022 and 2023 Ireland will mark the milestones that led us into the Union with reflection, discussion and celebration. It will be an occasion to consider the remarkable progress we, as a nation, have made and the progress we, as a Union, must make in order to make the next 50 years as successful as the last.
- Minister for Foreign Affairs, Simon Coveney TD