Winter Travel Advice
News
18 December 2019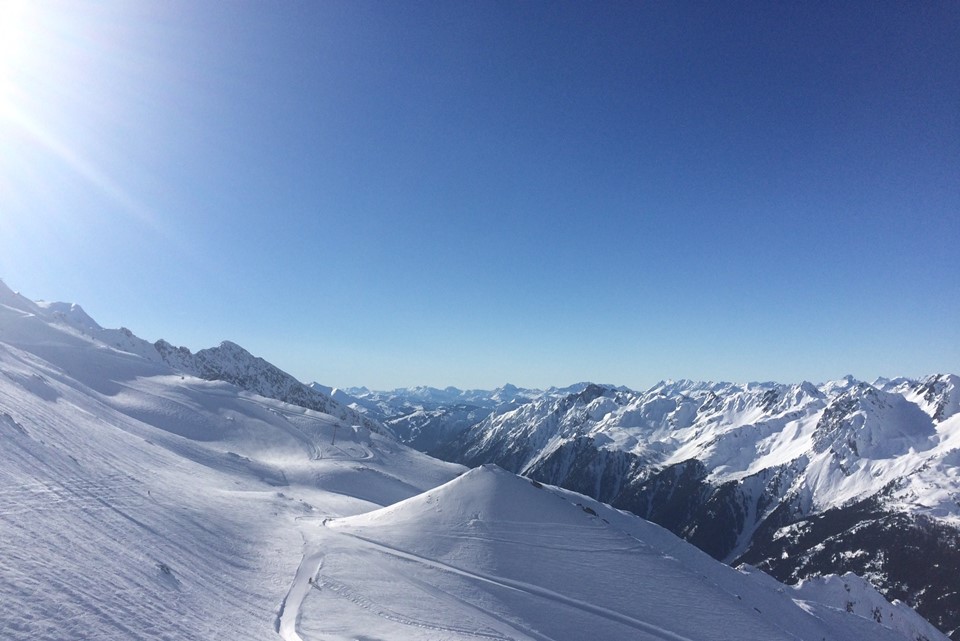 Looking forward to hitting the slopes in France this winter? Here are our top tips to make sure you stay safe and enjoy your holiday to the fullest!
Before you go...
Think about applying for a Passport Card - it takes just ten minutes to apply online anywhere, any time. This flexible, convenient, wallet-sized ID is accepted for travel in EU and EEA countries, including France.
In France, if you are injured in a winter sports accident, you may be required to pay for rescue costs even if you are in a skiable area. If you need to be airlifted to hospital, the cost can stretch into thousands of euro. Ensure you have comprehensive travel insurance and a valid EHIC card. Make sure your insurance covers any sports activities you are planning, such as skiing or snowboarding.
When you arrive...
Keep your passport safe. Carrying photo ID is obligatory in France, so consider bringing another form of ID with you, such as a Passport Card or driving licence. Losing your passport may mean having to cut your holiday short at significant extra cost, as you will need to visit our offices in Paris or Lyon to be issued an emergency travel document to return home.
If you are driving, ensure that your car is equipped with snow chains. These are required to drive on certain mountain roads. Check the weather forecast before you set out, as road conditions can quickly become treacherous in snow and ice.
Renting an apartment? Leave your accommodation in good condition. Significant damage to property may be reported to the police.
France has a lower tolerance for anti-social behaviour, particularly in residential areas, and enforcement can be stricter than in Ireland. A conviction in France, even for a minor public order offence, will go on your record in Ireland and could have significant consequences. Know your limits and be aware that drinking alcohol at altitude will affect you more quickly, which can impair your co-ordination and reaction time.
On the slopes...
Before you head out, check the conditions by monitoring local reports, weather forecasts and avalanche risk levels, all of which should be available at the lift stations in your resort. Follow marked pistes and respect signage.
Think about wearing a helmet. Although this is a personal choice, many insurance policies require you to wear one on the slopes.
The sun is much stronger at altitude, so it is best to use appropriate strength sun cream and always ensure goggles or glasses offer 100% UV protection.
In France, classification of ski slopes follows a 4-colour system, with green the easiest and black the most difficult. Check the colour to know what slopes are appropriate for your level.
If you witness an accident, contact the local rescue services straight away and secure the area by placing crossed skis or a snowboard in front of the injured person.
And finally...
Enjoy your holiday, and don't forget that some of France's best loved delicacies are to be found in the Alps!