A Heimat away from home : exhibition of portraits of Irish in Germany by photographer Neil Hoare
News
16 May 2023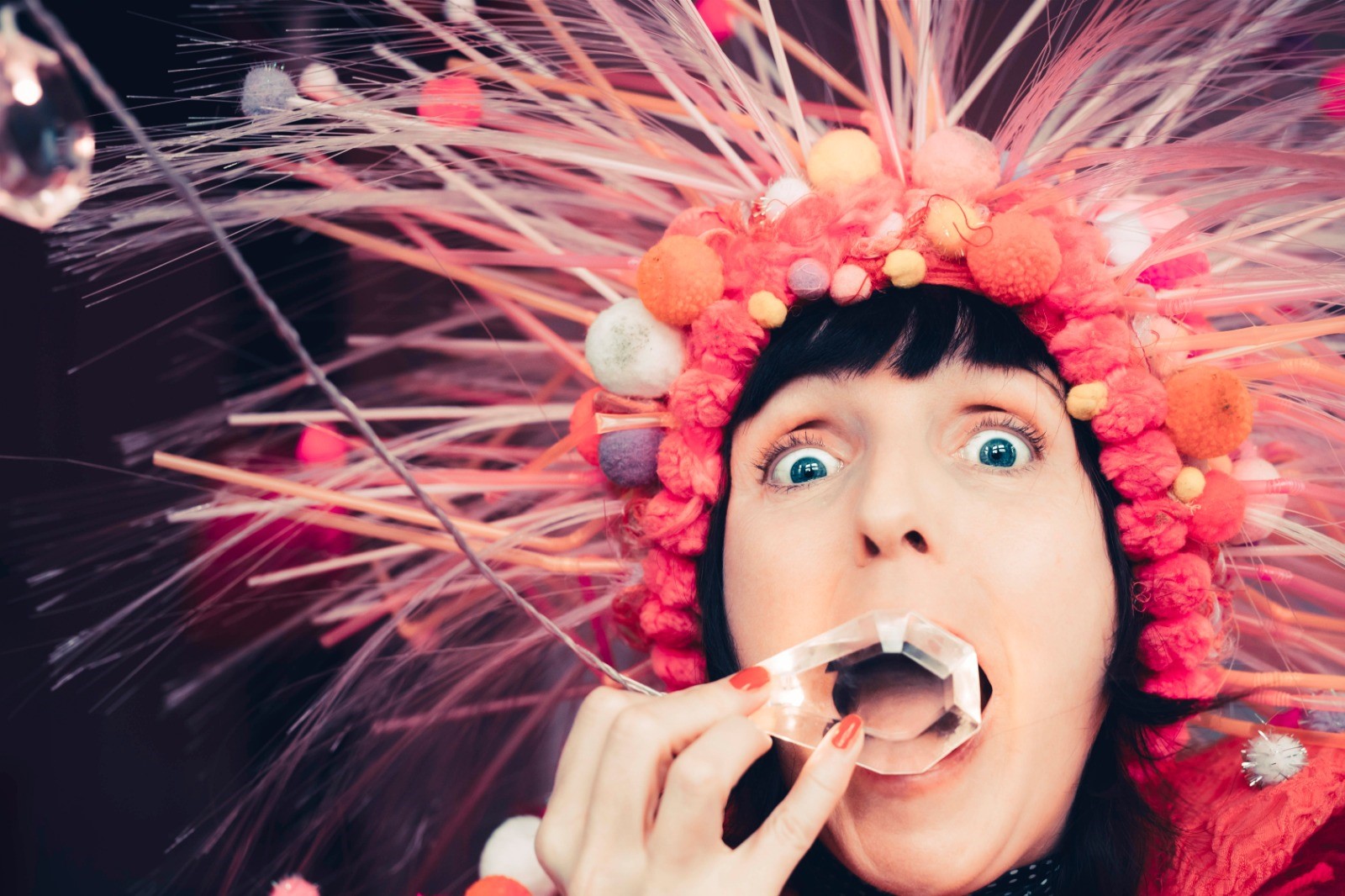 Register here: A Heimat away from home Tickets, Wed 24 May 2023 at 18:00 | Eventbrite
To mark 50 years of Ireland's membership of the European Union, the Embassy has commissioned a series of portraits of Irish and affinity Irish in Germany from Irish photographer and Berlin resident, Neil Hoare. The series aims to celebrate the people-to-people connections that have flourished between Germany and Ireland since our accession.
Many Irish have moved away from their Heimat in Ireland to build a new life in Germany. 18,500 Irish citizens are estimated to live in Germany, benefitting from the right to travel, live and work across the EU. In addition, thousands of Irish-affinity diaspora have moved to Germany after enjoying their Irish experience.
Neil has travelled across the country to engage with generations of Irish and Irish-affinity diaspora, to seek snapshots into the stories and lives of those who have made a home in Germany. Come see the result at the Embassy as Neil unveils his pictures and some of the exhibitions' subjects display their talents and tell their stories.
The exhibition launch will be accompanied by a reception featuring Kertelreiter Cider, while composer and sound artist Francis Heery will perform some of his pieces.
Wednesday, 24 May at Embassy of Ireland, Berlin
Doors open: 18.00
Event starts: 18.30