Off Course or On Track? The European Union Amidst Major Economic Challenges
Event
09 March 2023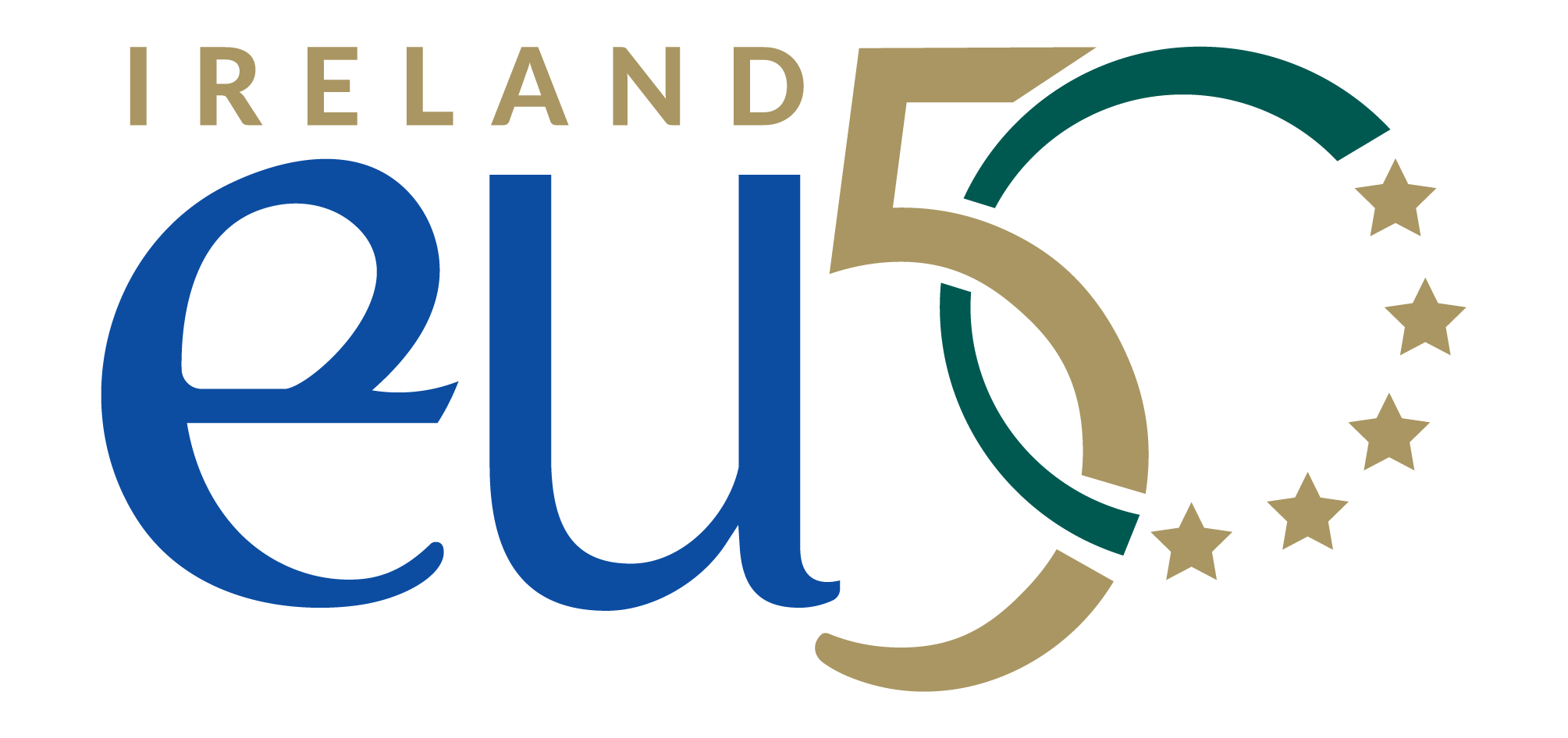 Off Course or On Track? The European Union Amidst Major Economic Challenges
The Embassy of Ireland to Germany and the Bertelsmann Stiftung are delighted to announce that the President of the Eurogroup, Minister Paschal Donohoe will address an event hosted at the Bertelsmann Stiftung on 16 March at 17.00.
As Ireland celebrates 50 years of EU membership, the European single market turns 30 this year, and the European Union celebrates the successes of economic integration, it finds itself at a crossroads. Whether the challenge is supply-chain problems during the coronavirus pandemic, the current energy crisis or global competition for critical goods and technology, it is clear that the EU cannot rest on the single market's past achievements. If the EU wants to keep up with other major economies and remain a source of growth and opportunities, it must rise to the challenges that come with fighting climate change, investing in next-generation innovation and alleviating the pressures of economic and social cohesion. Will the EU set the right course?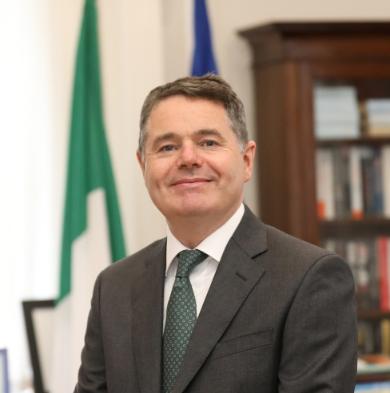 Programme
Welcoming Remarks: Malte Zabel, Co-Director Europe's Future, Bertelsmann Stiftung
Keynote: Minister Paschal Donohoe, President of the Eurogroup
Fireside Talk: Minister Donohoe and Katharina Gnath, Senior Project Manager Europe's Economy, Bertelsmann Stiftung
Open Q&A
A reception will follow the event.
To register for the event at the Bertelsmann Stiftung please click on the link below and provide them with your details.
Date : 17:00 to 18:30 on March 16, 2023
Location:
Bertelsmann Stiftung
Werderscher Markt 6
10117 Berlin