Mark Pollock – Explorer, Speaker & Founder of Run in the Dark
News
11 August 2023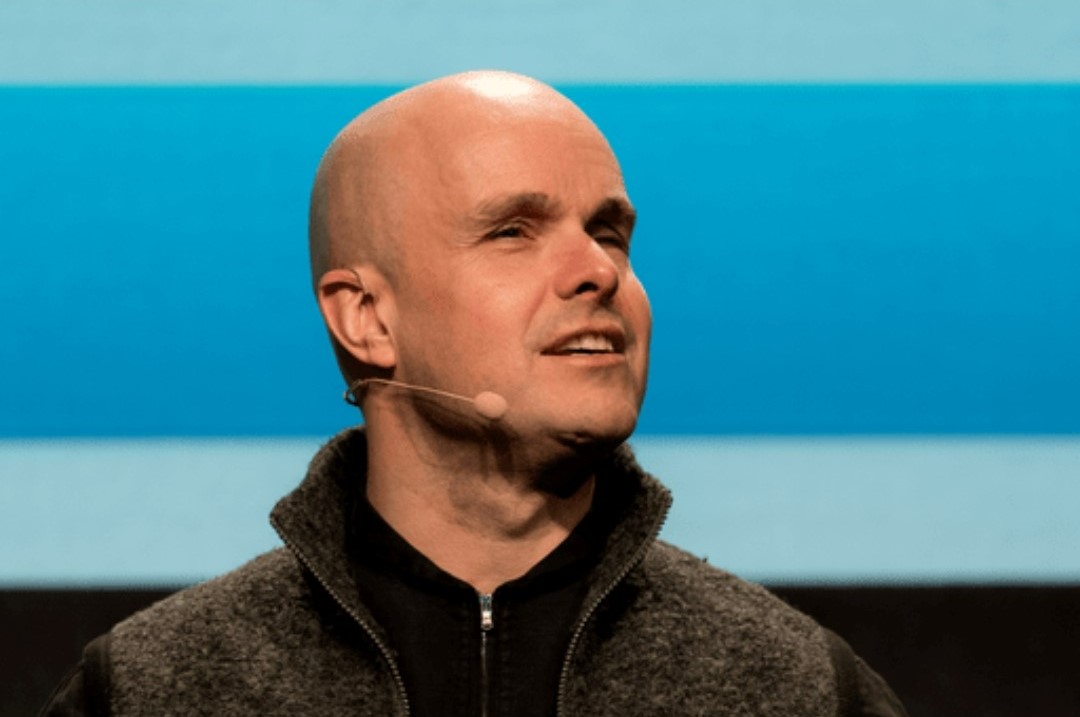 Sometimes the challenge chooses you…
The Embassy of Ireland in Berlin invites you to its event on Tuesday 6 September at 6:30 pm with Mark Pollock – Explorer, Speaker & Founder of Run in the Dark.
Unbroken by blindness in 1998, Mark Pollock became an adventure athlete competing in ultra-endurance races across deserts, mountains, and the polar ice caps including being the first blind person to race to the South Pole. He also won silver and bronze medals for rowing at the Commonwealth Games and set up an international motivational speaking business www.markpollock.com.
In 2010, a fall from a second story window nearly killed him. Mark broke his back and the damage to his spinal cord left him paralysed. Now he is on a new expedition, this time exploring the intersection where humans and technology collide to cure paralysis in our lifetime.
Mark's talk with Q&A will provide insights into the mindset and decision making required to deal with challenges, regardless of where they come from, to help us become more resilient and achieve more over time.
Doors: 6 pm
Start: 6:30 pm
Register here.