Lesung: Hugo Hamilton - "Echos der Vergangenheit" 10 May @18.00 Embassy of Ireland Berlin
Event
05 May 2023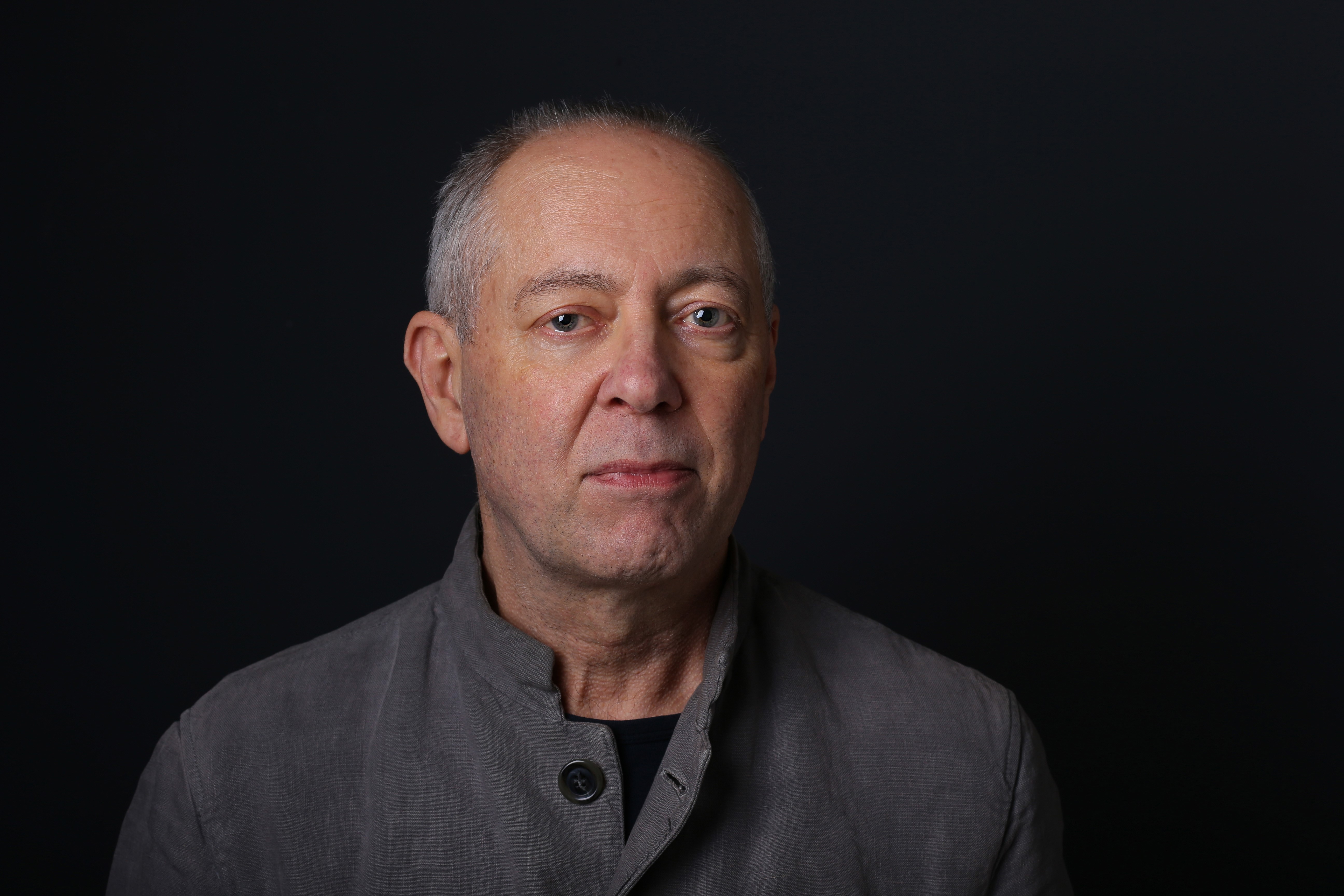 DEUTSCH
Wir laden Sie herzlich ein, mit uns die Veröffentlichung von Hugo Hamiltons neuestem Roman The Pages auf Deutsch unter Echos der Vergangenheit (Luchterhand) zu feiern. Die Geschichte dreht sich um das Leben des österreichisch-jüdischen Schriftstellers Joseph Roth, der vor der Verfolgung durch die Nazis aus Berlin floh, und dessen Frau Frieda, die einer Geisteskrankheit erlag. Roths eigener Roman Rebellion wird zum Erzähler dieser tragischen Liebesgeschichte.
Hugo Hamilton ist der Bestsellerautor von Gescheckte Menschen, den Memoiren über seine Kindheit in Dublin, wo er mit einer deutschen Mutter aufwuchs, zu Hause Deutsch und Irisch sprach und sein revolutionärer irischer Vater ihm verbot, Englisch, die Sprache der Straße, zu sprechen. Das Buch wurden in 20 Sprachen übersetzt und für die Bühne des Gate Theatre in Dublin adaptiert.
Anne Enright beschrieb ihn als einen Schriftsteller, der "die Räume zwischen den Dingen liebt: Seine Figuren leben nicht nur zwischen den Kulturen oder zwischen den Sprachen, sondern auch zwischen der Vergangenheit und der Zukunft". Sein Werk wurde mit zahlreichen internationalen Preisen ausgezeichnet, darunter der französische Prix Femina Etranger, das DAAD-Stipendium in Berlin und der renommierte Bundesverdienstkreutz, den der deutsche Staat für sein Verständnis von kultureller Vielfalt vergibt. Hamilton ist Mitglied der Aosdana-Kunstvereinigung in Irland und lebt in Dublin.
Die Seiten wurde von Colum McCann als ein kraftvolles Werk beschrieben. Es erweckt so vieles zum Leben - Joseph Roth, Tschetschenien, Deutschland, die Kunst des Schreibens, die ganze Idee des Buchverbots, die Lippen der Vergangenheit, die zur Gegenwart sprechen.
Exemplare des Buches sowie Hugos Backkatalog werden an diesem Abend zum Kauf angeboten.
Die Lesung wird von Hans-Henner Becker moderiert.
Hugo Hamilton wird sein Werk in deutscher und englischer Sprache lesen und diskutieren.
Registrieren Sie sich hier: Lesung: Hugo Hamilton - "Echos der Vergangenheit" Tickets, Mi, 10.05.2023 um 18:00 Uhr | Eventbrite
ENGLISH
We welcome you to join us in celebrating the publication of Hugo Hamilton's latest novel The Pages in German under Echos der Vergangenheit (Luchterhand). The story revolves around the life of the Austrian-Jewish author Joseph Roth who fled Berlin from Nazi persecution and whose wife Frieda who succumbed to mental illness. Roth's own novel Rebellion becomes the narrator of this tragic love story.
Hugo Hamilton is the best-selling author of The Speckled People – a memoir of his childhood in Dublin, growing up with a German mother, speaking German and Irish at home, and prohibited by his revolutionary Irish father from speaking English, the language of the street. The memoir was translated into 20 languages and adapted for the stage at the Gate Theatre in Dublin
Described by Anne Enright as a writer who 'loves the spaces between things: his characters live, not just between cultures or between languages, but between the past and the future.' His work has won many international awards including the French Prix Femina Etranger, the DAAD scholarship in Berlin, and the prestigious Bundesverdienstkreutz, awarded by the German state for his understanding of cultural diversity. Hamilton is a member of the Aosdana arts body in Ireland and lives in Dublin.
The Pages has been described by Colum McCann as a powerful work. It brings so much to life – Joseph Roth, Chechnya, Germany, the art of writing, the whole notion of banning books, the lips of the past speaking to the present.
Copies of the book as well as Hugo's back catalogue will be available for purchase on the night.
The reading will be moderated by Hans-Henner Becker.
Hugo Hamilton will read and discuss his work both in German and in English.
Register: Lesung: Hugo Hamilton - "Echos der Vergangenheit" Tickets, Mi, 10.05.2023 um 18:00 Uhr | Eventbrite