Looking back on Tonn Nua Festival
News
26 May 2023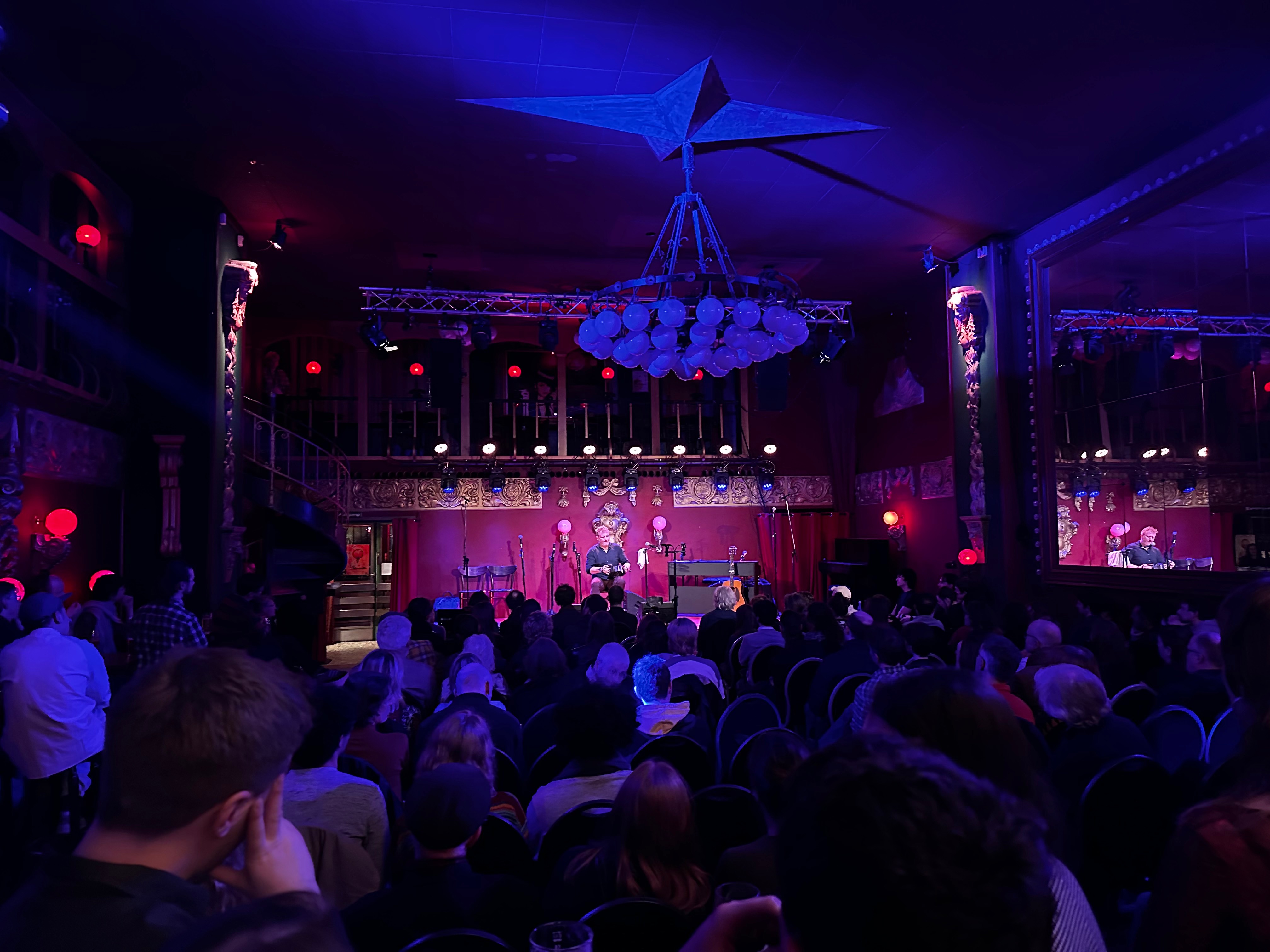 On the 5th and 6th of May 2023, the Embassy of Ireland in Germany hosted Tonn Nua, a festival dedicated to showcasing a new wave of activity and talent in the world of Irish traditional folk music and dance. The result was a sold-out 2-day celebration of these timeless art-forms which generated great engagement while also exhibiting some of the more modern nuances developing within the traditional scene.
We were thrilled to see such great energy and interest, with sold out events across the festival's program and great levels of enthusiasm from the crowds at the concerts and the céilí. The workshops offered as part of Tonn Nua also offered the public a chance to get involved on a deeper level.
Tonn Nua, meaning 'a new wave' in Irish, featured exemplary and award winning artists; Cormac Begley, Thomas McCarthy, The Blackwater Céilí Band, The Len Collective, Louise O'Connor, and Iarfhlaith Ó Domhnaill & Natalie Ní Chasaide
Tonn Nua was presented in partnership with Exberliner magazine and with the support of ITMA and Comhaltas.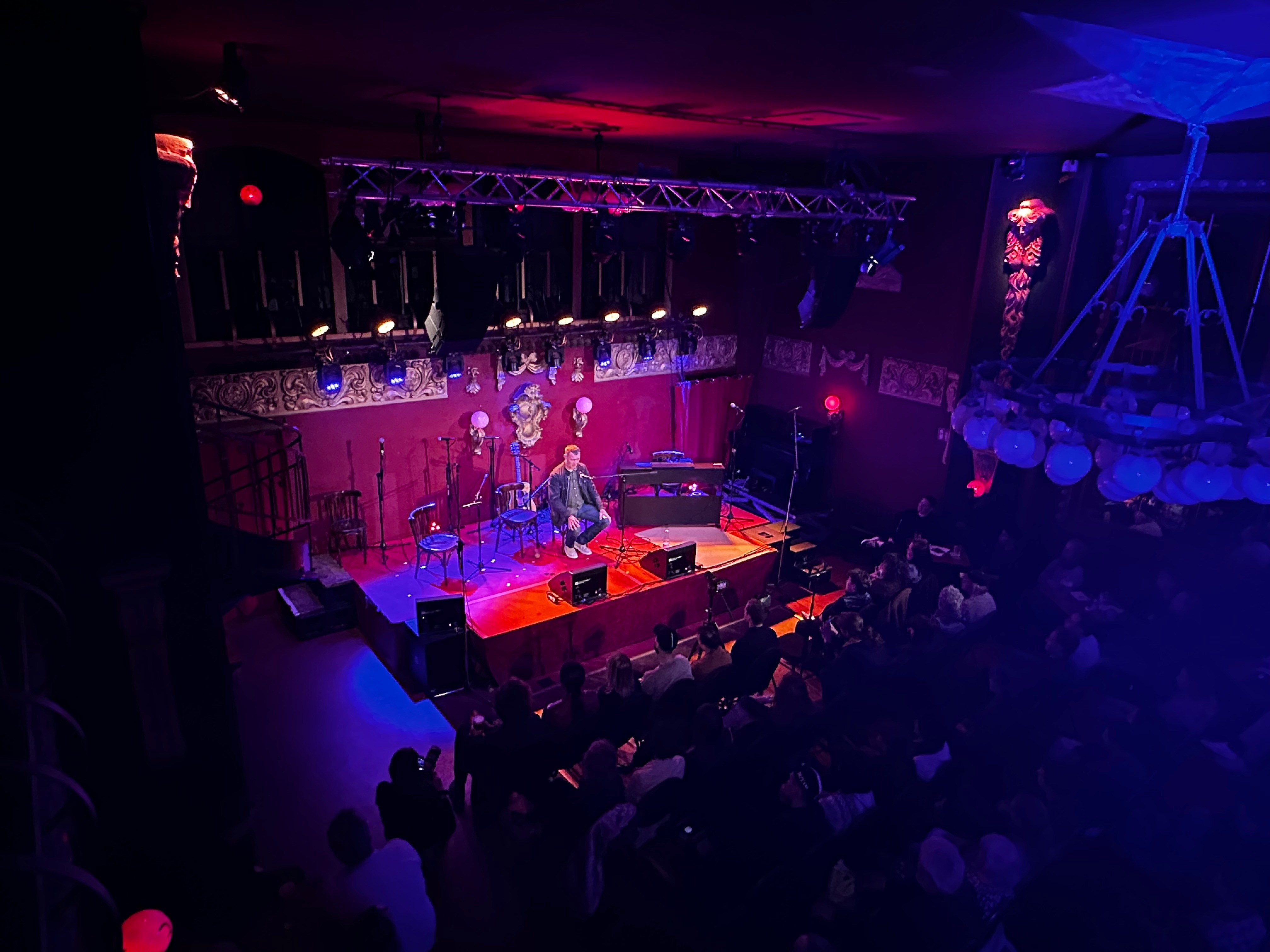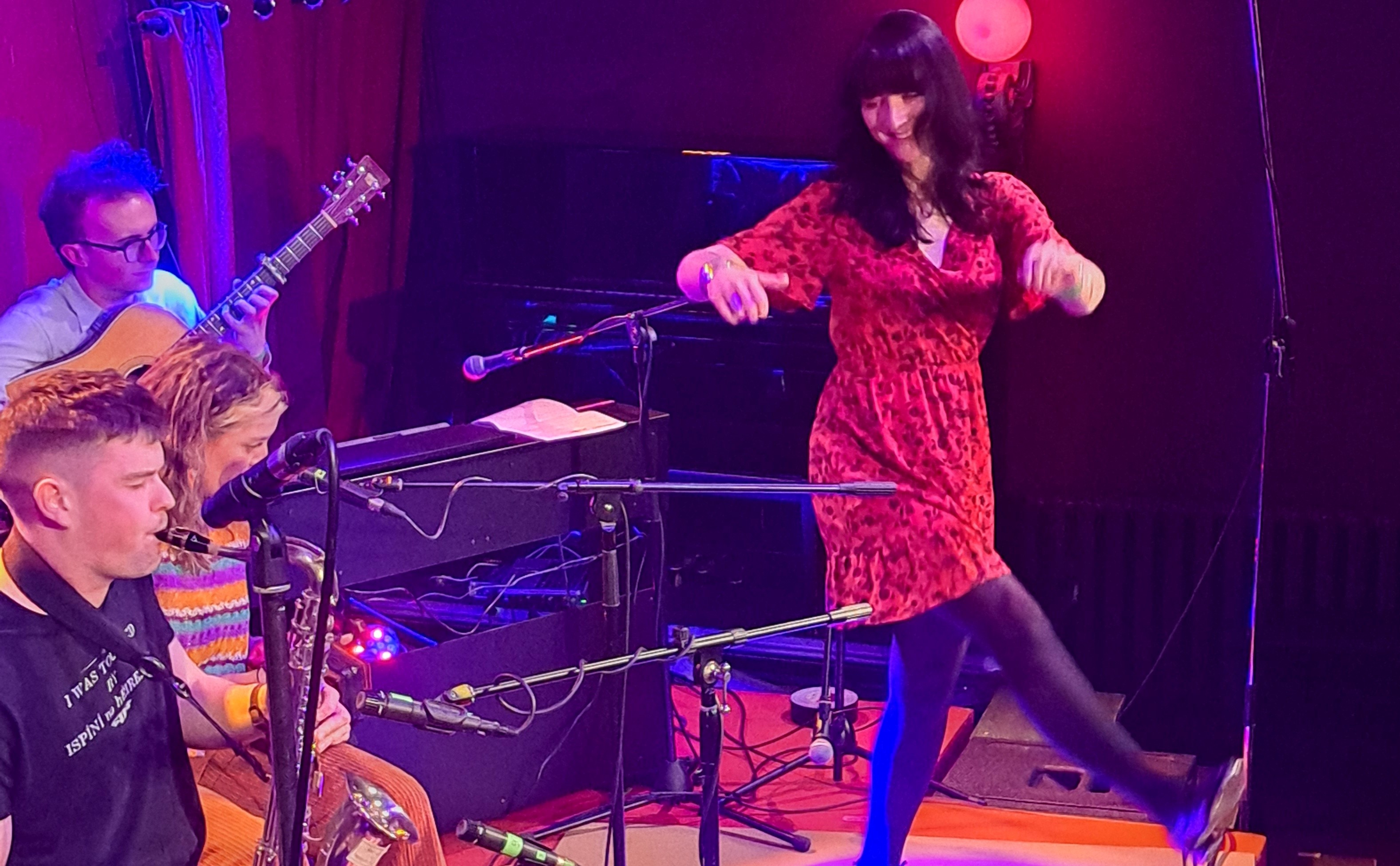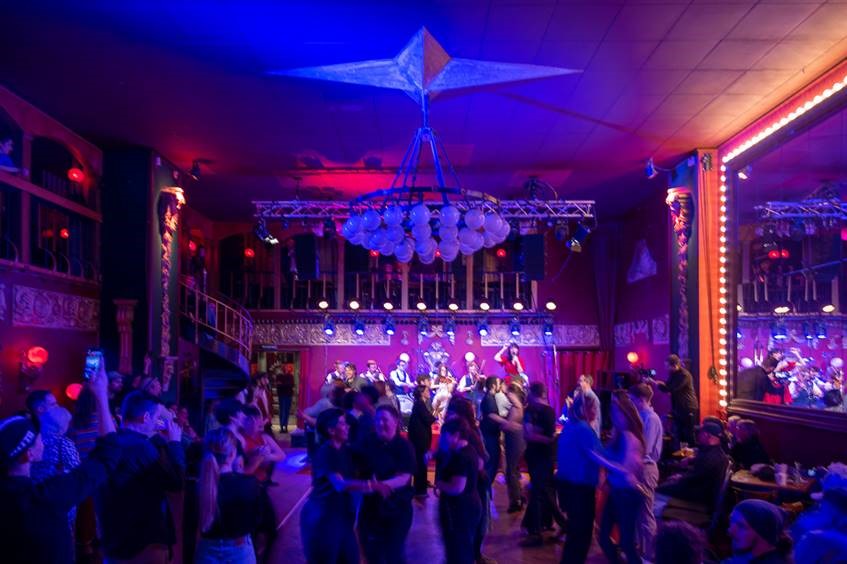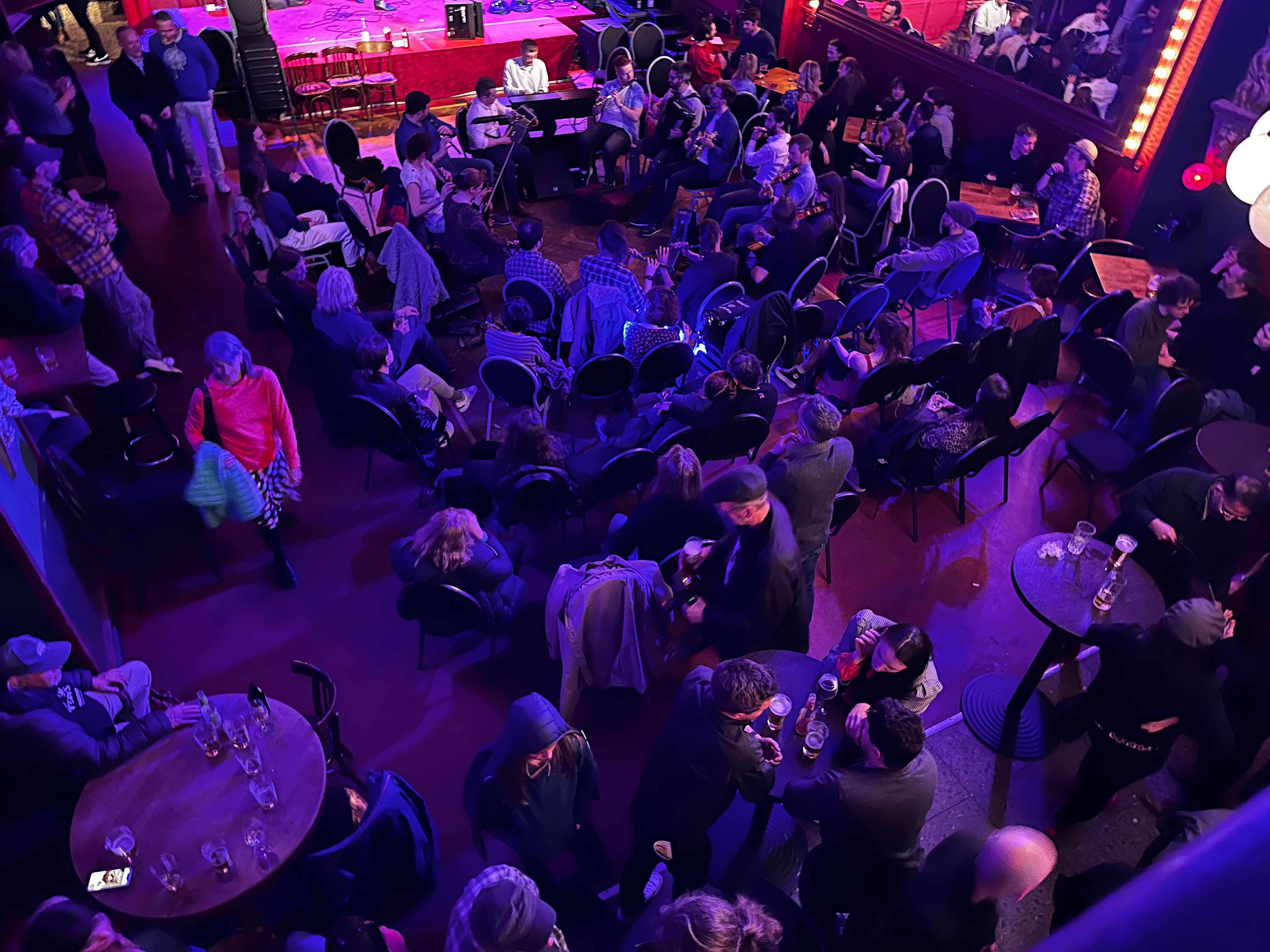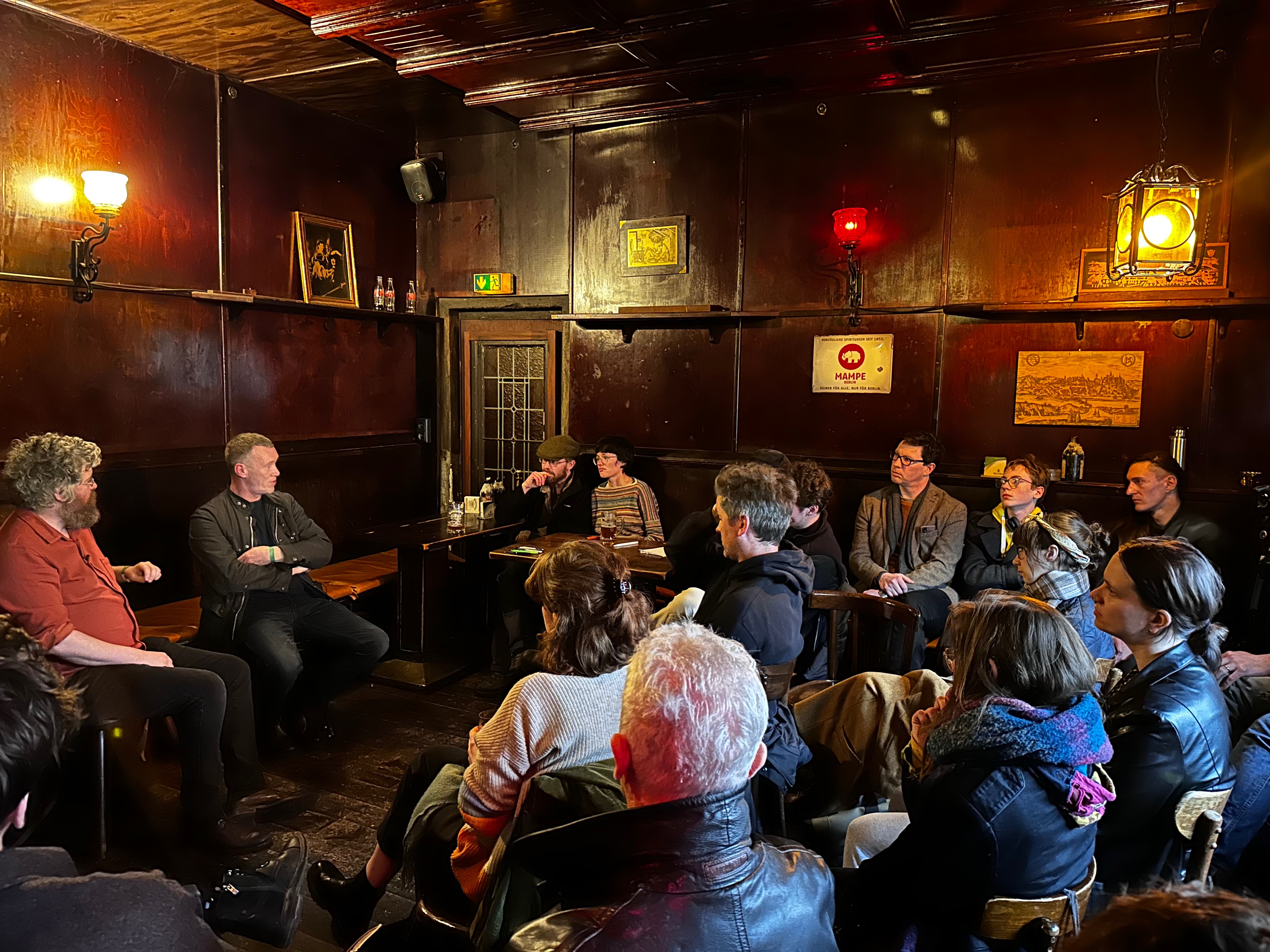 ‌