Government of Ireland – International Education Scholarship (GOI-IES) Call for Applications
News
15 February 2019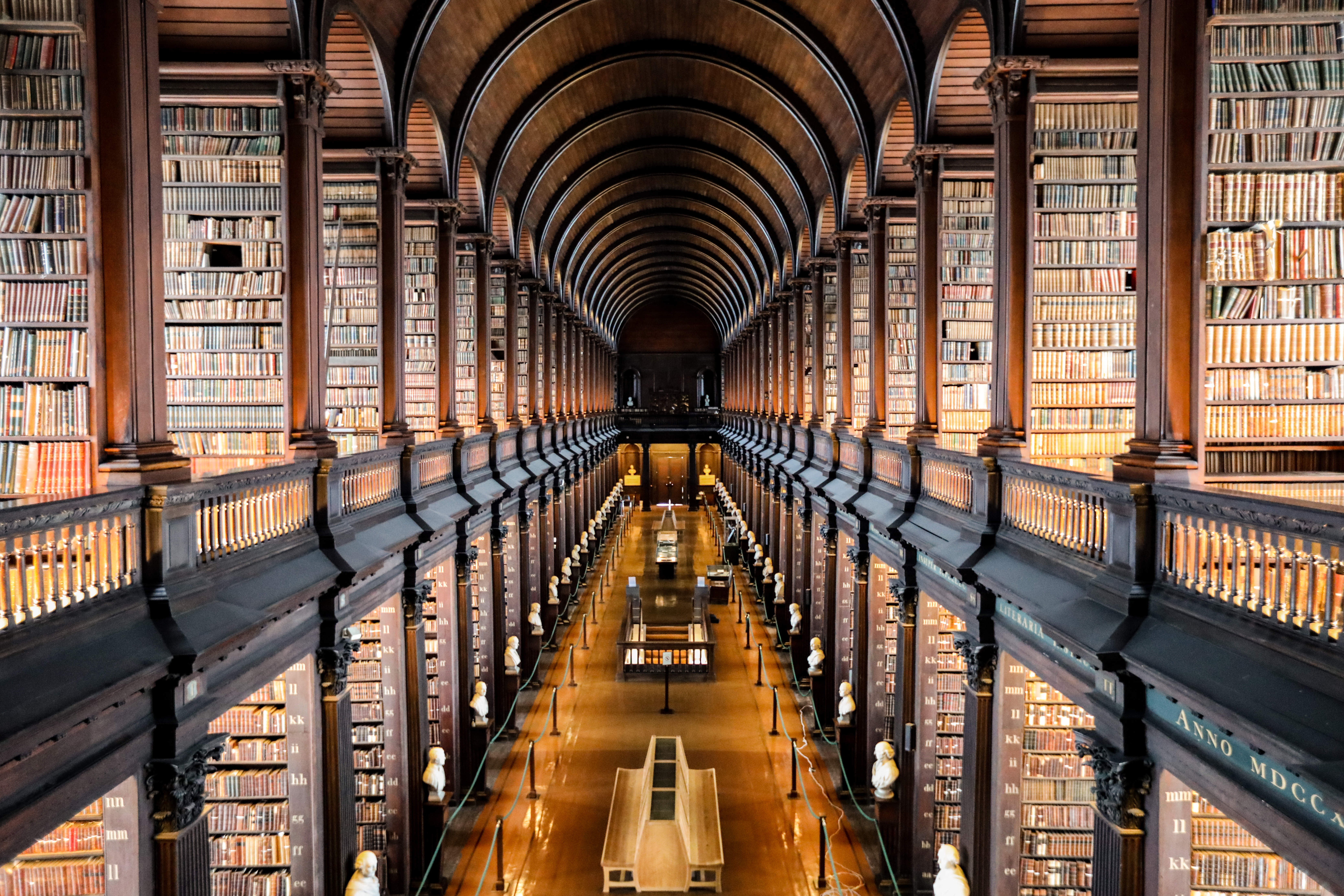 The 2019 Government of Ireland – International Education Scholarship funding call is open.
Government of Ireland International Education Scholarships are awarded to high calibre students from non-EU/European Economic Area countries seeking to study full-time in Ireland for a period of one year. The scholarship provides an individual stipend of €10,000 and full fee waiver to 60 beneficiaries for one full year study on a Bachelor, Master or PhD programme. Successful Scholars are to commence studies in September/October 2019. Later enrolments will only be considered in relation to PhD awardees.
The scheme prioritises the selection of students who are in the process of applying to come to Ireland for the academic year 2019-2020.
Candidate profile
Possess excellence (academically, personally, professionally, creatively);
Excellent communication skills;
Extra curriculum activities (for example: humanitarian work; politics- local, national, international; arts; sports);
Possess strong rationale for pursuing their study in Ireland that indicates how a GOI-IES fits into their longer-term goals.
Eligible Irish Higher Education Institutions
Applicants will need to apply for admission to a relevant Bachelor, Master or PhD programme offered by an eligible Higher Education Institution as per that Higher Education Institutions (HEI's) admission procedures. Applicants are expected to have a conditional or final offer of admission to the HEI at the time of application and will be required to submit a copy of same. Should an applicant be in receipt of more than one offer, separate applications may be submitted for each course offer. Final offers will be subject to admission to the relevant HEI. Applicants should make enquiries directly to the relevant institution prior to submission of an application.
Submission of Applications
The application should be submitted via this link Click here for the GOI-IES application portal
Any questions regarding the call for applications should be submitted to goi-ies@hea.ie no later than 28 February 2019. The answers to all questions received will be posted on www.EurIreland.ie website. Telephone queries cannot be accommodated.
The HEA will advise successful applicants and the HEIs of the outcome of the evaluation process by 31 May 2019.
For more information on the scheme see: http://hea.ie/funding-calls/government-of-ireland-international-education-scholarship/
The closing date for receipt of applications is 5pm on Friday 29th March 2019 (Irish Time).