Ed Ward 1945-2019
News
14 October 2019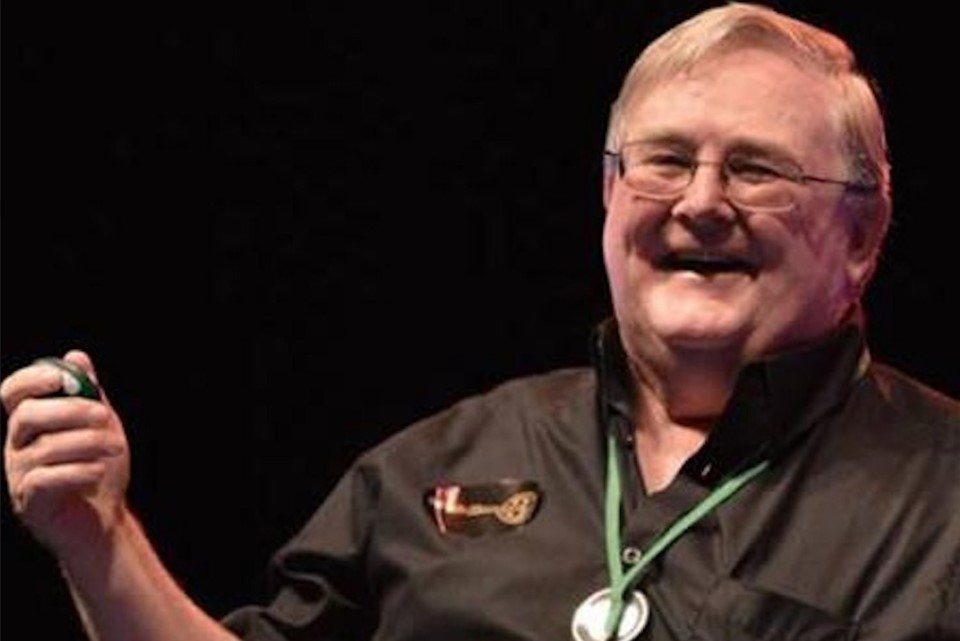 Irish people everywhere deeply mourned the death in October of Edward J. Ward, stalwart supporter of Irish culture in the USA and founder of the internationally famed Milwaukee Irish Fest. His tireless work in promoting Irish forms of artistic expression in North America - including through the foundation of the John J. Ward Irish Music Archives - has left a deep and lasting impression on the Irish community across the world.
Following the sad news Minister of State Ciarán Cannon, who attended Milwaukee Irish Fest in 2019, issued a tribute to Mr Ward:
"I am very saddened to hear of the death of Ed Ward.
I extend my deepest condolences to his wife Cathy, his family, and his many friends.
Ed Ward was the founder of the Milwaukee Irish Fest and a towering figure in Irish America who dedicated his life to the promotion of Irish culture. It is a testament to Ed Ward's entrepreneurial spirit and focus on high-quality production that since its inception in 1981, the Milwaukee Irish Fest has transformed from a shoestring operation into the greatest celebration of Irish culture in North America, attracting well over 100,000 attendees annually.
His generosity of spirit is evident in the mentoring role he played, notably through the Association of Irish and Celtic Festivals which he established.
I have had the pleasure of attending the Milwaukee Irish Fest myself. I was struck not only by the sheer scale of the event, but also by the tremendous energy and spirit of the volunteers, the quality of the programming, and the enthusiasm of the attendees. It was clear to me that the Milwaukee Irish Fest holds a very special place in the hearts of the many thousands of people who join in its celebrations each year.
His efforts, however, did not limit themselves there. Ed Ward was also the founder of the Ward Irish Music Archives. This archive, founded 27 years ago, is now considered one of the United States' most important collections of Irish folk music and plays an important role in preserving and transmitting this unique cultural legacy.
Such was the respect for Ed Ward's contribution to the promotion of Irish culture that in November last year, he was honoured with a Presidential Distinguished Service Award. Sadly, Ed himself was unable to travel, but I was delighted to meet his wife Cathy at Áras an Uachtaráin, who travelled to accept the Award from President Higgins on Ed's behalf.
As a fellow musician, I cherish the fact that Ed chose to make Irish music the means that unites hundreds of thousands of people each year in celebration of this cultural heritage, and the rich contribution it has made over the course of centuries to the cultural tapestry of North America.
Ar dheis Dé go raibh a anam dílis."