Feature: Ireland Reaching Out
News
27 February 2020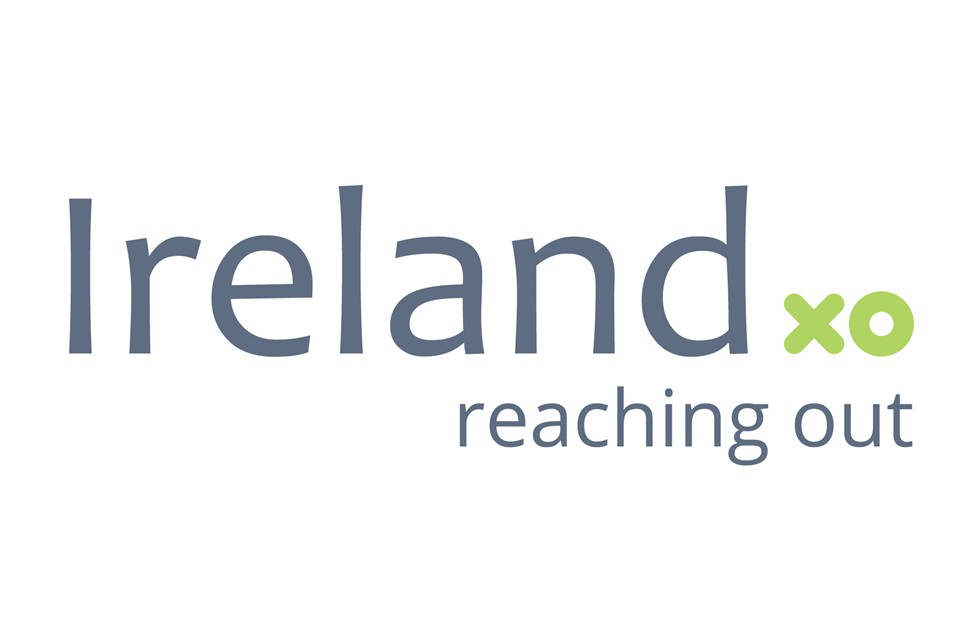 The Department of Foreign Affairs and Trade provides financial support to a wide range of organisations which are working to support and engage with Ireland's diaspora. One of these organisations is Ireland Reaching Out, which is dedicated to helping people of Irish heritage to reconnect with their ancestors' localities of origin. Here, the Ireland Reaching Out team describe their work:
'Finding out where you are from in Ireland is not the end of the story. It is the beginning of a new relationship with the community of your ancestors.
Ireland Reaching Out was founded 10 years ago to enable local communities in Ireland to reconnect with people descended from their area, now living all over the world. Since then, it has registered over 100,000 members and helped form thousands of connections between Irish localities and the people descended from them, many whose ancestors emigrated as far back as the early 1800s.
Regional Winner for Heritage at the Good Causes Awards in 2019, Ireland Reaching Out has a volunteer network that covers every county on the island of Ireland, ensuring that no matter where you are looking for your Irish ancestors, there will be a local person to help you discover more about your roots. From homesteads to headstones, from school roll books to church registers, all local resources are examined when helping someone from afar to find their way home.
In 2019 more than 400 groups of visitors were welcomed to rural communities all over Ireland – meeting cousins and walking in the footsteps of their ancestors. All with the help of a local Ireland Reaching Out volunteer.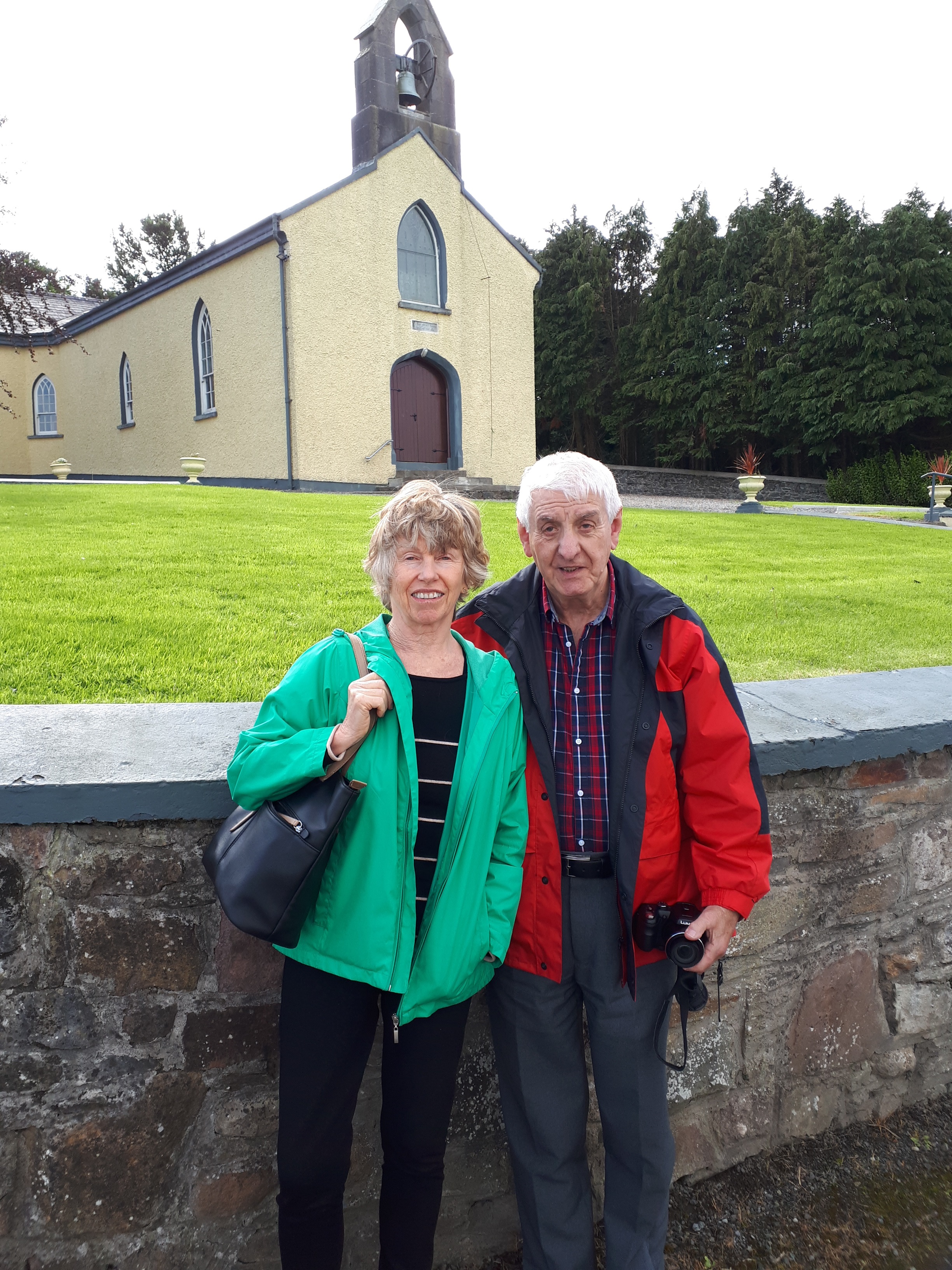 Kay and Terry Armstrong from New Zealand visit Glenbrohane Parish Church
Before Kay Armstrong travelled from New Zealand she had little or no information about her Great Grandfather Michael Costello's origins in County Limerick. While spending the day with local volunteer Tim O'Connell, not only did they visit Michael's birthplace of Old Pallas, they also found out more about Kay's great grandmother, Alice Hogan. Tim was able to locate the wooded area where her home once stood. Kay said: "It was very emotional to see the laneway which would have lead to my great grandmother's family home."
Connecting with Ireland is as easy as visiting the website
IrelandXO.com
, where more than 2,500 local online groups cover the whole island of Ireland. Every community hosts its own message board, where people can connect directly with the locals living there and also with other descendants connected to it. For those who have no idea where in Ireland their Irish ancestors came from there is the main IrelandXO message board, where every day volunteers direct those looking for guidance to the county, civil parish and even the townland of their Irish origins.'