St Brigid's Day 2020
News
06 February 2020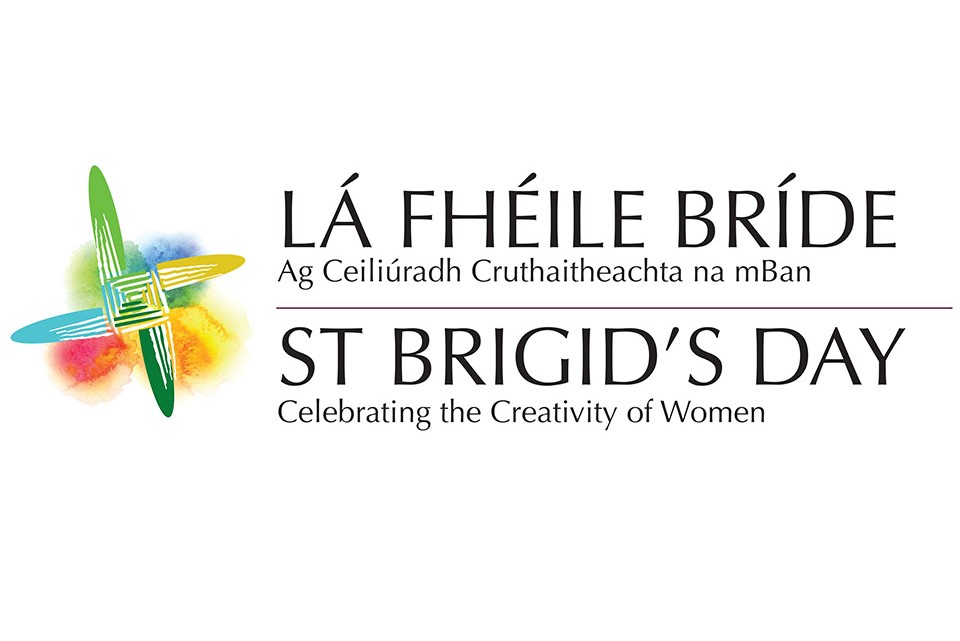 February 1st saw our third annual celebration of St Brigid's Day. Since the pilot event in London in 2018, we have marked St Brigid's Day annually by organising a global series of events which illustrate the work of inspiring Irish women who are making their mark across a range of fields.
The day has become a celebration of those who are carrying on Brigid's legacy as a trailblazer and helps to raise the profile of many extraordinary Irish women around the world.
This year, over 35 diplomatic missions hosted events to celebrate the pioneering and creative role of Irish women in various aspects of life – including the visual arts, science, literature, business, comedy, politics, poetry, theatre, music and sport.
In Dublin, the Department marked the day with an event in Iveagh House under the theme of 'Crafting New Narratives', and the opening of the exhibition Eva Gore-Booth: 93 women artists inspired by her life and work at the Museum of Literature Ireland, curated by the Hamilton Gallery, Sligo.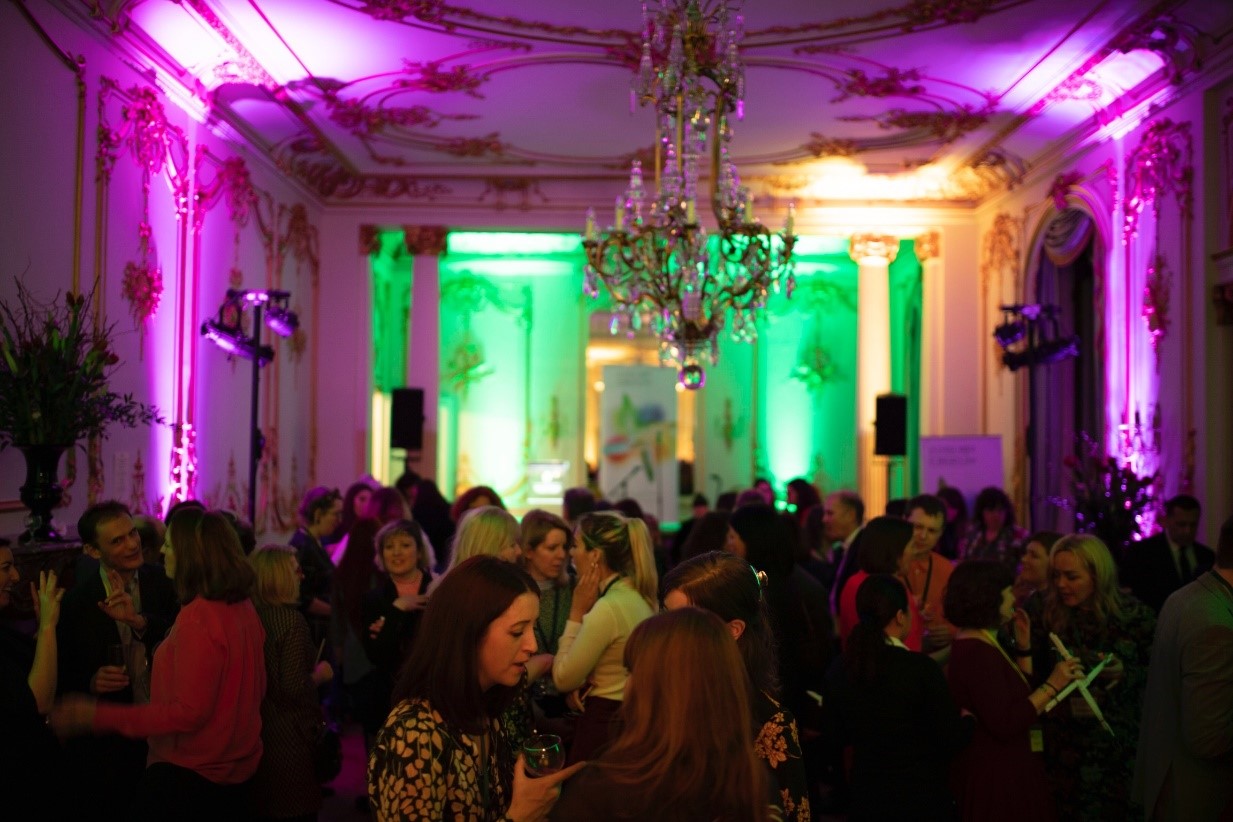 St Brigid's Day 2020 at Embassy London