Irish International Business Network and Irish in Britain networking event
News
20 February 2018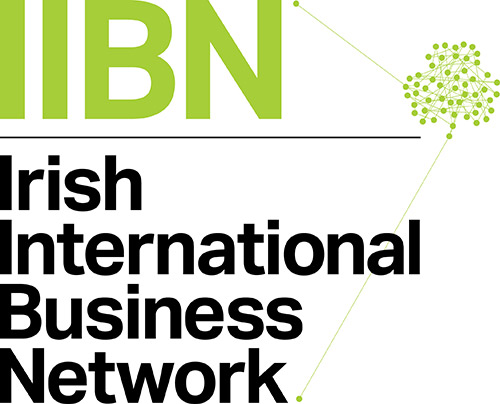 Ambassador O'Neill hosted an Irish International Business Network (IIBN)/Irish in Britain (IiB) networking event at the Embassy in London on 13 February.
The event, which took the form of speed networking, was intended to build familiarity of Irish community groups amongst members of the Irish business and professional community in Britain, something which the Embassy and Irish Abroad Unit have been seeking to encourage. It came about as a result of contacts over a considerable period between the Embassy, IIBN and IiB around the issue of bridging gaps between different parts of the Irish community in Britain.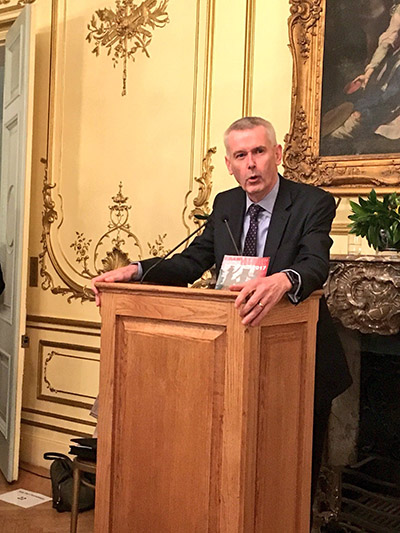 This is not just or even mainly about financial support but also the possibility of newer Irish arrivals considering giving of their time and expertise to some of the Irish organisations supporting those in the Irish community who need help or are promoting Irish culture in Britain. More than 90 members of the two organisations took part in the event. 18 IiB community organisations were represented, some travelling from as far as Leeds, Coventry and Liverpool to take part in the event.
Ambassador O'Neill opened proceedings, expressing the Embassy's strong support for building links between the different parts of the Irish community in Britain and the need, as the community in Britain evolves, for all to work and support one another. He spoke of the roles of the IIB, the representative body for Irish community organisations in Britain, and the IIBN.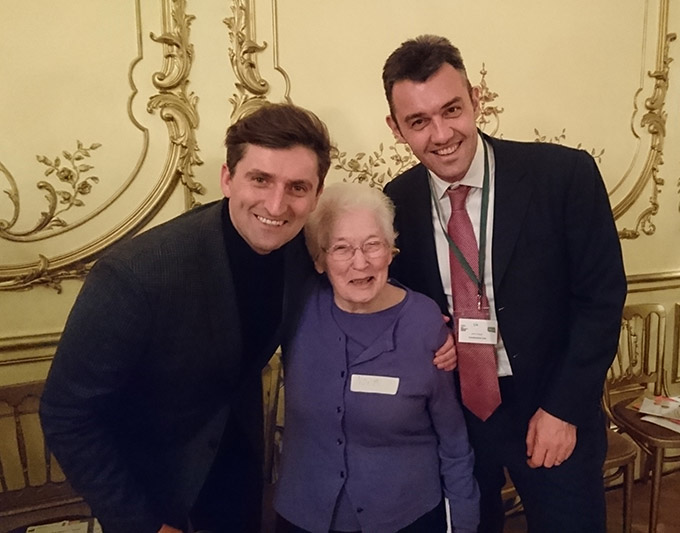 Ambassador O'Neill noted the Irish government's support for various groups in the Irish community through the Emigrant Support Programme. He stressed the great success that many in the community have enjoyed in recent years, which has strengthened the bilateral relationship and Ireland's profile in Britain, while pointing out that some members of the community are still in need of assistance. He hoped that all would enjoy learning more about the range of Irish organisations present in Britain and that some organisational match-making might take place.