Irish Network USA National Conference, 18-21 October
News
30 August 2018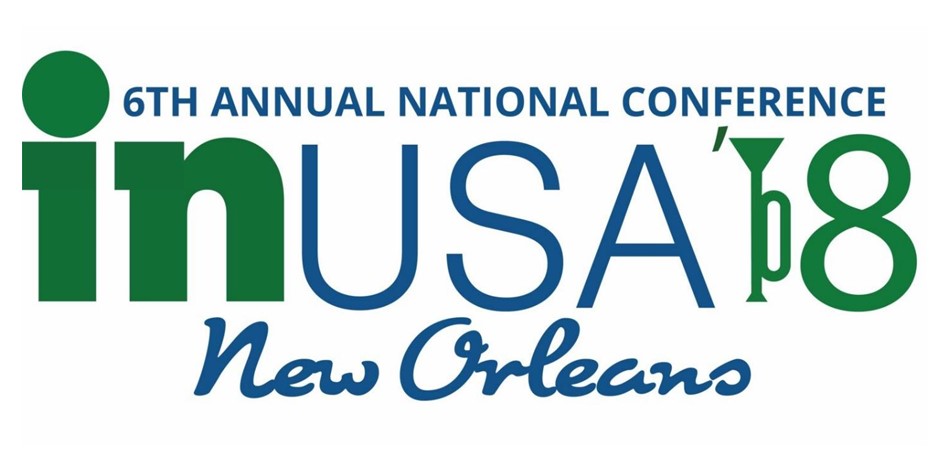 Many thanks to Steve Lenox and all the great team in Irish Network USA for this article promoting their upcoming national conference. We hope you can attend!
-----
Irish Network USA is looking forward to hosting our 6th national conference, this year to be held October 18-21 in New Orleans.

What started as a gathering of less than 50 Irish Network USA chapter leaders and members in Washington, D.C. in 2012 has grown into one of the most anticipated "Global Irish" events of the year. As always, attendees can count on impactful networking, plenty of opportunities to explore local culture, and a guarantee that after our time together there will be no strangers among us, only friends you hadn't met yet!

Once again we look forward to welcoming high level speakers, not the least of which is Ambassador Dan Mulhall who will join us and share insight into the plan announced by An Taoiseach Leo Varadkar earlier this year to greatly expand Ireland's global footprint by 2025.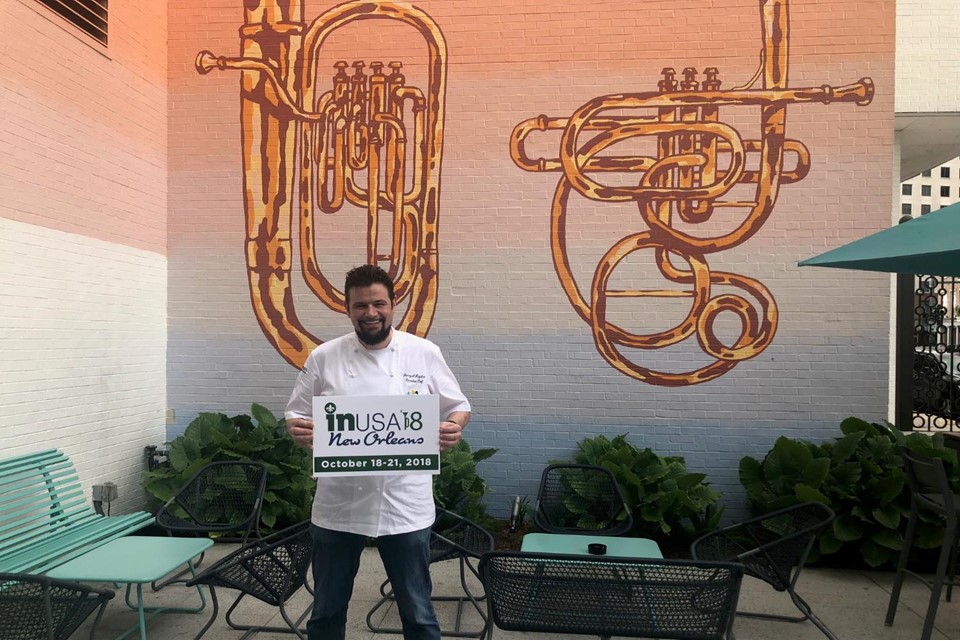 We are also thrilled that Samantha Kelly, one of Ireland's most sought after speakers on topics related to both social media engagement and women's empowerment, will join us from Dublin and is part of a lineup of attendees and speakers that already includes members from across the US as well as key leaders from some of the most robust "Global Irish" organizations such as the Ancient Order of Hibernians, the Irish American Business Chamber & Network, and the British and Irish Trading Alliance.

This conference wouldn't be possible without the support of Minister of the Diaspora, Ciaran Cannon, the Department of Foreign Affairs & Trade, and all of our friends and supporters in the Irish Embassy and Consulates all across the U.S, and it is with their unrelenting commitment to collaboration and connectivity in mind that Irish Network USA enthusiastically invites all members of the "Global Irish" community to join us October 18-21 in New Orleans!

For more information please visit our conference website by clicking this link.