Survey on the Views of the Global Irish in Asia
News
16 March 2018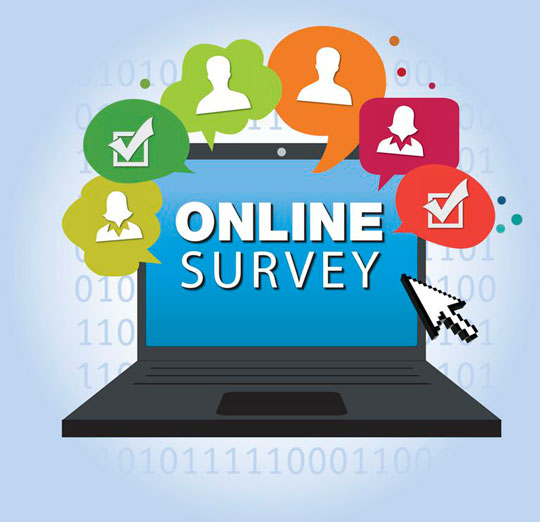 The Minister of State for the Diaspora and International Development, Ciarán Cannon T.D. has today sent a call to action to the Irish in Asia to engage with the Department of Foreign Affairs by participating in a questionnaire on their views.
Speaking from Chicago, where Minister of State Cannon is undertaking a St. Patrick's Day programme, he said:
"The profile of the global Irish is becoming more and more diverse. Current trends in migration have shown that Irish people are moving in significant numbers to less traditional locations, including across Asia.
In the context of the new whole-of-government Asia Pacific Strategy being developed by the Department of Foreign Affairs and Trade, we want to build a better, wider profile and deeper understanding of our emigrants and Irish communities across Asia.
This is an opportunity for us to engage in a meaningful two-way dialogue and I am looking forward to hearing a range of views which will inform our future priorities and policies".
The survey will take less than 10 minutes to complete and any Irish in Asia can take the survey by clicking this link.