Irish parents and babies mark Hallowe'en in Bondi
News
28 November 2018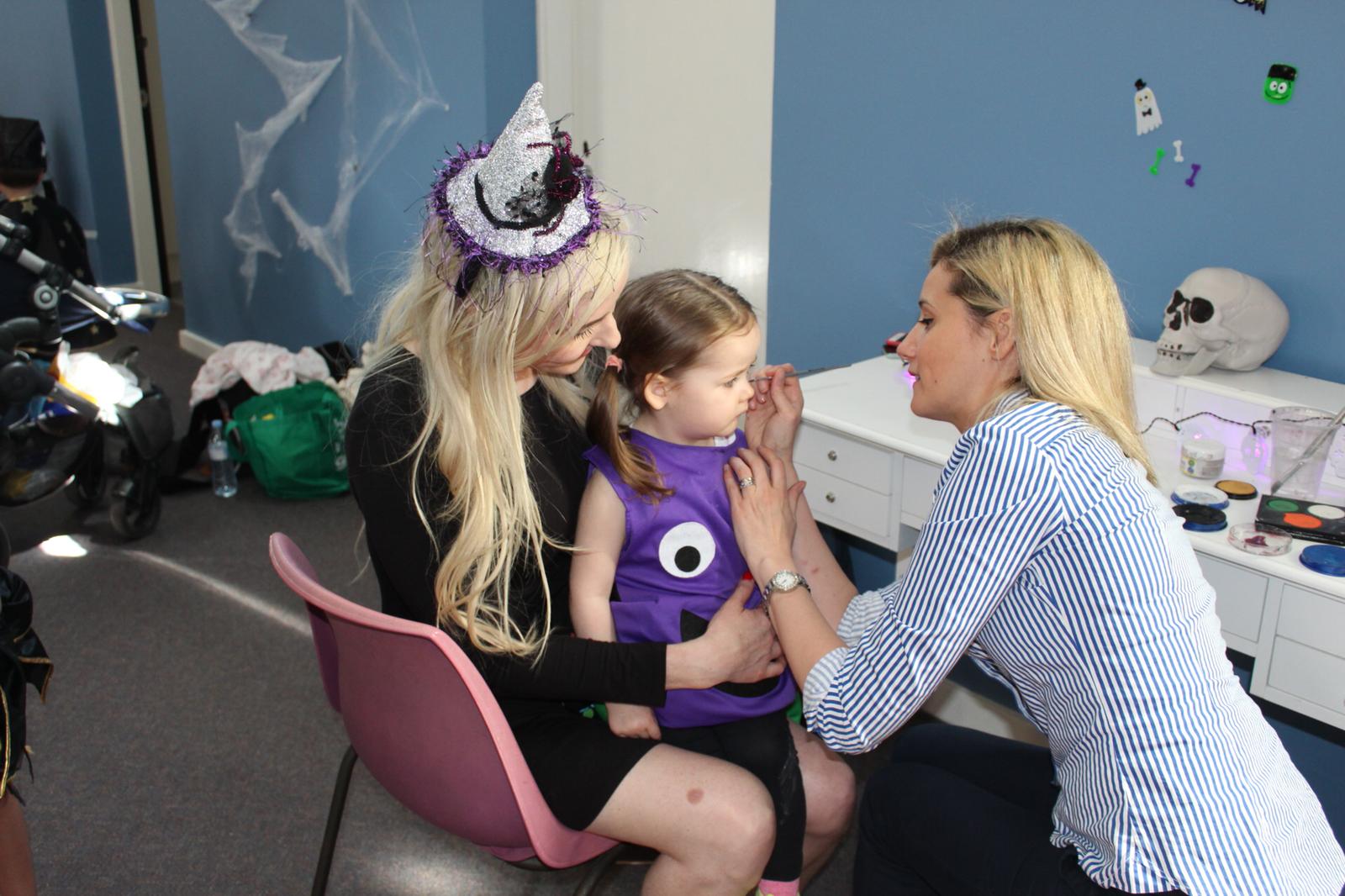 Not many people know it, but Ireland is the home of Hallowe'en. The ghoulish celebration has its origins in the Irish pagan festival of Samhain.
This Hallowe'en, the Consulate and the Irish Support Agency were thrilled to support the Máithreacha Irish parent and baby group, who hosted their inaugural Oíche Shámhna Halloween Spooktacular at the Irish Support Agency in Bondi.
The attendees were members of this ever growing and hugely successful Sydney Irish parent and baby group, founded by Maura Cummins and Kiely Prendergast. On a most spooky morning in Bondi, our Consul General had a FANG-tastic time.